Registration: 9:00 a.m. - 10:00 a.m.
Conference: 10:00 a.m. - 2:30 a.m.
Madera County Office of Education
1105 S. Madera Avenue, Madera CA 93637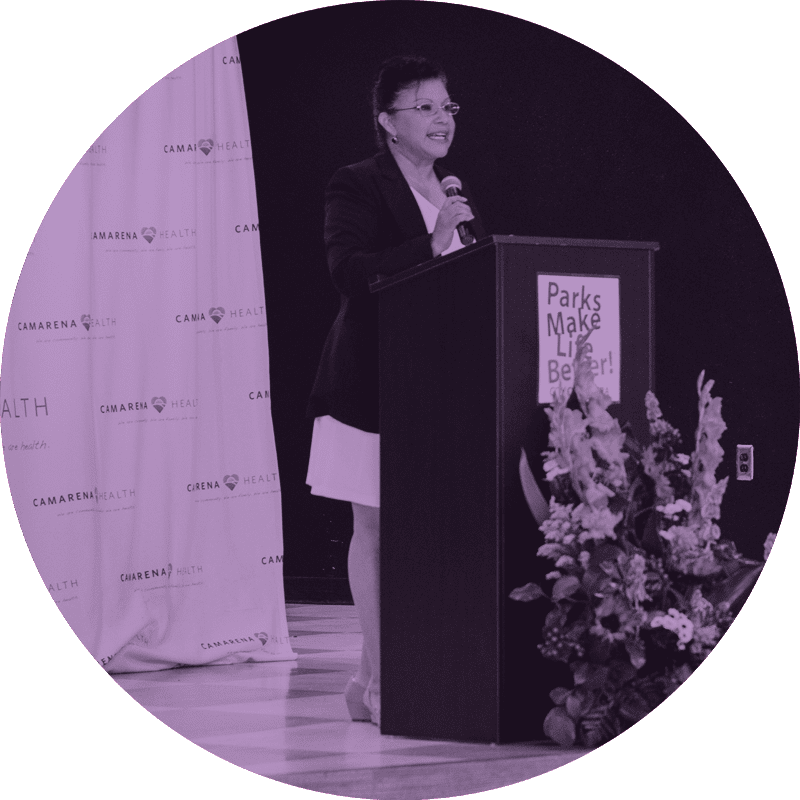 This conference is an opportunity for the women of Madera to discuss whole body health. We will be offering sessions that focus on mental and physical health.
Register for Conference
Registration closes on May 3rd 2019. This is a WOMEN'S ONLY event. No childcare will be provided.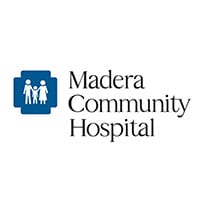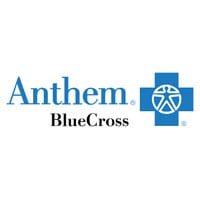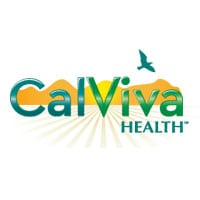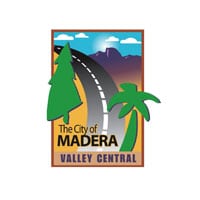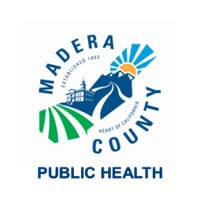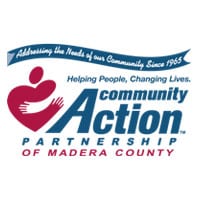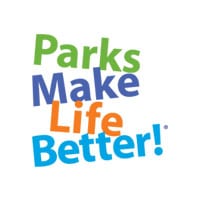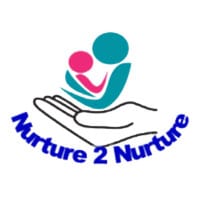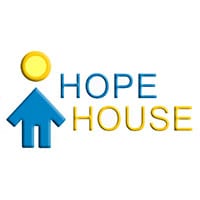 For more information call (559) 664-4392