Where has the time gone?!
Camarena Health is celebrating serving our community with quality and compassionate healthcare. From our humble beginning in the 1980's, to our current stages of growth and expansion, we've been privileged to serve our communities and bring you the best care we can.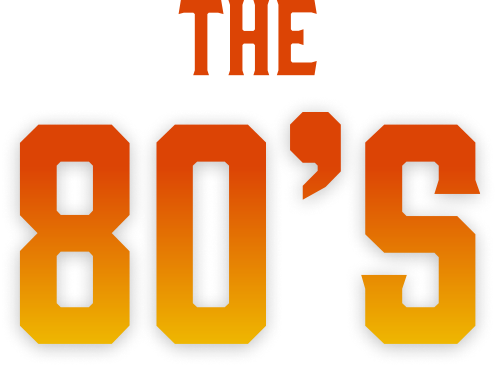 Camarena Health opened its doors in September of 1980 in a renovated facility with a modest practice of 1,500 medical patients. In the beginning, our services consisted of primary health care and health education for perinatal patients. In 1986, Camarena Health expanded to open our "B" Street Perinatal Clinic/Administration Complex.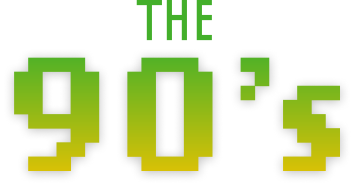 In 1992, Camarena Health leased to allow the relocation of Women's Center just a short walk away and Urgent Care opened for same day care. Then in 1993, Madera Family Health Center changed its name to Darin M. Camarena Health Centers.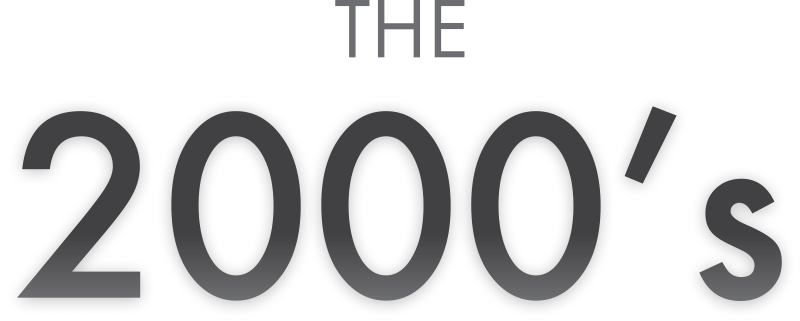 In 2000, Darin M. Camarena Health Centers, Inc. (DMCHC) was recognized by the Bureau of Primary Health Care (BPHC) for exemplary performance in medical teamwork. DMCHC was ranked first in the State of California and first in the nation for medical productivity among federally funded health centers.
In 2005, Camarena Health opened the Chowchilla Health Center out of the historic post office building. This was Camarena Health's first health center outside of the city of Madera. During this period, Camarena Health also began expanding services by offering dental for the first time.


The 2010's were a period of further growth for Camarena Health. Expansion began throughout Madera County to meet specific needs of each community. A medical center was opened on Almond avenue in 2011, and the Oakhurst Health Center opened in 2012 to serve the Mountain Community. During this time Camarena Health rebranded with a new name and logo to what it is today to better reflect the communities being served.
In 2015, behavioral health services were launched, and Camarena Health opened a 16,000 square foot medical and dental practice in downtown Madera. Two years later, Camarena Health broke ground on the first Madera County school-based health center through a partnership with Madera Unified School District and Madera South High School.
Today, Camarena Health is the largest primary care provider in Madera County with 18 locations. With sites in Madera, Coarsegold, Oakhurst, and Fresno, Camarena Health continues to partner with community leaders to ensure those communities thrive and stay well. Watch this video for an in-depth look at the history of Camarena Health.
And we are just getting started!