Building a Stronger and Healthier Community.
Camarena Health exists to be the heart of healthcare in the communities we serve. However, truly building stronger, healthier communities goes beyond the typical services provided through our health centers. The Camarena Health Foundation exists to support the organizations, outreach programs, and initiatives that impact our communities holistically.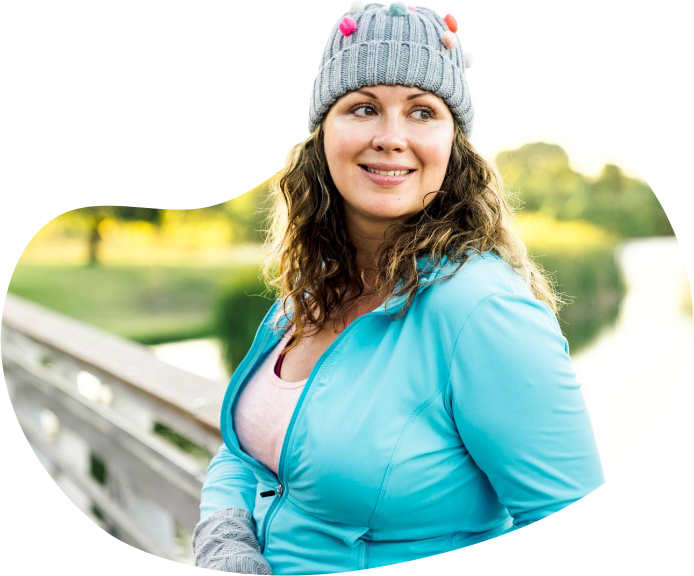 childrens books distributed
The Camarena Health Foundation is proud to support our patients and our surrounding communities with our no-cost programs. Learn more about programs like Car Seats for Kids, Reach out and Read, Health Education, and the Camarena Health Scholarship Program below.

In 2019, we served over 248,000 patients at Camarena Health. Many of these patients, and members of our community, have participated in our no-cost programs like Car Seats for Kids, Child Literacy, health education, and Scholarships.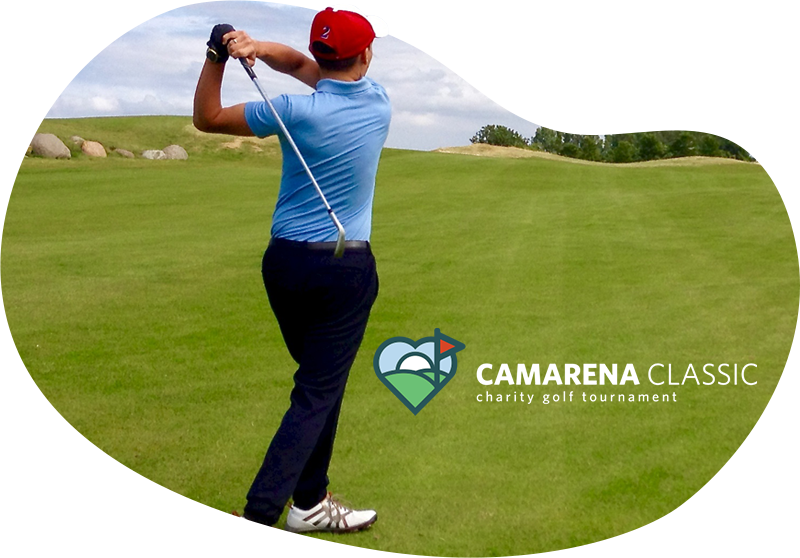 Camarena Classic Charity Golf Tournament
Each year, the Camarena Health Foundation hosts a well-attended golf tournament to fund health programs for children in need. The Camarena Classic Golf Tournament offers an opportunity for golfers to spend the day with friends, meet other community members, and support Camarena Health's community health programs. All proceeds go towards the foundation, which supports free-to-the-community health programs such as Car Seats for Kids and our Child Literacy Program.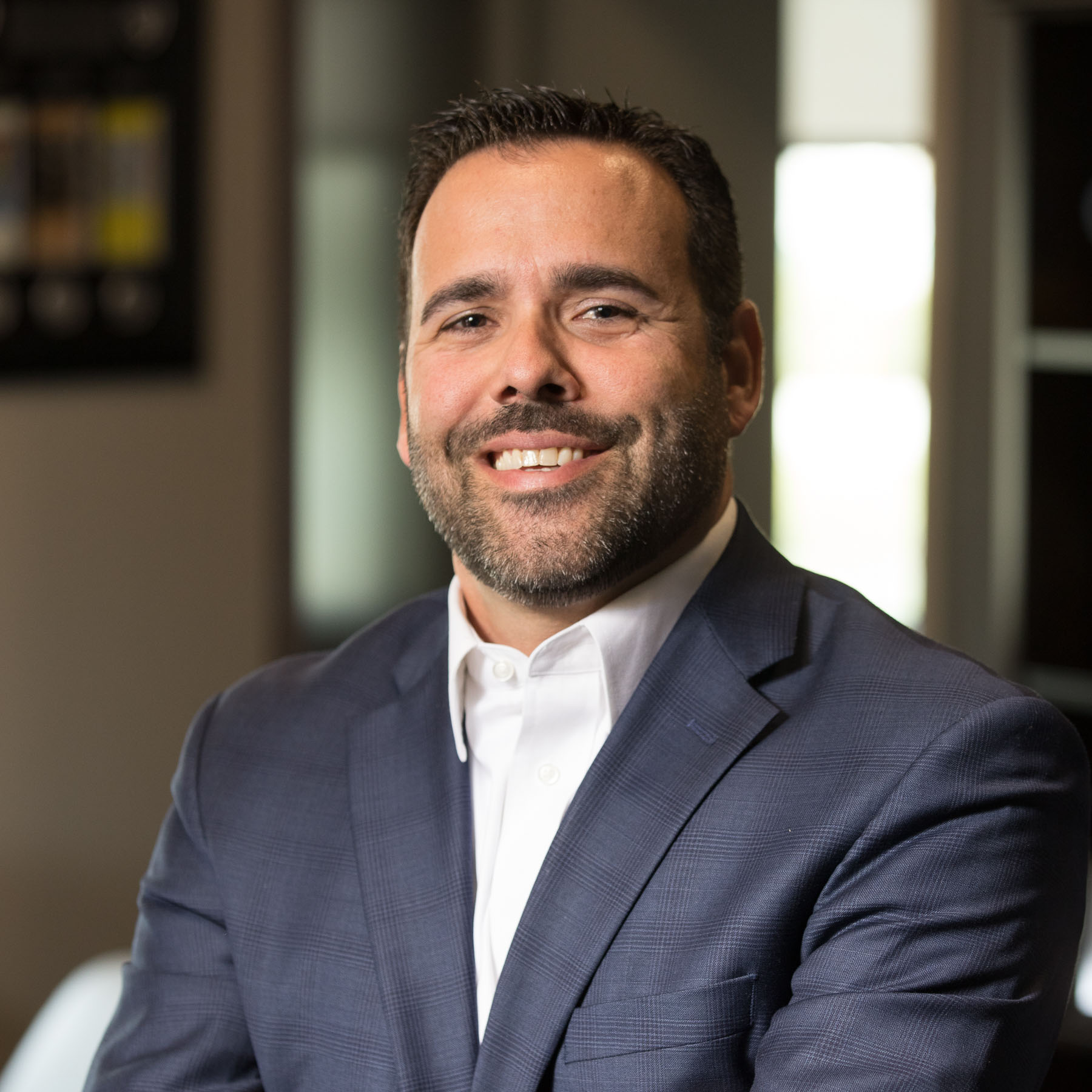 Paulo Soares – Chairman of Board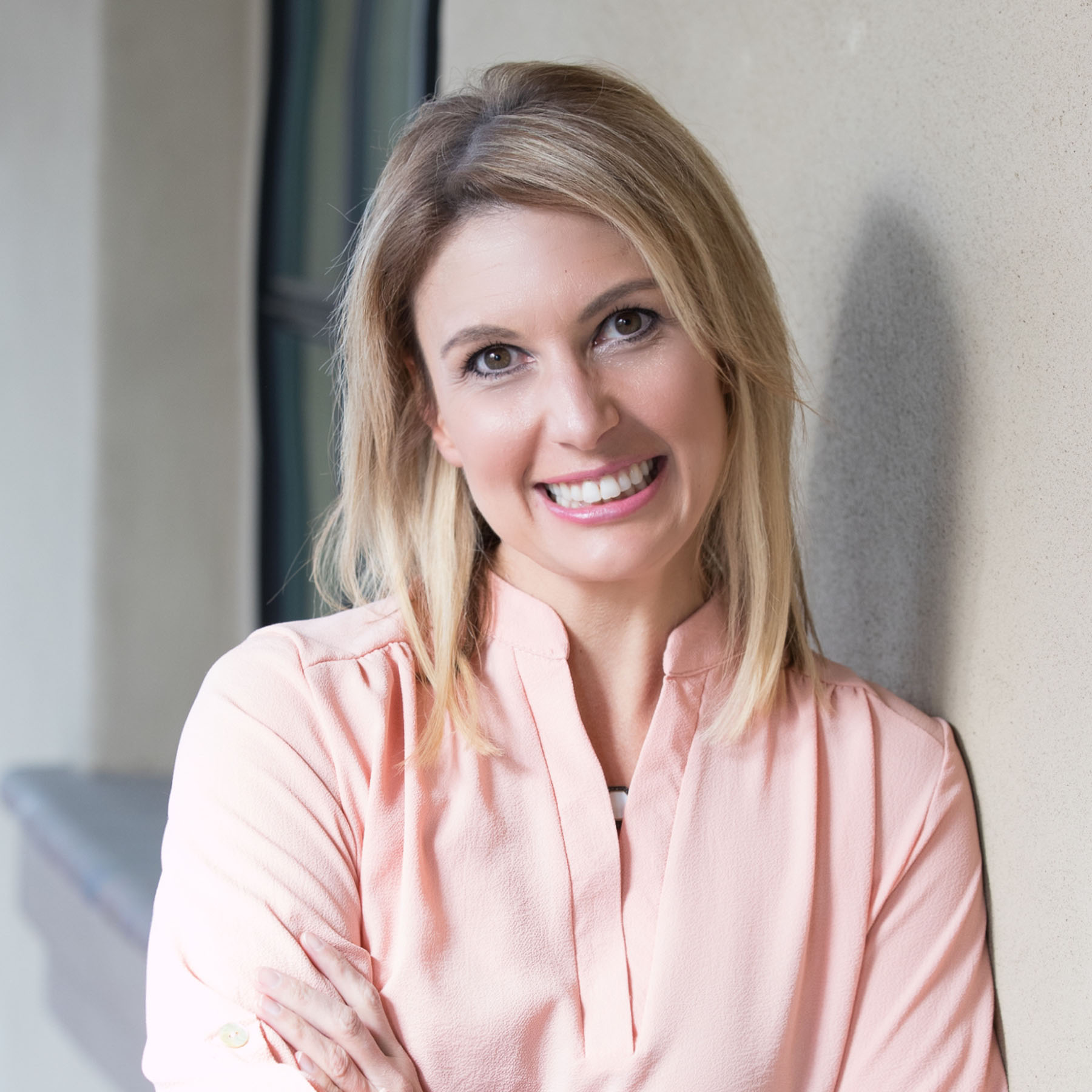 Nichole Mosqueda – Secretary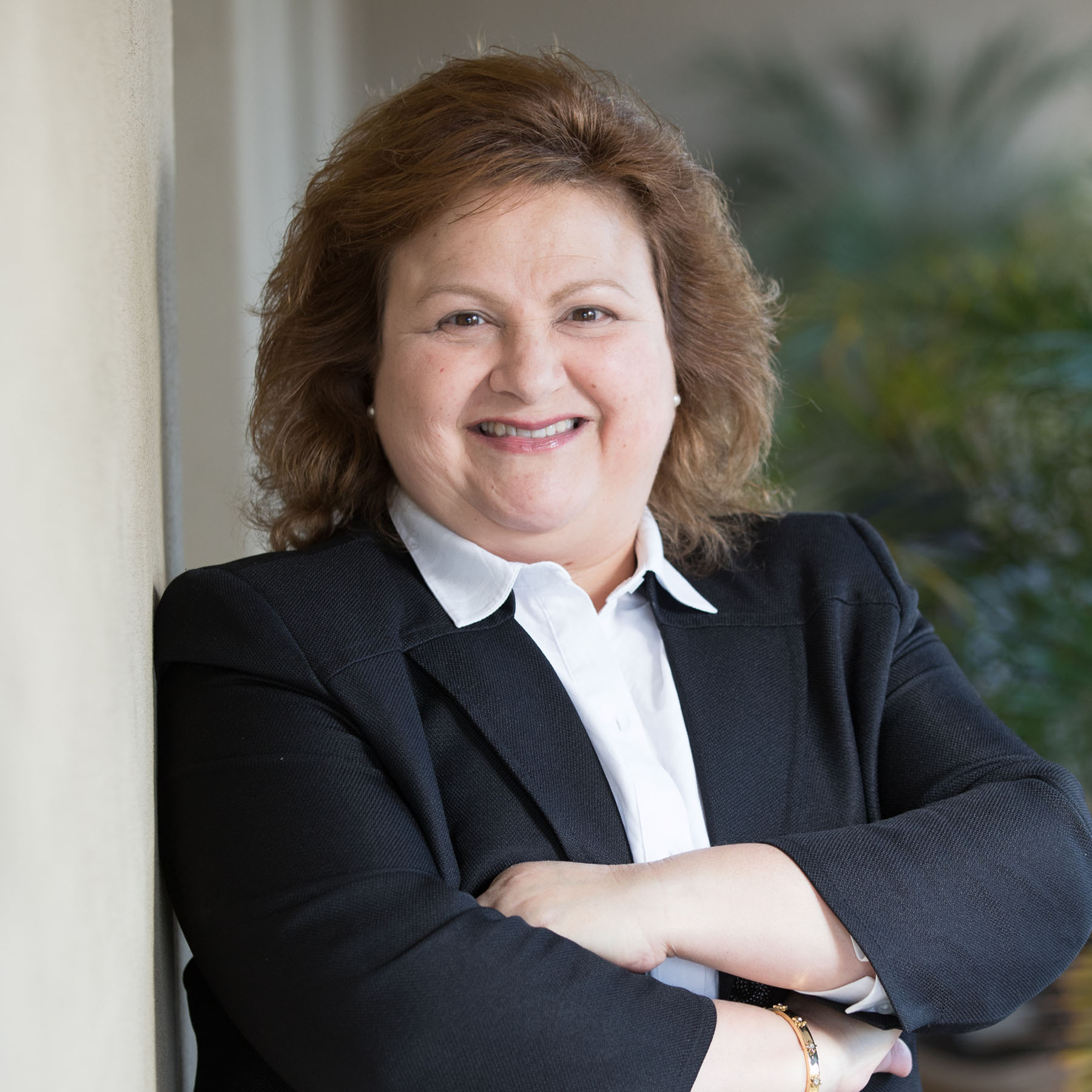 Margarita Medina – Treasurer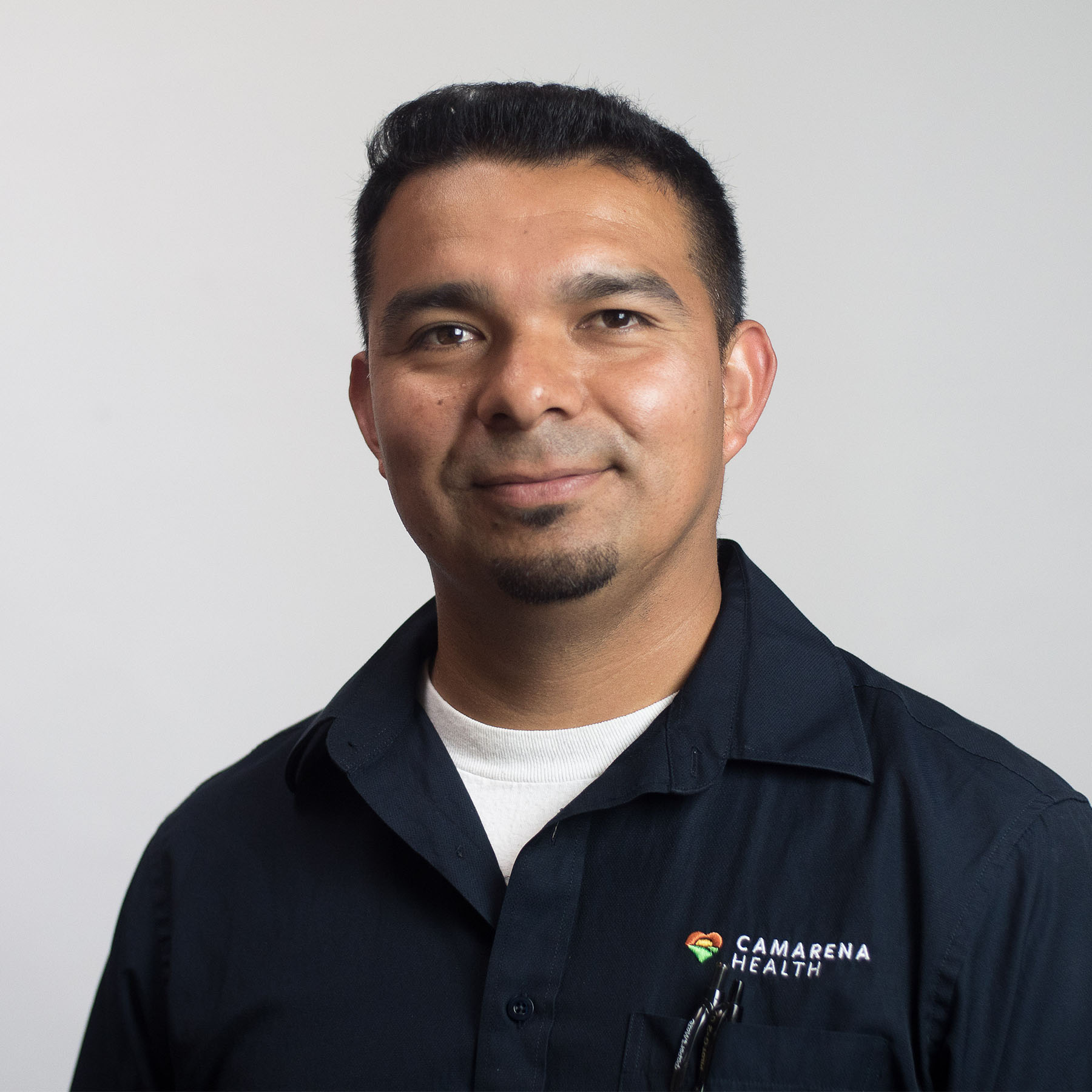 Edgar Jimenez – Board Member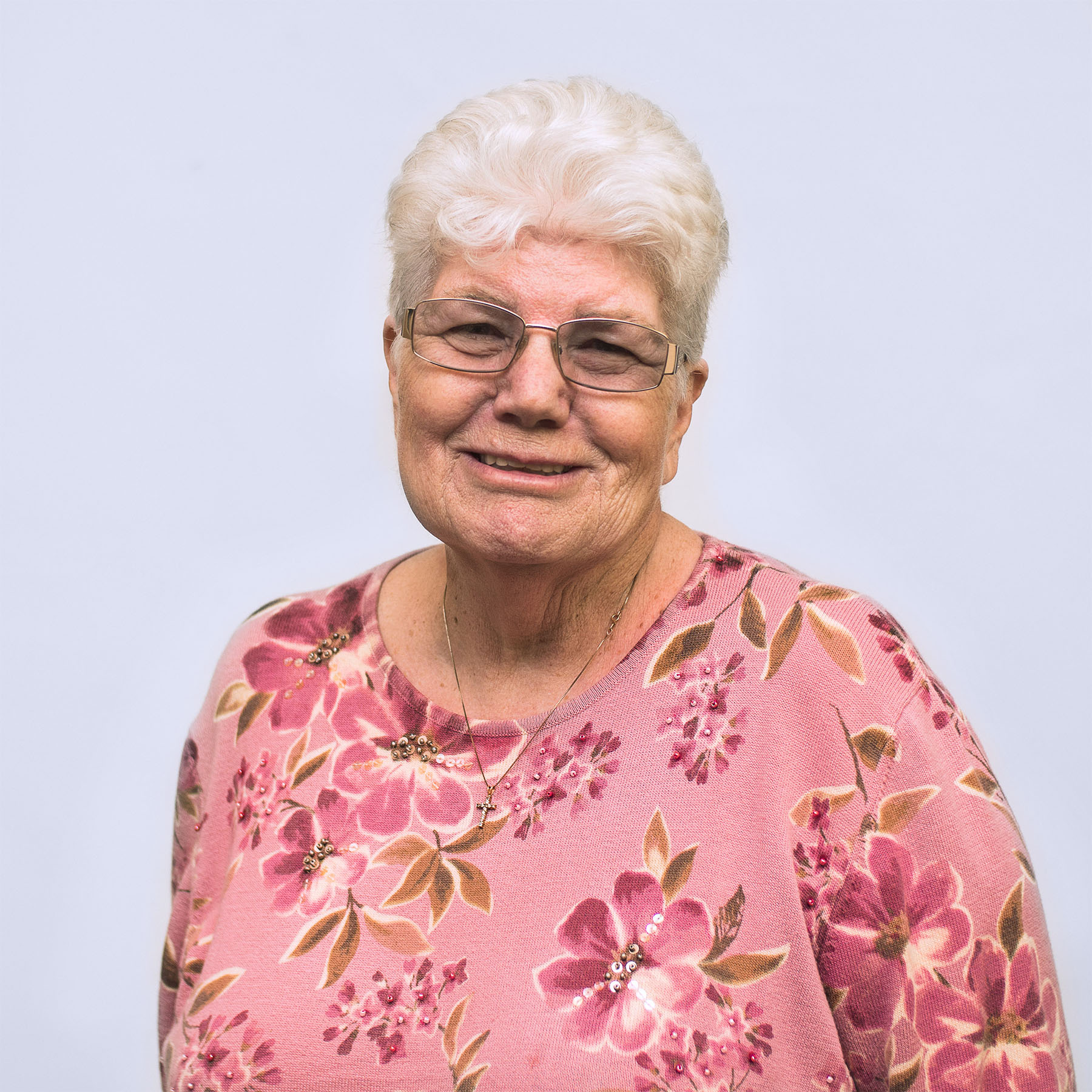 Jutta Webb – Board Member