Introducing the Almond Campus
Camarena Health's Biggest Project Ever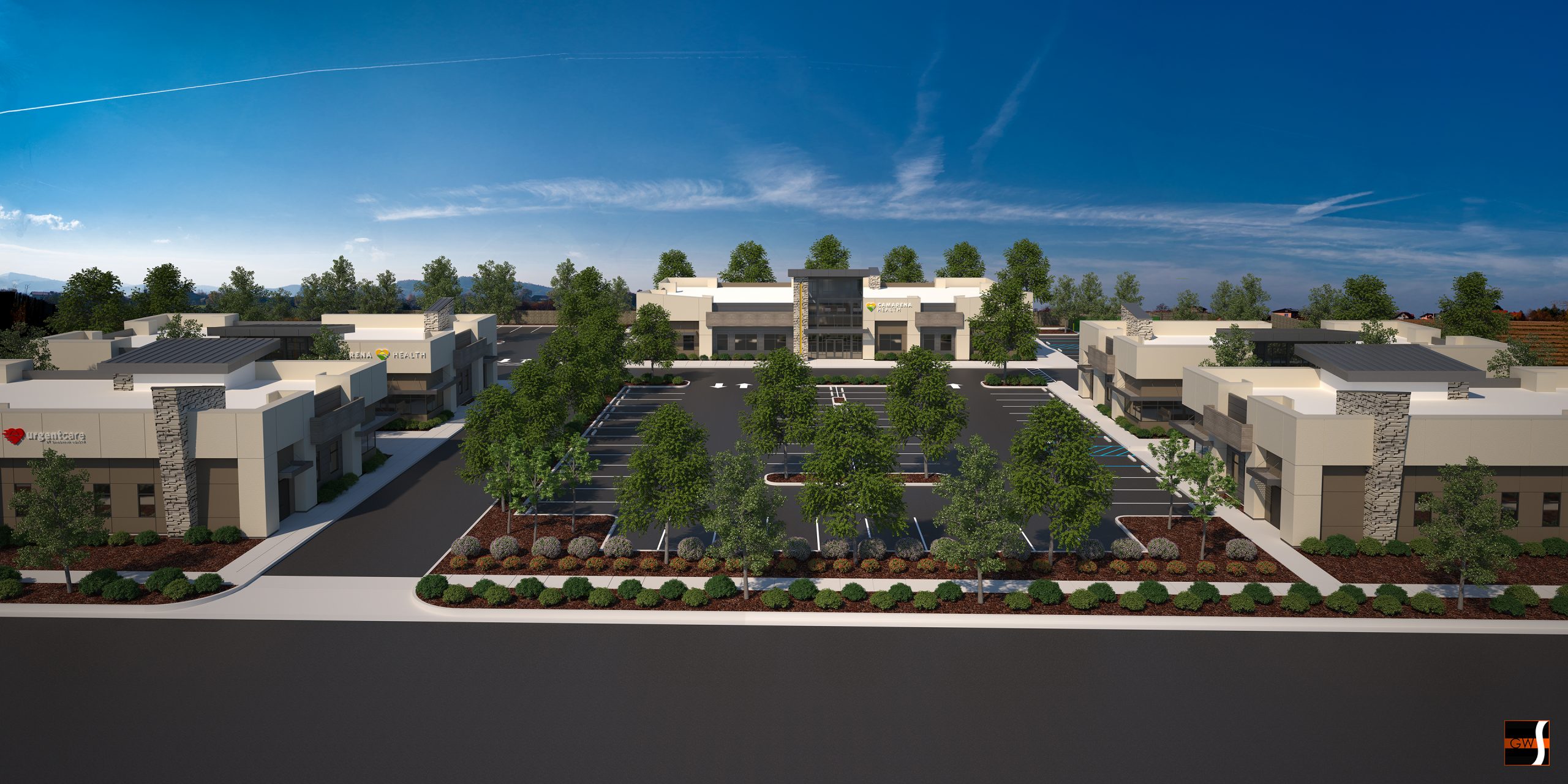 We are pleased to announce our largest expansion to date: a five-building campus on Almond Avenue in Madera housing every service we offer. The campus will transform the existing urgent care location and adjacent lot into brand new facilities.
Services will include family care, urgent care, women's health, dentistry, behavioral health, and health education among many more. As our community continues to grow, we continue to grow with it to meet the need of our growing patient population.
The campus will consist of a 10,000 square foot building and four 5,000 square foot buildings and plenty of parking. Urgent care and dentistry services will be housed exclusively in their own buildings with the remaining three covering a wide range of healthcare services.
The Almond Campus is already underway and will open in 2021.