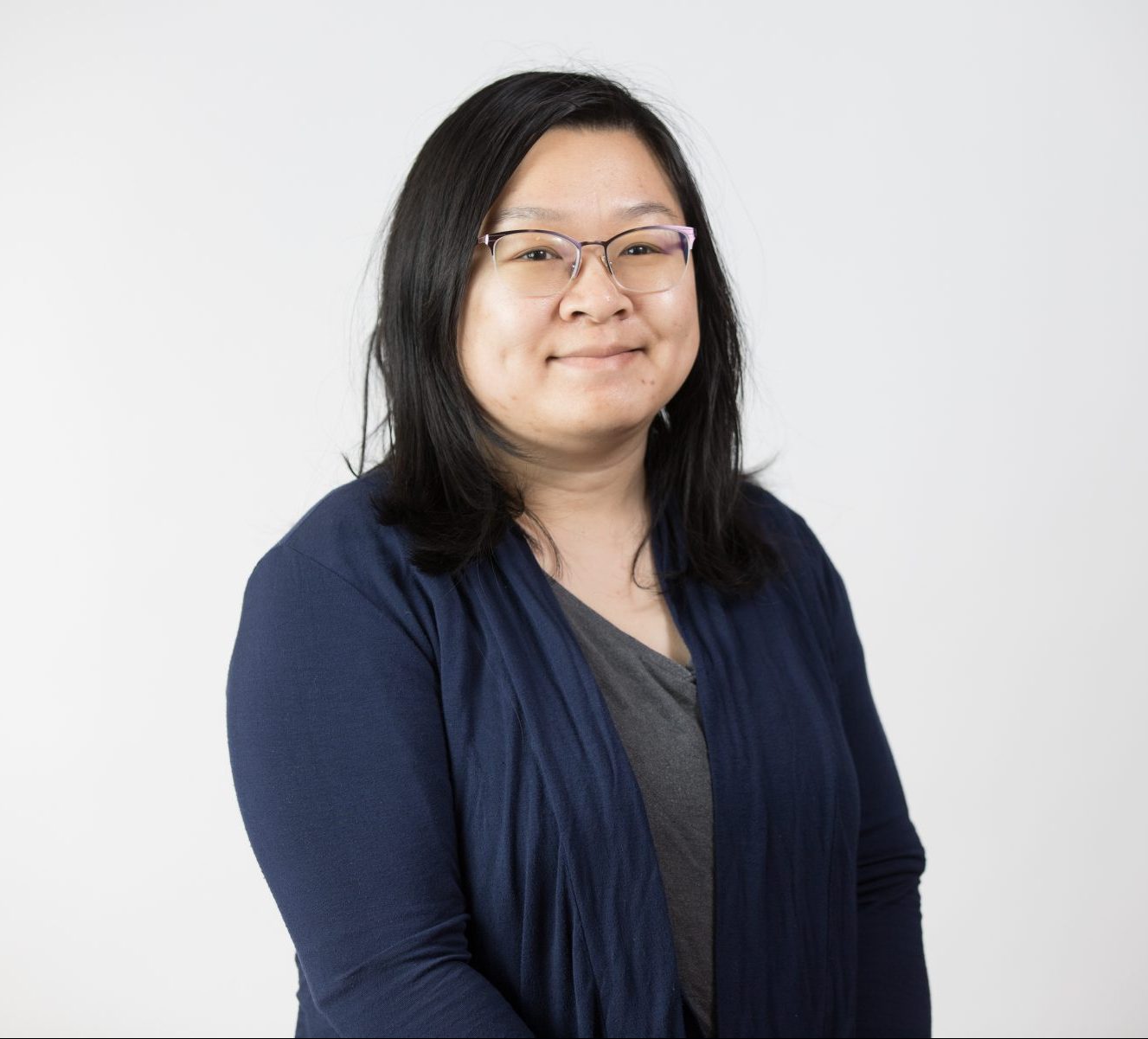 Three years ago, Optometrist Dr. Stephanie Phyo had a vision for Camarena Health's optometry program.
Read More »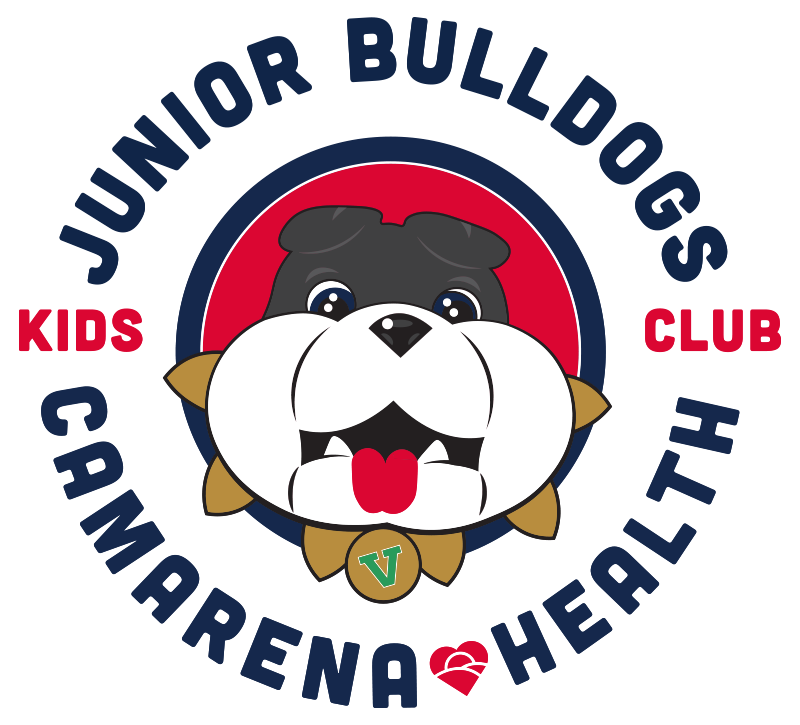 We are excited to announce that Camarena Health has partnered with Fresno State Athletics to become the official sponsor of the Junior Bulldogs Kids Club!
Read More »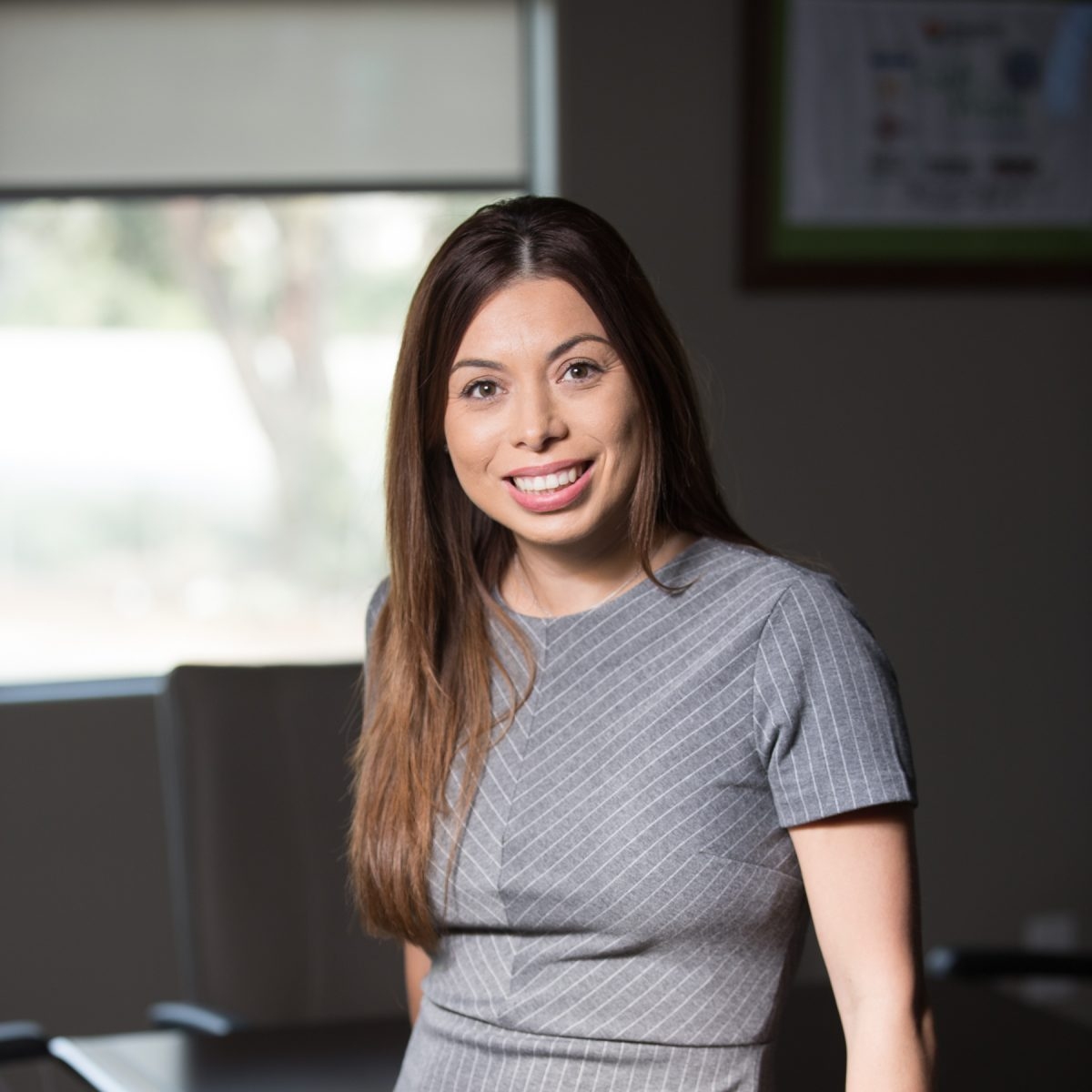 Rosalba Serrano Rivera might be Camarena Health's Director of Behavioral Health Services, but she still sees patients every day – just like she did when she helped found Camarena Health's behavioral health program.
Read More »