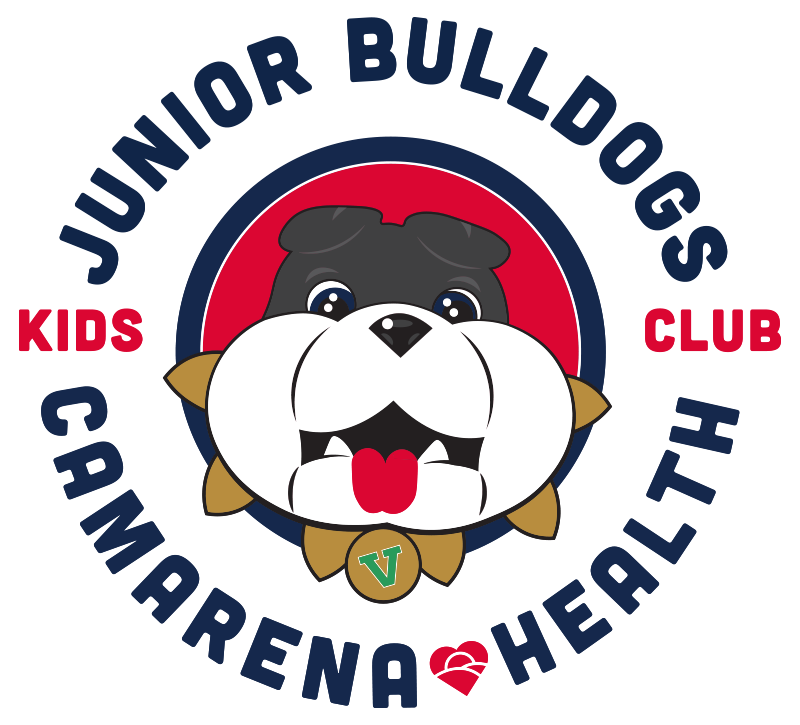 We are excited to announce that Camarena Health has partnered with Fresno State Athletics to become the official sponsor of the Junior Bulldogs Kids Club!
The Junior Bulldogs Kids Club is a free club open to all children 12 and under. When your child signs up to join the Junior Bulldogs Kids Club, they'll receive a number of free perks and exclusive opportunities (the full list of which is available at GoBulldogs.com/KidsClub).
One of those exclusive opportunities is the chance to make the Camarena Health Kids Call of the Game:
So what are you waiting for?! Sign your child up for the Junior Bulldog Kids Club now, by clicking the button below.