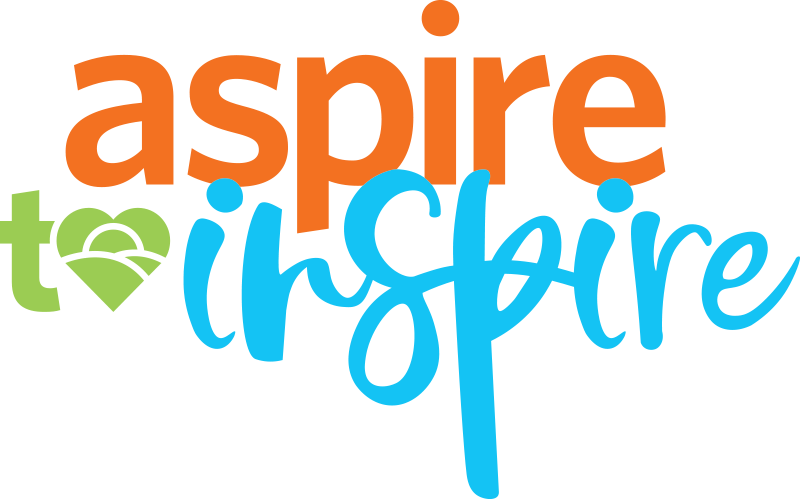 "Here at Camarena Health, we treat everybody like family. That extends to our students as well."
- Dr. Joel Ramirez
Camarena Health's Chief Medical Officer
Teaching the Next Generation of Healthcare Professionals
Camarena Health chose to become a Teaching Health Center because we saw a real need in our community.
The Central Valley is currently experiencing a tremendous shortage of healthcare professionals, leaving the patients in our community without access to the care they need. Looking for solutions to this problem, we decided to reach out to teach, inspire, and retain the next generation of healthcare professionals, passing our medical knowledge and love of Madera County on to them.
However, solving the provider shortage is not the only reason we became a Teaching Health Center. We also did it because our staff loves teaching: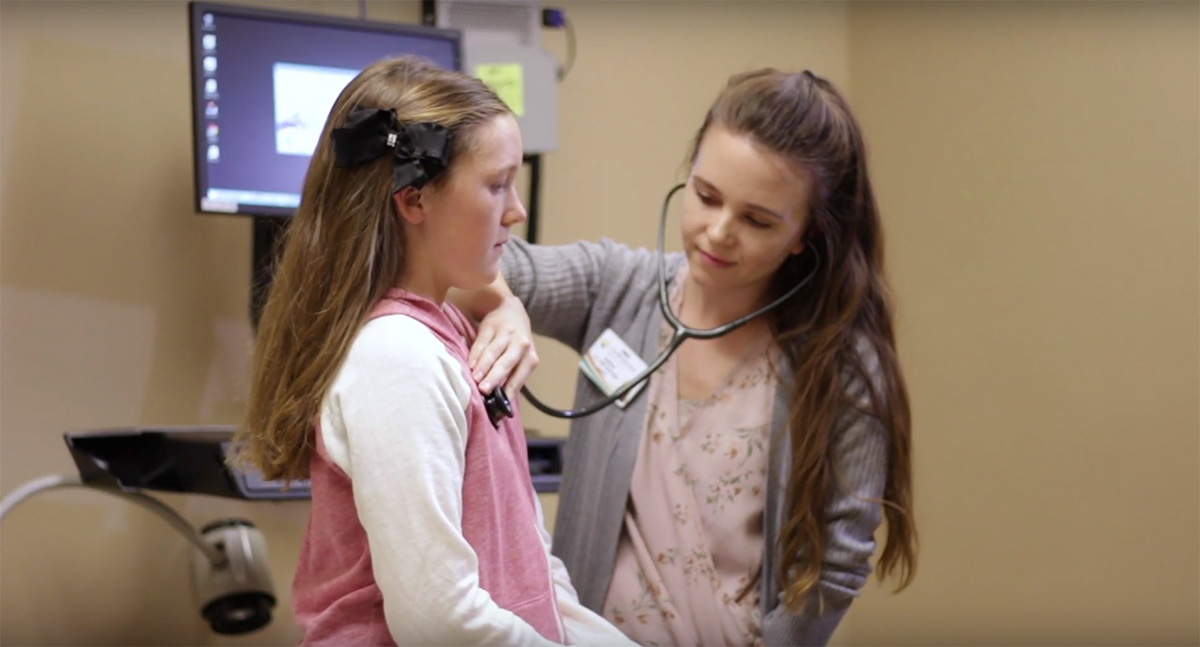 Hometown Scholars Program
Hometown Scholars are area students who we have endorsed for acceptance into A.T. Still University's Masters of Health Science Program.
In 2018, for the first time, three of our Hometown Scholars returned to complete their Physician Assistant Clinical Residencies with us. We are so proud of these students, who are now back working in their home community.
A.T. Still University Physician Assistant Program
Since 2016, we've partnered with A.T. Still University to place Physician Assistant students within Camarena Health centers during their clinical residencies.
These residencies provide a year of hands-on, intensive clinical learning, preparing students for their future profession. Students complete rotations in each of Camarena Health's many outpatient specialties, and also attend hands-on workshops led by Camarena Health's dedicated preceptors.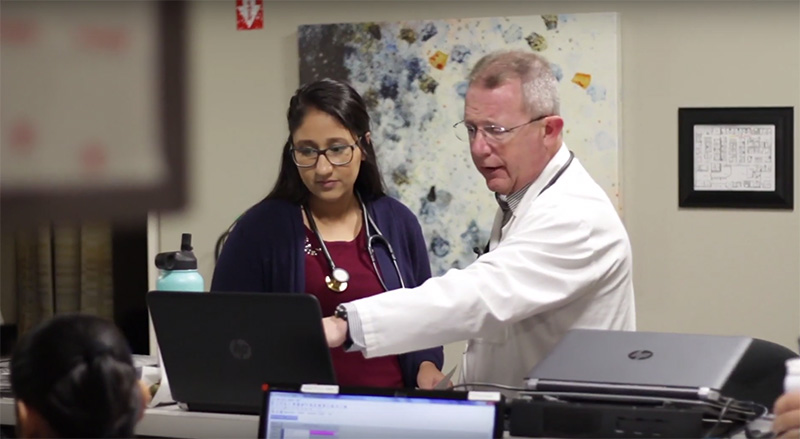 Additional Teaching Partnerships and Programs
We constantly seek out like-minded organizations that are educating the next generation of healthcare providers. That's why we've also partnered with teaching programs led by:




Through our teaching health program and partnerships, we've created a thriving, collaborative organization, in which new students are always learning and our seasoned staff is always teaching.
We know that rural communities like ours face unique challenges when it comes to recruiting and retaining a quality healthcare workforce. By encouraging tomorrow's providers to learn their trade at Camarena Health, we are increasing the chance that they will take root here – and flourish in our community.
Clinical Placement Request
We are currently not accepting placement through fall of 2020. If you are inquiring about placement after fall of 2020, please feel free to fill out the below form and we will contact you upon review.
At Camarena Health, We Aspire to Inspire!