We have seen a setback in recent weeks due to the variant of the COVID-19 virus. The variant of COVID-19 is now circulating in the United States and causing surging numbers of infections and hospitalizations. Scientists are discovering the strains can spread more easily than previous strains of the virus. Currently available vaccines have shown protection against serious illness and hospitalization from the variant. In fact, two doses of Pfizer or Moderna have greater than 95% protection against needing hospitalization.
Currently, Camarena Health is scheduling COVID-19 vaccinations for patients 5 and older and boosters for patients 12 and older. Vaccination will be scheduled during the week and require an appointment.
Call (559) 664-4000 to schedule your appointment today.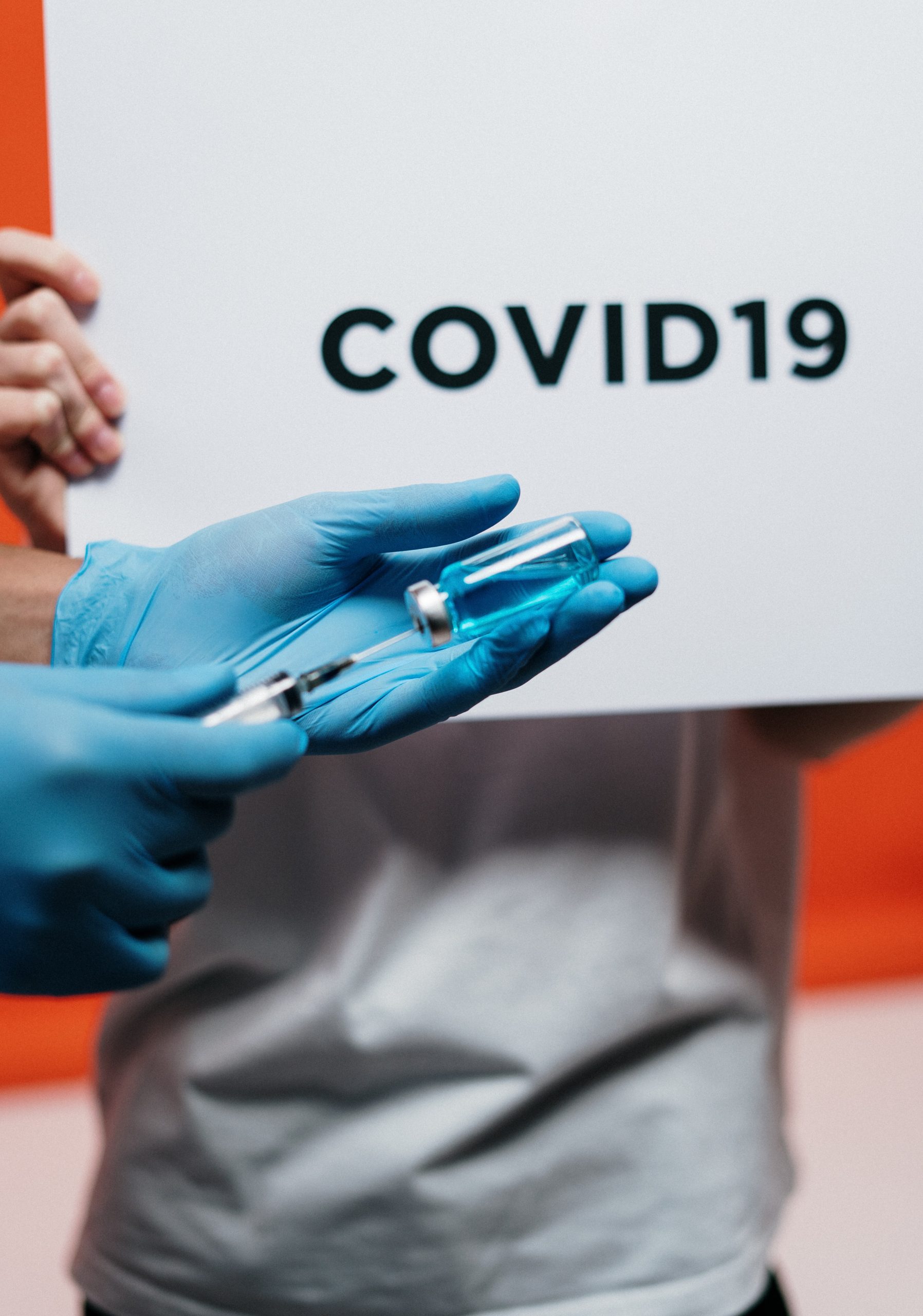 When receiving the COVID-19 vaccine, please note:
Everyone ages 5 and older
We are happy to serve the Pfizer COVID-19 vaccine to those ages 5 and older, and Moderna COVID-19 vaccine to those ages 18 and older. COVID-19 booster vaccines are for those ages 12 and older.
If you are needing the COVID-19 vaccine
To schedule an appointment today.
About the COVID-19 Vaccine
What is the COVID-19 vaccine?
Camarena Health is currently administering the Moderna and Pfizer COVID-19 vaccines and booster. These vaccines have been proven to be highly effective at preventing COVID-19 infection and the complications that could develop as a result of the COVID-19 virus. The vaccines are not a live virus. It is an inactivated form of the virus. The vaccine triggers the immune defense system to learn what COVID-19 genetically looks like so that if the body were to be exposed to the actual COVID-19 virus it would know what to do and how to fight it. It requires two doses 21 days (Pfizer) or 28 days (Moderna) apart and a booster.
What is the risk of the getting the COVID-19 vaccine?
What are the benefits of getting the COVID-19 vaccine?
Authorized Age Groups for the COVID-19 Vaccine
Considerations involving pregnancy, lactation, and fertility
COVID-19 Vaccine Frequently Asked Questions