Thank you for helping us reduce the spread of COVID-19 by receiving the COVID-19 vaccine. We have also seen vaccinated patients that do get infected experience far less severe symptoms than those who are not vaccinated. Scientists continue to discover new strains that can spread more easily than previous strains of the virus. Currently available vaccines have shown protection against serious illness and hospitalization from the variants. In fact, two doses of Pfizer or Moderna have greater than 95% protection against needing hospitalization.
Currently, Camarena Health is scheduling COVID-19 vaccinations for patients 6 months and older and boosters for patients 5 years and older. Vaccination will be scheduled during the week and require an appointment.
Call (559) 664-4000 to schedule your appointment today.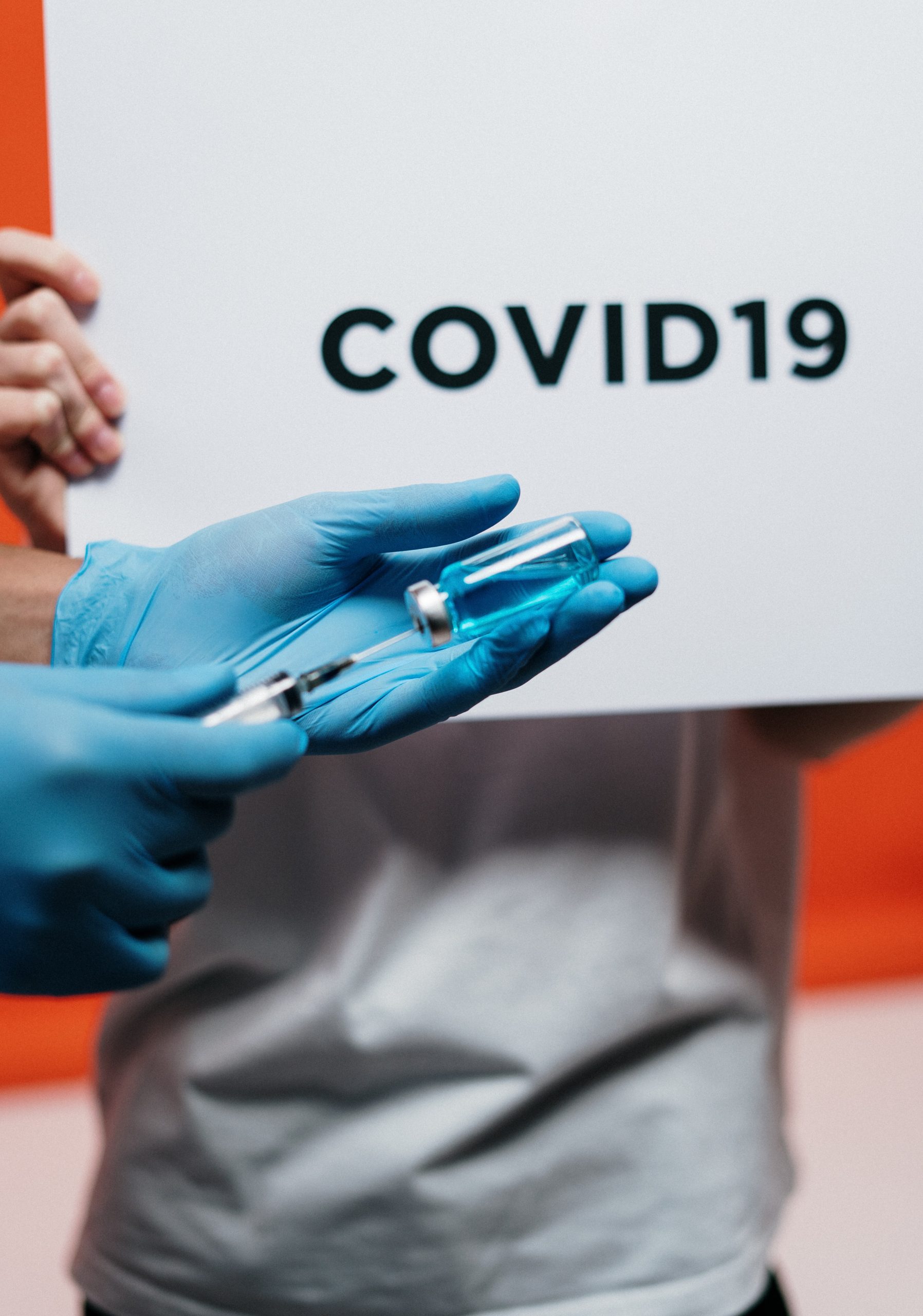 When receiving the COVID-19 vaccine, please note:
Everyone 6 months of age and older
We are happy to offer the COVID-19 vaccine to anyone 6 months of age and older. COVID-19 booster vaccines are for those age 12 and older.

Extensive clinical trials have proven the vaccine to be safe and effective in protecting children and adults ages 6 months and up against COVID-19. Infants and toddlers receive a smaller dose of the vaccine. It is recommended they receive the vaccine against COVID-19 along with their other regular vaccines. To learn more about COVID-19 vaccines, talk to your child's primary care provider.
If you are needing the COVID-19 vaccine
To schedule an appointment today.
About the COVID-19 Vaccine
What is the COVID-19 vaccine?
Camarena Health is currently administering the Moderna and Pfizer COVID-19 vaccines and booster. These vaccines have been proven to be highly effective at preventing COVID-19 infection and the complications that could develop as a result of the COVID-19 virus. The vaccines are not a live virus. It is an inactivated form of the virus. The vaccine triggers the immune defense system to learn what COVID-19 genetically looks like so that if the body were to be exposed to the actual COVID-19 virus it would know what to do and how to fight it. It requires two doses 21 days (Pfizer) or 28 days (Moderna) apart and a booster.
What is the risk of the getting the COVID-19 vaccine?
What are the benefits of getting the COVID-19 vaccine?
Authorized Age Groups for the COVID-19 Vaccine
Considerations involving pregnancy, lactation, and fertility
COVID-19 Vaccine Frequently Asked Questions