Camarena Health is excited to announce that on December 31, 2020 we began administering a COVID-19 vaccine to our staff. The delivery of these vaccines came sooner than we were expecting, and we eagerly welcomed their arrival. The vaccination of our staff is paramount to ensure the safety of our patients and community and look forward to inviting you to join us in turning the COVID-19 Pandemic around.
Camarena Health is beginning to schedule COVID-19 vaccine clinics for Camarena Health patients and individuals that meet the current [Phase 1B Tier 1 criteria only.] Vaccine clinics will be scheduled during the week and an appointment is required. Only those in the current or previous tier identified by the Madera County Department of Public Health (MCDPH) will be served. Camarena Health will advance through tiers and expand eligible patients at the guidance of MCDPH.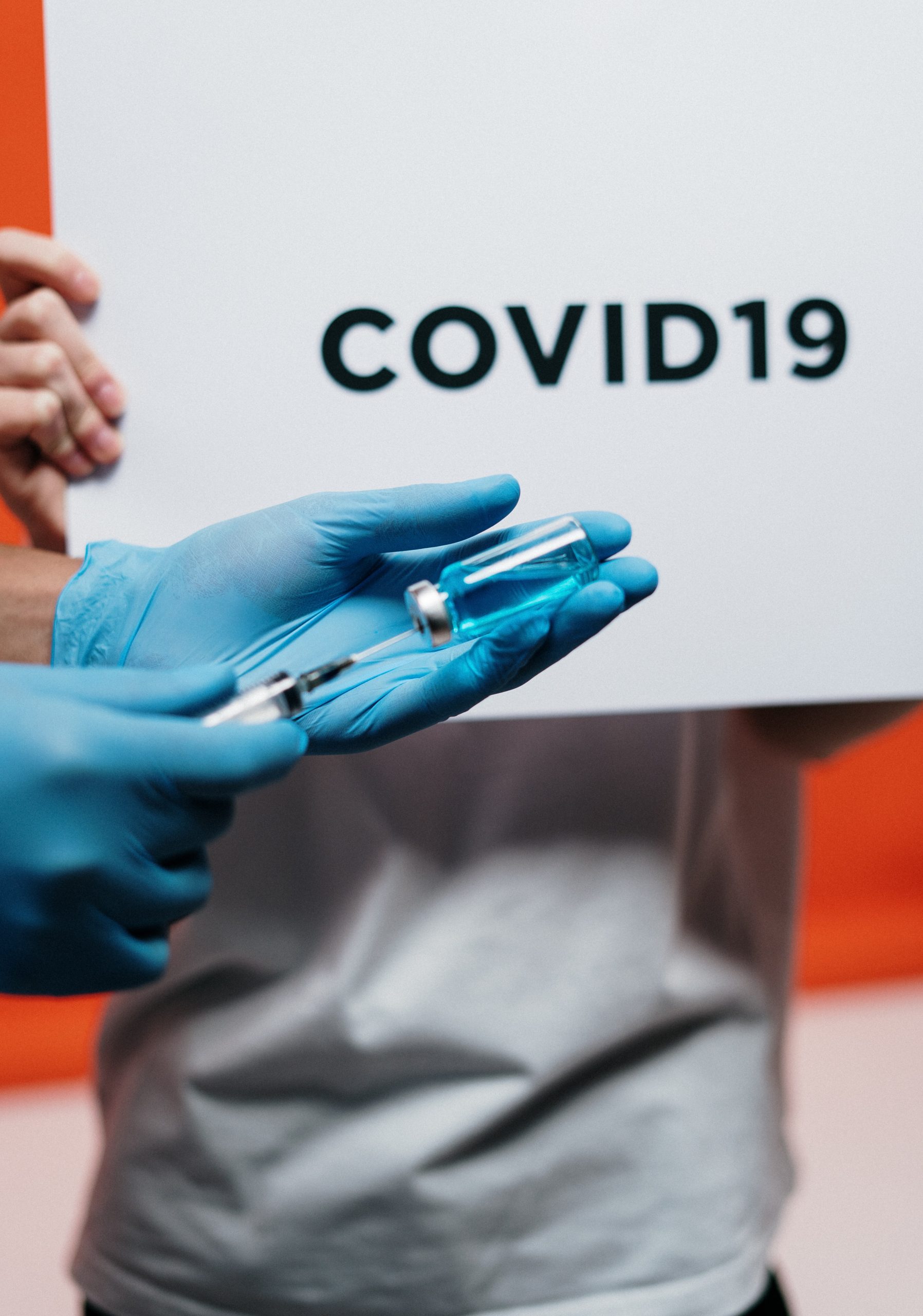 When receiving the COVID-19 vaccine, please note:
We are currently serving those identified Phase 1B Tier 1 per the guidance of the Madera County Department of Public Health. This tier includes:
Individuals 65 and older
Those at risk of exposure at work in the following sectors:

Education
Childcare
Emergency Services
Food & Ag

Family members who care for children with:

Cerebral Palsy
Down Syndrome
Epilepsy
Specialized health care needs, including dependence on ventilators, oxygen, or other medical technology
If you meet the current tier requirements
To schedule an appointment to receive the COVID-19 vaccine.
About the COVID-19 Vaccine
What is the COVID-19 vaccine?
Camarena Health is currently administering the Moderna COVID-19 vaccine. This vaccine has been proven to be highly effective at preventing COVID-19 infection and the complications that could develop as a result of the COVID-19 virus. The vaccine is not a live virus. It is an inactivated form of the virus. The vaccine triggers the immune defense system to learn what COVID-19 genetically looks like so that if the body were to be exposed to the actual COVID-19 virus it would know what to do and how to fight it. Data from those who received the vaccine showed that it had an efficacy rate of 94.1% making it highly effective at protecting the human body. It was studied in people 18 years of age and older, and it requires two doses given 28 days apart.
What is the risk of the getting the COVID-19 vaccine?
What are the benefits of getting the COVID-19 vaccine?
COVID-19 Vaccine Frequently Asked Questions