Stay Well
Information and Resources Regarding COVID-19
Phone & Virtual Visits Available
Call to Schedule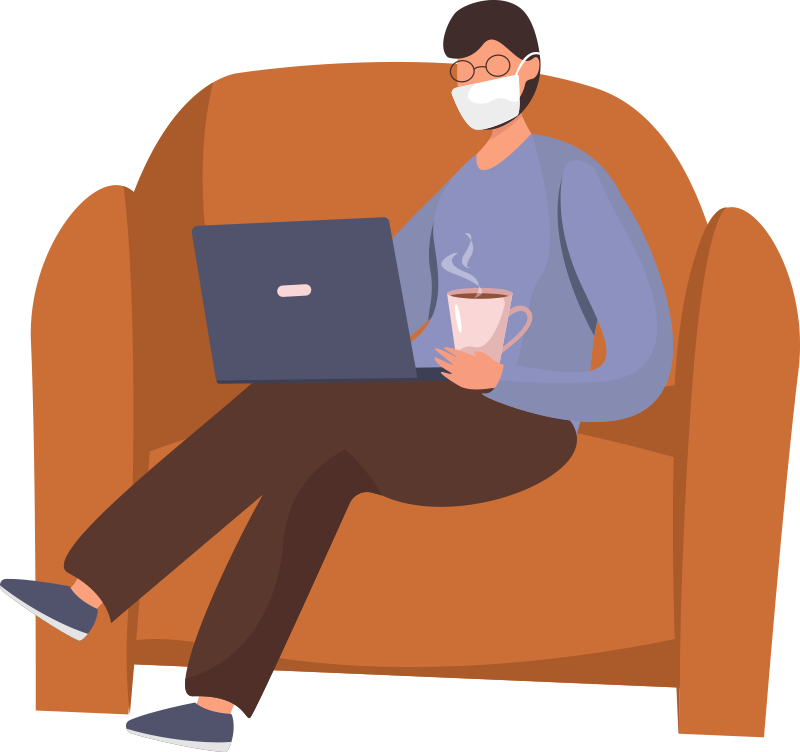 What We're Doing to Keep Camarena Health Safe
Patient Mask & Visitor Policy
MASK POLICY: All individuals over 2 years of age are required to wear a face covering while inside any Camarena Health location.
Patients with an underlying health condition who have a concern about using a mask will be offered a phone or virtual visit. Individuals who refuse to wear a mask will not be permitted in the building to access any health services.
VISITOR POLICY: Due to the risk that exists for asymptomatic transmission of infection to patients and staff, only patients with a demonstrable need for assistance will be permitted to have one masked caregiver accompany them to their appointment. For all Pediatric visits, it is highly recommended that only one parent or approved guardian be in attendance with the child to their appointment.
Camarena Health staff will kindly ask all other visitors with patients who do not need assistance, to wait for their loved one outside in their vehicles. This action is to promote the health safety of all patients and staff at Camarena Health,
Thank you for your cooperation and concern for the health and safety of our patients, staff, and community.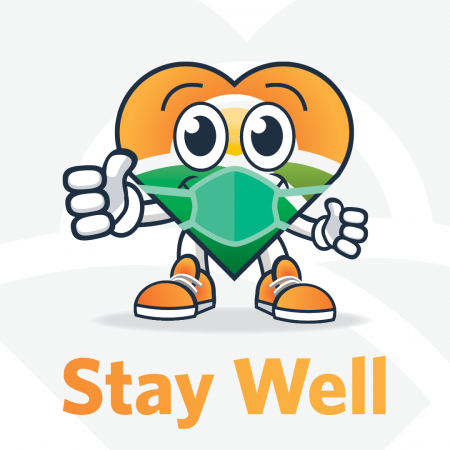 Provider Phone & Virtual Visits
We want to ensure that your health needs are being taken care of during this difficult time. If you are unable to come to your visit or prefer to stay home, we can provide you the healthcare you need without needing to come into our health centers.
Camarena Health is providing phone and virtual visits with our medical providers. During your phone or virtual visit you will be speaking with a medical provider who will address your health needs, concerns, and questions. Behavioral health and health education are available by phone and virtual visit.
*Telehealth capacity funding made available by a grant provided by Health Net.
COVID-19 Testing Center
UPDATE (As of February 1st, 2022): Testing is available during our Urgent Care hours for individuals who meet the symptomatic criteria, known direct contact with an individual who is positive for COVID-19. Hours will be adjusted as needed. If you have symptoms and have not been pre-screened and/or advised by one of our providers for testing, please call ahead before going to the testing center. This will limit potential exposure to well-patients and staff.
Camarena Health screening criteria include fever, cough/shortness of breath. Another qualifying factor includes contact with an individual known to be infected with Coronavirus. A patient must meet the criteria to be screened for COVID-19. You will be screened by our clinical team to determine testing or other treatment for illness.
Patients that arrive at any of our health center locations who are presenting symptoms or have been directly exposed to someone who has COVID-19, will not be allowed inside and advised to go to one of our Urgent Care (facilities) to receive care. If clinically unstable, individuals will be referred directly to Madera Community Hospital.
Patients who are tested will be sent home to self-quarantine pending results with Self Isolation Orders from Madera County Public Health
Dental Information
Camarena Health is pleased to be open at this time to provide patients with a full range of dental services. Call to schedule you appointment today at 559-664-4000.
We want to do our part to decrease the probability of community spread of COVID-19 while ensuring our patients receive the dental care they need. If you are sick, presenting symptoms and/or have been around someone who has tested positive for COVID-19,  please call ahead before coming to your appointment.
Call to Schedule
Follow us on social to stay up to date on Camarena Health and the COVID-19 Pandemic.