Trusted providers for your little one
When it comes to your children's health, we understand that your first priority is knowing your little ones are well cared for. Camarena Health's qualified pediatricians offer comprehensive pediatric medical care, as well as guidance and medical advice from birth to adolescence in order to ensure a healthy lifestyle for children of all ages. Our services include:
We accept most major insurances.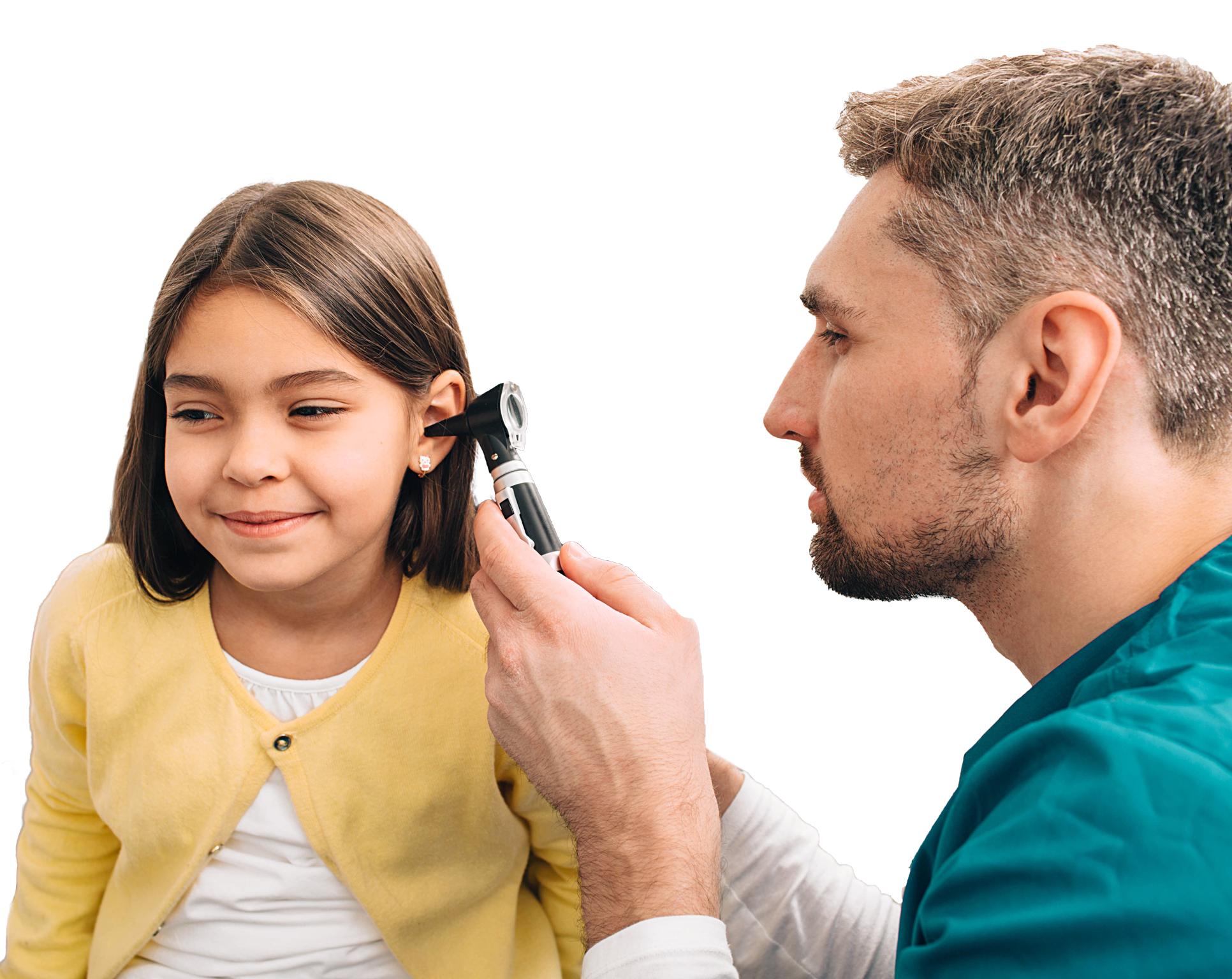 Schedule Your Appointment Today (559) 664-4000
What Our Patients Have To Say
"I love my pediatrician.  So good with my children. Thank you so much Camarena Health."
Anonymous
Pediatric survey