On Sept. 28, 130 golfers turned out for the 7th Annual Camarena Classic golf tournament, held at Dragonfly Golf Club. Beautiful weather made for a picture perfect day of golf, in which our golfers raised more than $37,000 to support several community benefit programs that Camarena Health provides patients and community members. Those programs include Car Seats for Kids, Reach Out and Read, and the Camarena Health Scholarship Program.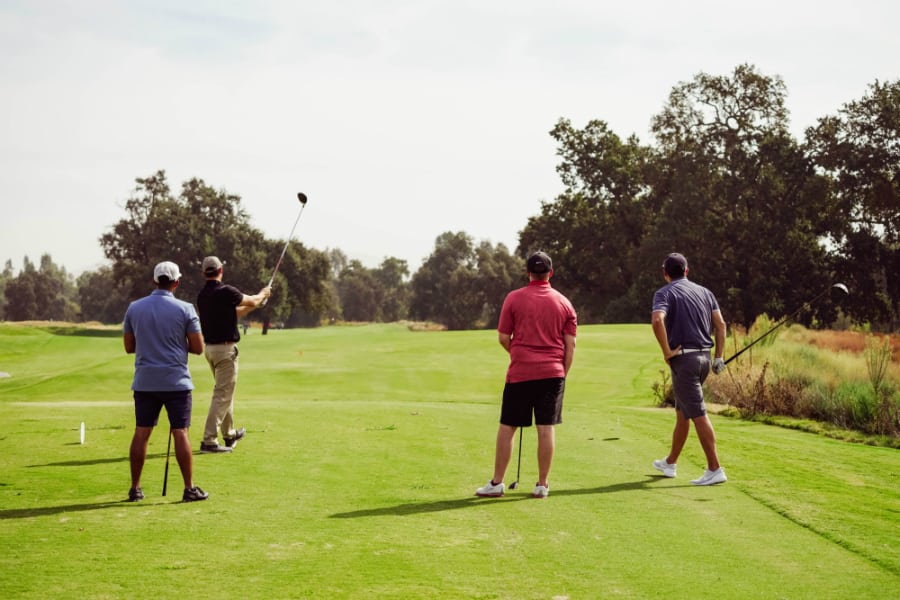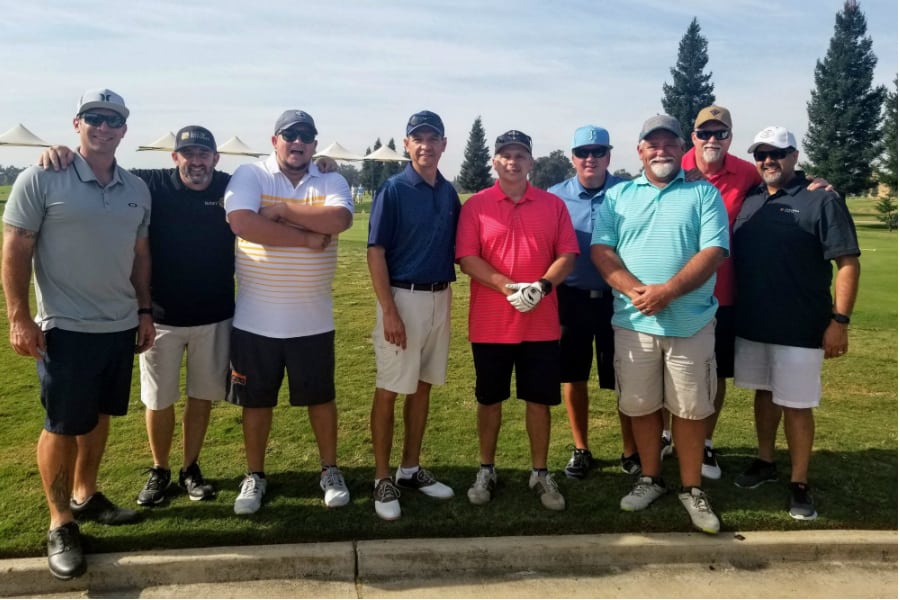 The day started with Burreli's breakfast burritos and drinks from Dutch Bros Coffee, followed by a small lunch from Pizza Factory. After their great day out on the green, the golfers gathered for a BBQ dinner from Players BBQ.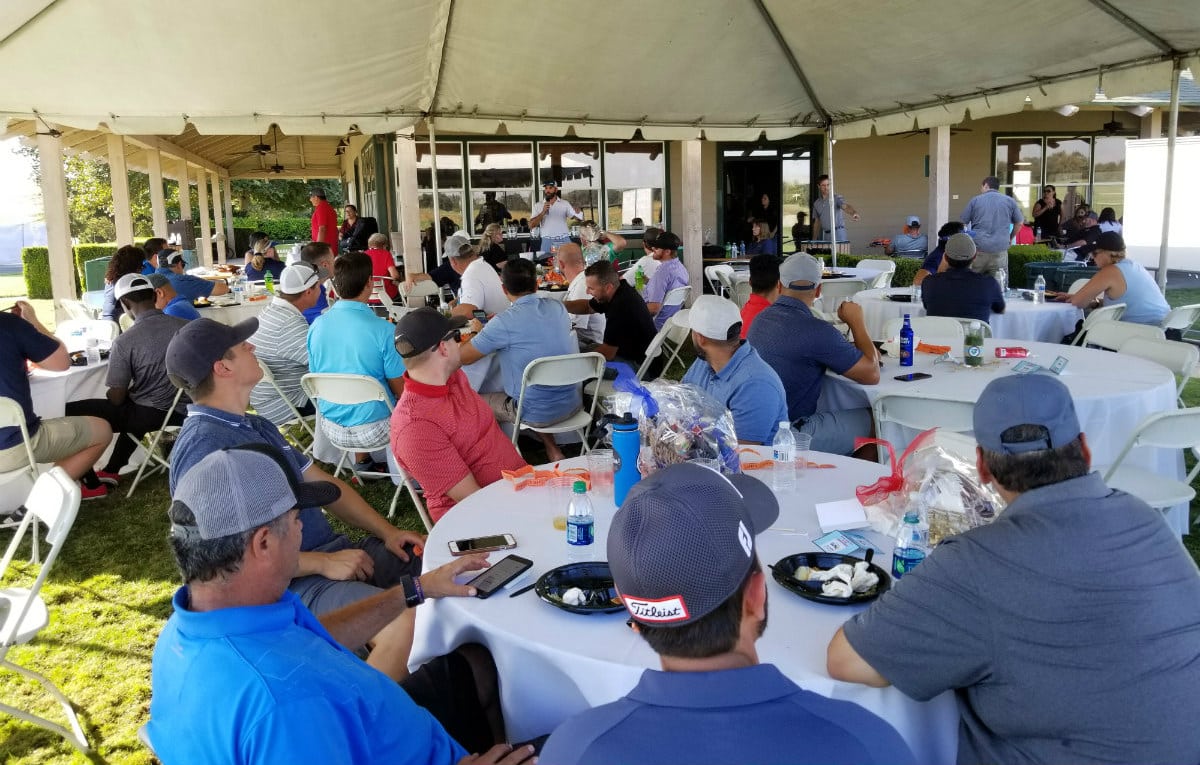 After dinner, we awarded prizes to the day's best teams and golfers, and the evening continued with a raffle of over 35 generously donated prizes.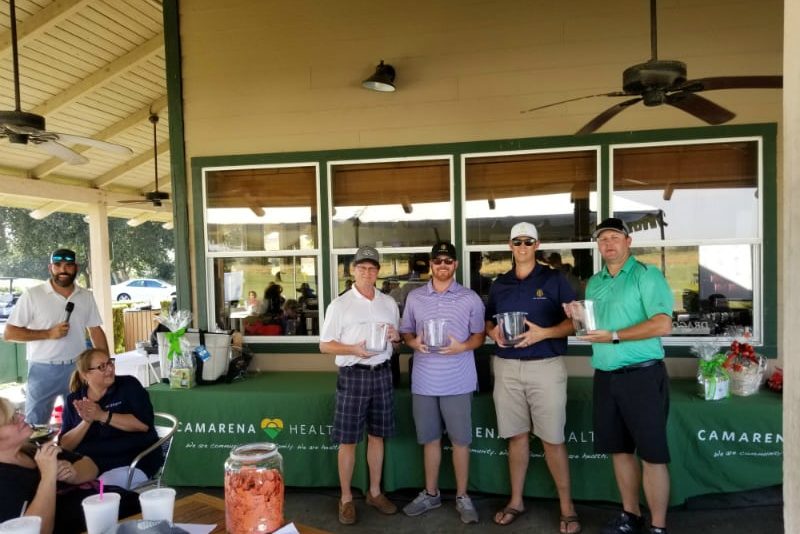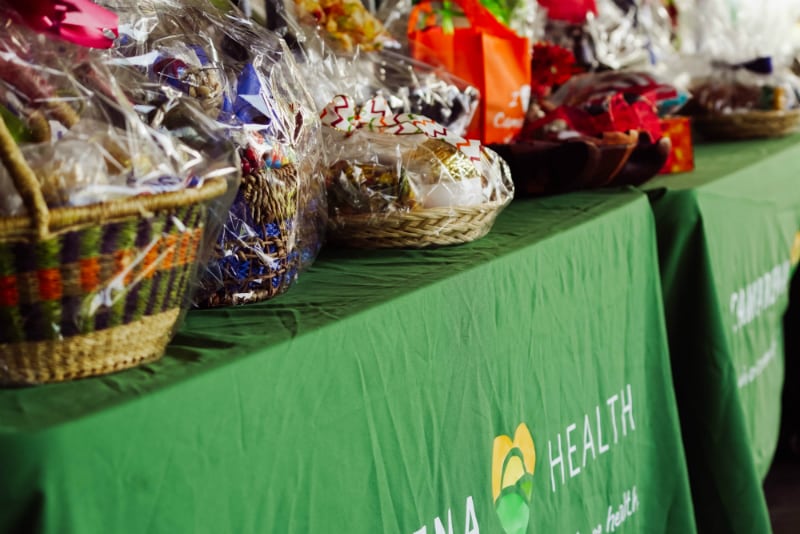 We'd like to extend a special thanks to all our board members, volunteers, and staff for their help in organizing the tournament and giving of their time and resources, as well as securing prizes and goodie bag items. We'd also like to thank all our donors and sponsors.
Fresno Lexus
American Heart Association
Gallery II
Family Healthcare Network
Karen Andrew
Jutta Webb
Fresno Grizzlies
San Francisco 49ers
Anita Damiano
Ceci Massetti
AFLAC
Patty Pistoresi
Chukchansi Gold Resort
Farnesi's Restaurant & Cocktail
Black Bear Diner
The Paw Spa
Raquel Rodarte
San Joaquin Winery
Luxe Salon
Edgar Jimenez
Cal Crane
Patty Thompson
Martha Cardona
Tenaya Lodge
Performance Health
Valley Yellow Pages
Wonderful Pistachios & Almonds
Roger Dunn Golf Shops
Calviva Health
Community Care IPA
United Health Centers
Benco Dental
Relation Insurance Services
Livingston Community Health
3M
Norcal
Cooper Chase Construction
Oscar N. Young, DO & Peter T. Nassar, MD
Villane Ward Insurance Services
Comcast Business
Citizens Business Bank
Agriland Farms
The Specialty Crop Company
SunRX
Solar Negotiators
Madera Community Hospital
Madera Police Association
San Joaquin Winery
Fagundes Dairy
Zabe Holdings
Century 21 Ditton
Dr. Cecilia Massetti
WCP Realty
Pistoresi Ambulance
Gateway Travel
Evapco West
Butler Design
Californians Allied for Patient Protection
New York Life Insurance Company
Mayu Capital Lending
Diamond Communication
Again, it's with much appreciation that we offer our sincere thanks to the supportive businesses, sponsors, donors, and volunteers whose efforts made this the most successful Camarena Classic yet, topping last year's attendance (85 golfers) and fundraising ($21,000). Using the funds raised at this year's Classic, we'll continue providing great Community Benefit programs to Camarena Health's patients and community members.
We hope to see you at next year's tournament!