On October 2, we celebrated the grand opening of our new, multi-facility health center in Chowchilla. Community leaders, Camarena Health staff, and other supporters gathered together for a ribbon cutting ceremony and tour of the new health center.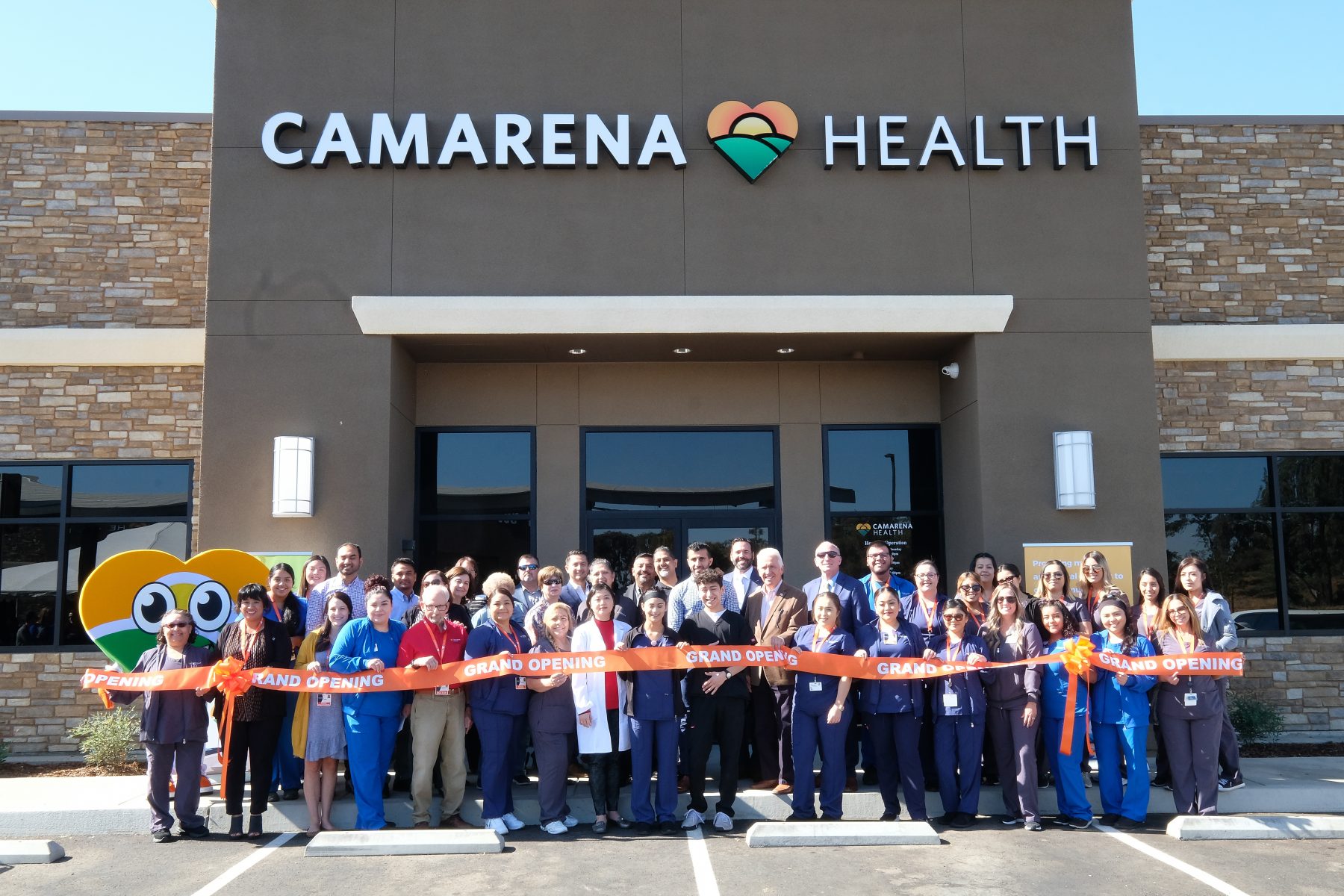 "Camarena Health has been proudly serving Chowchilla for more than 13 years. We are very excited about our new state of the art healthcare facilities, as it will allow us to grow alongside the community and meet the diverse healthcare needs of individuals and families from Chowchilla and surrounding areas."

– Paulo Soares, Camarena Health CEO
The new Chowchilla facility is located at 300 Prosperity Blvd., and its additional medical, dental, behavioral health, optometry, and health education services will complement the services offered at our existing Chowchilla location (at 401 Trinity Ave.).
Check out some pictures from the ribbon cutting ceremony and the new facility below:
We'd like to thank everyone who attended the grand opening, and we look forward to seeing you at our newest location!