Camarena Health Sponsors Local Child Through Make-A-Wish
Camarena Health hosted a send-off for Luis, age 13 of Madera, a Make-A-Wish recipient who is on his way to having his wish fulfilled at a Florida theme park. To learn more about Luis's diagnosis and recovery of Acute Lymphoblastic Leukemia, click here.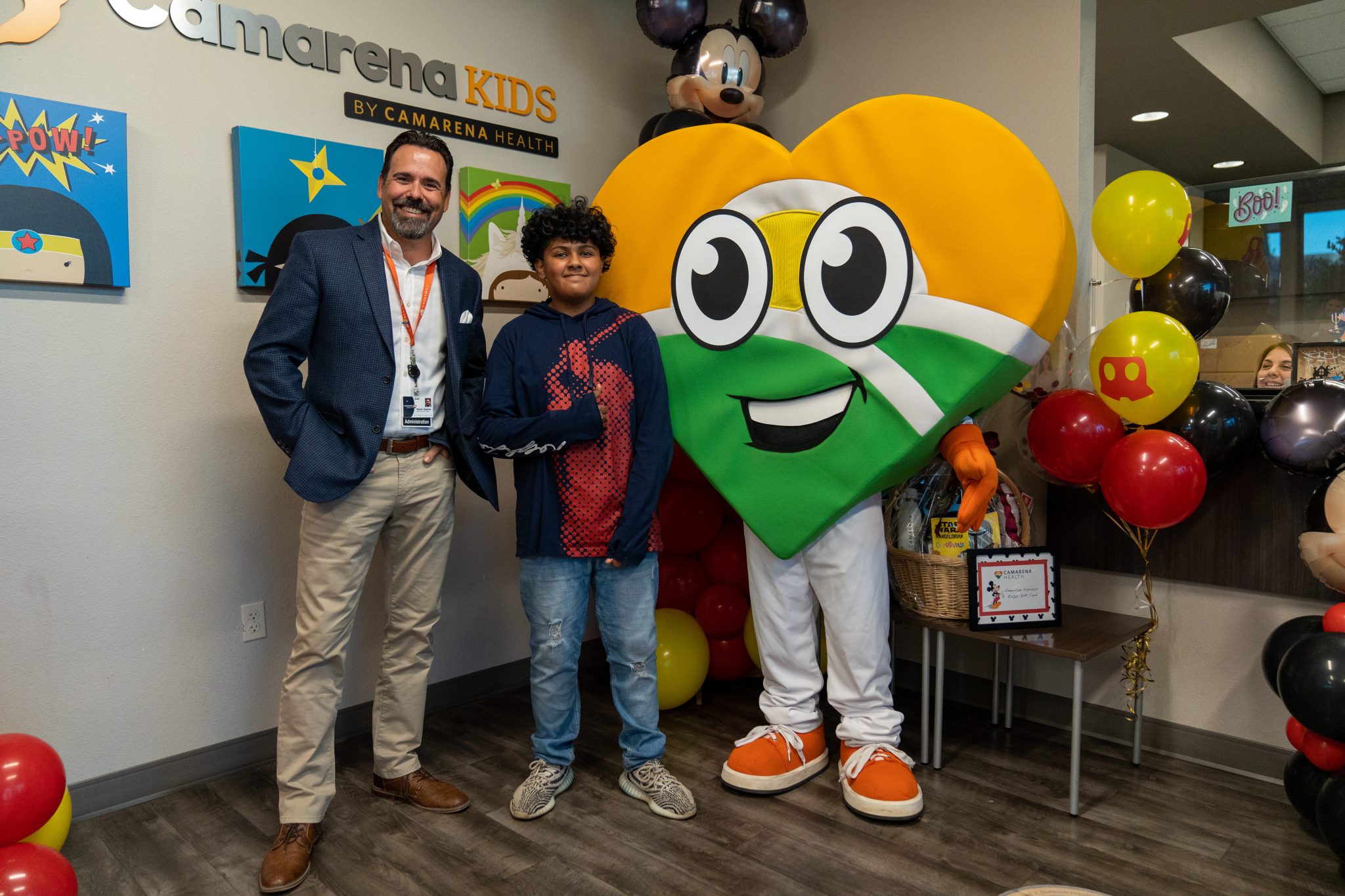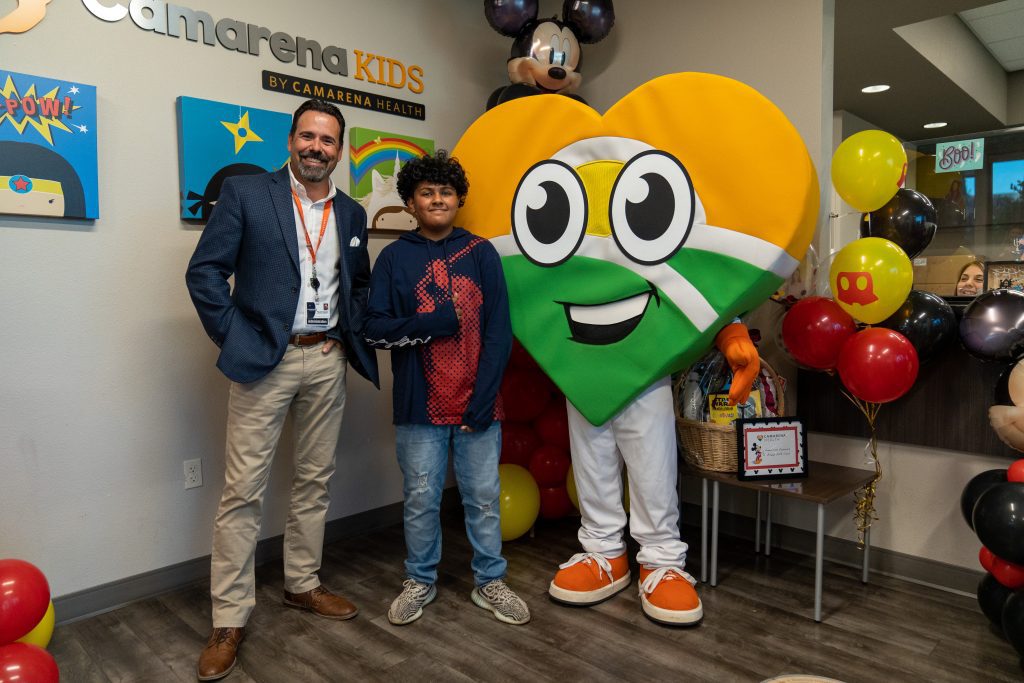 "Camarena Health prides itself in finding ways to support our community outside the four walls of our health centers and being a sponsor of Make-A-Wish Northeastern & Central California and Northern Nevada was a perfect opportunity for us to make wishes come true for kids like Luis, but being able to do so for someone from right here in our community of Madera like Luis just made the experience that much better," said Camarena Health CEO Paulo Soares. "Our team all enjoyed seeing Luis and his great big smile as we hosted a small send off for him and his mom. We wish him the very best in both his trip and his continued recovery and good health."
Luis's wish was delayed by the COVID-19 pandemic, but he will soon be living out that wish with his family. Before his departure, Camarena Health hosted a send-off for Luis at Camarena Kids on Yosemite Avenue in Madera. Luis was greeted by Camarena Health staff, representatives from Make-A-Wish, and plenty of gifts to help make his trip even more exciting.
"We are so grateful for the support of Camarena Health! What some may not realize is that each Make-A-Wish chapter raises critical funds for local children's wishes," said Kathleen Price, Regional Vice President, Central California. "Wishes are medicine of a different kind, giving children hope and strength when they need it most. In fact, both doctors and parents see the wish experience as a turning point in a child's return to health. A wish is more than just a nice thing to do, it is part of a child's medical treatment plan. Without our friends and partners like Camarena Health, we simply could not grant the life-changing wishes we do in the Central Valley."