Camarena Health is proud to have partnered with the Make-A-Wish Adopt-A-Wish program to provide a positive impact on a child's life. On average, a wish is granted every 34 minutes. Each wish serves as a new beginning for the wish kid and family to reclaim and resume life on their own terms. Life gets better for everyone involved when a wish comes true.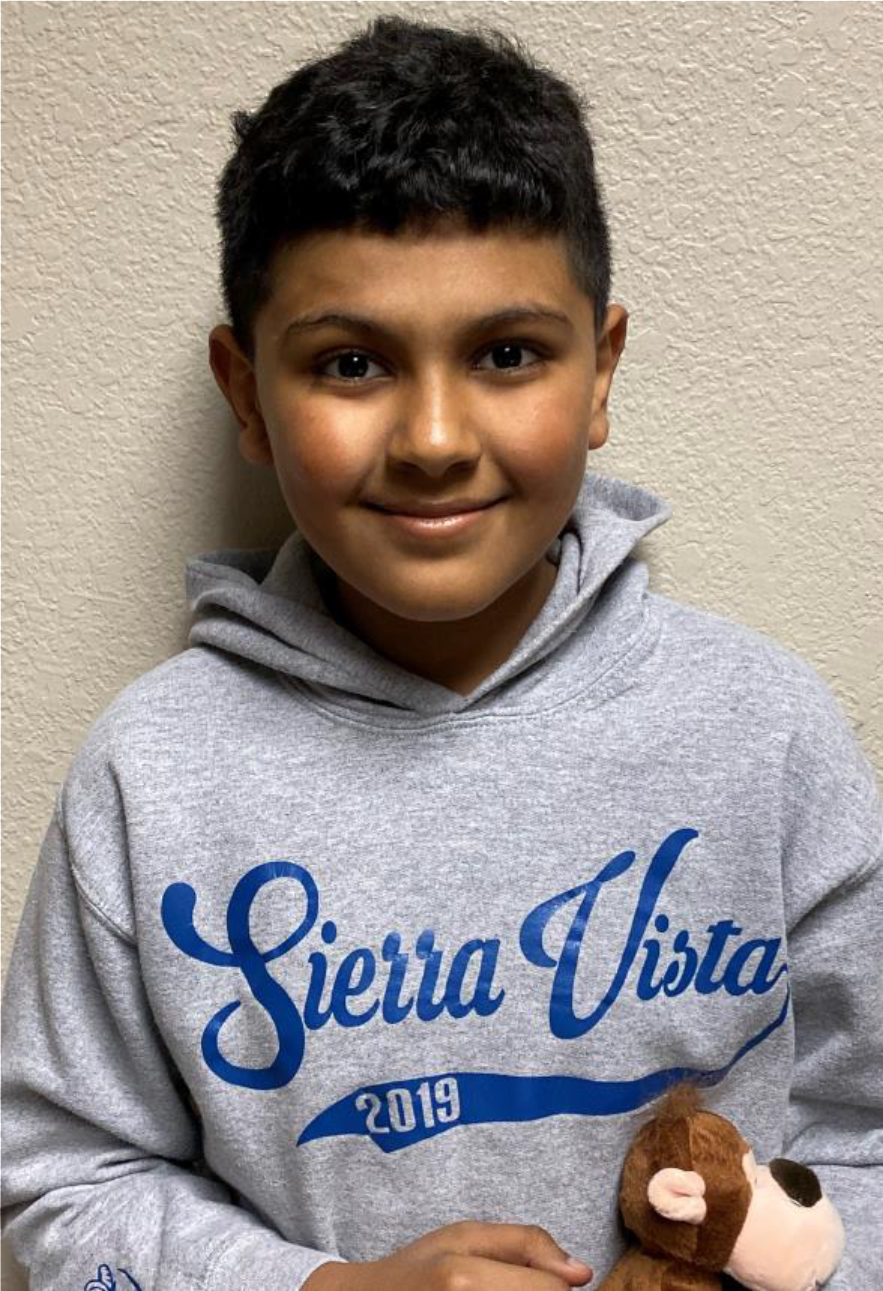 Camarena Health is proud to sponsor Luis of Madera. At 9 years old, Luis was diagnosed with Acute Lymphoblastic Leukemia. He began treatment immediately and was soon in remission. After 4 weeks in remission, Luis had a massive reaction to his medication that caused him to suffer greatly. Doctors quickly adapted and got him back on track to finish treatments in 2020. Read Luis's full story here.
Luis's wish is to visit Walt Disney World in Florida to meet and take a photo with his favorite Disney character, Donald Duck! Being able to visit the parks will allow Luis to forget about the troubles of cancer and enjoy being a kid in the Most Magical Place On Earth! He is excited for rides, parades, and shows in a place he has never visited before.
Camarena Health looks forward to helping make Luis's wish come true in the near future while also providing necessities to him and his family to make the treatment process as painless as possible.