Breaking Ground in Chowchilla!
The groundbreaking ceremony of our newest multi-facility health center campus in Chowchilla on Prosperity Ave. was held on Thursday, May 31st. Community leaders, Camarena Health staff and supporters gathered together to celebrate this momentous event.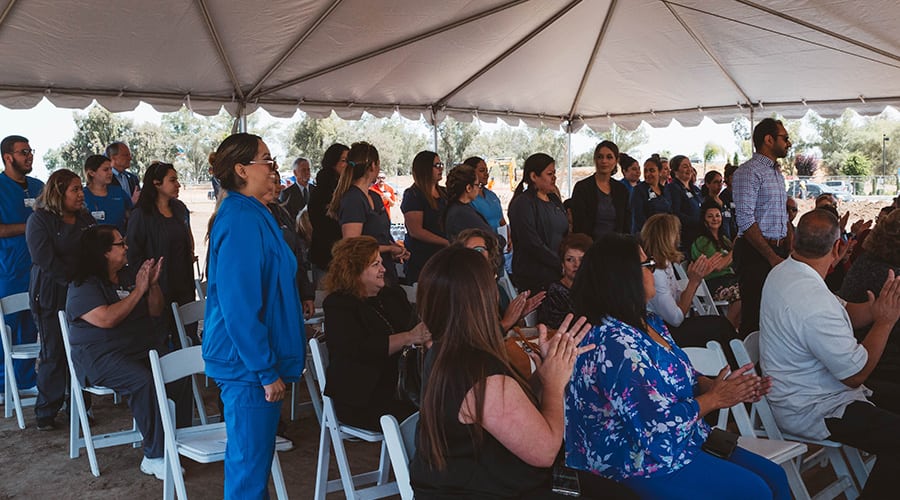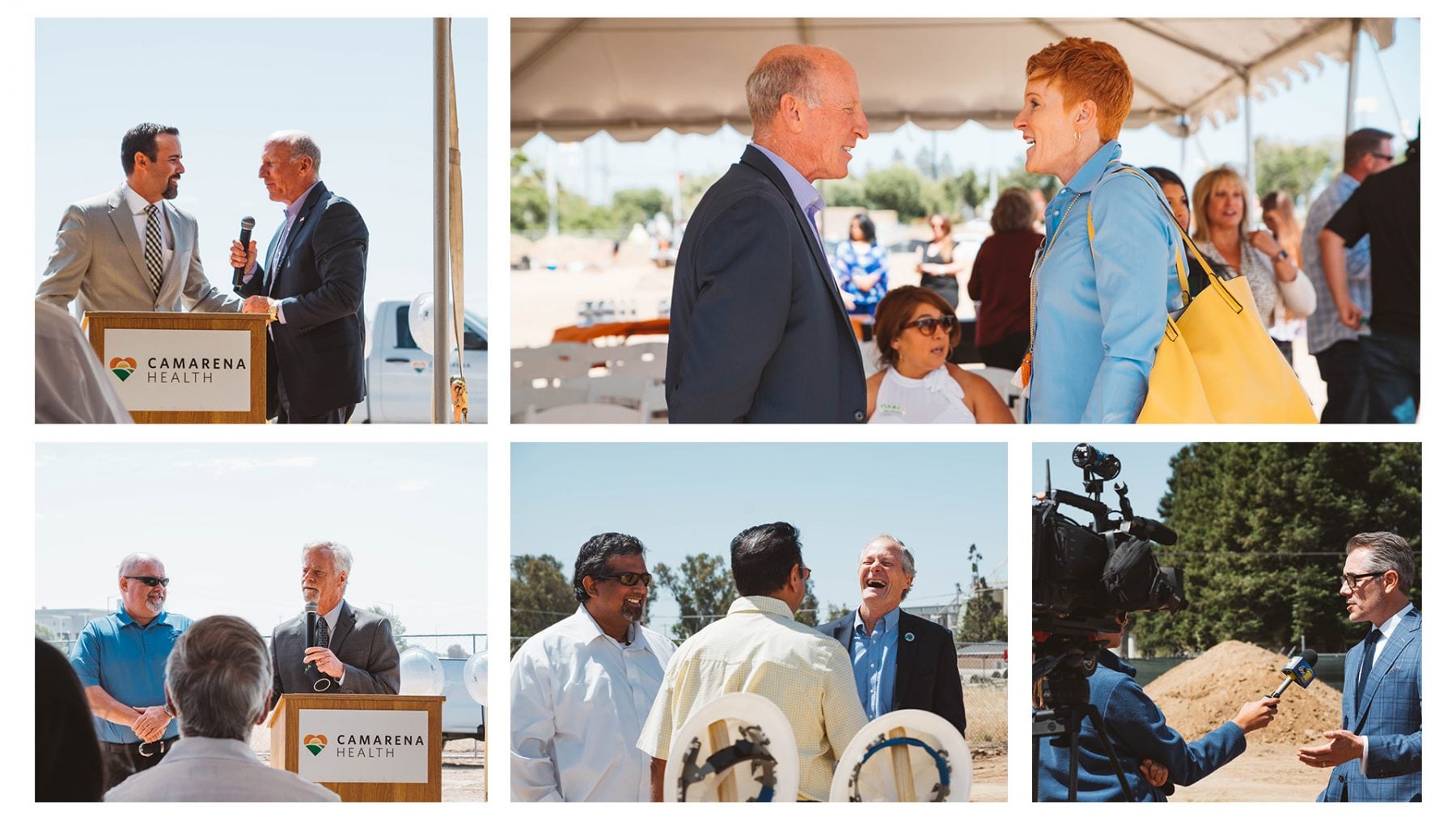 "Camarena Health has been proudly serving the community of Chowchilla for 13 years. We are very excited about this expansion project as it will allow us to grow with the community and to continue meeting the healthcare needs of Chowchilla for many years to come."
Paulo Soares,
CEO of Camarena Health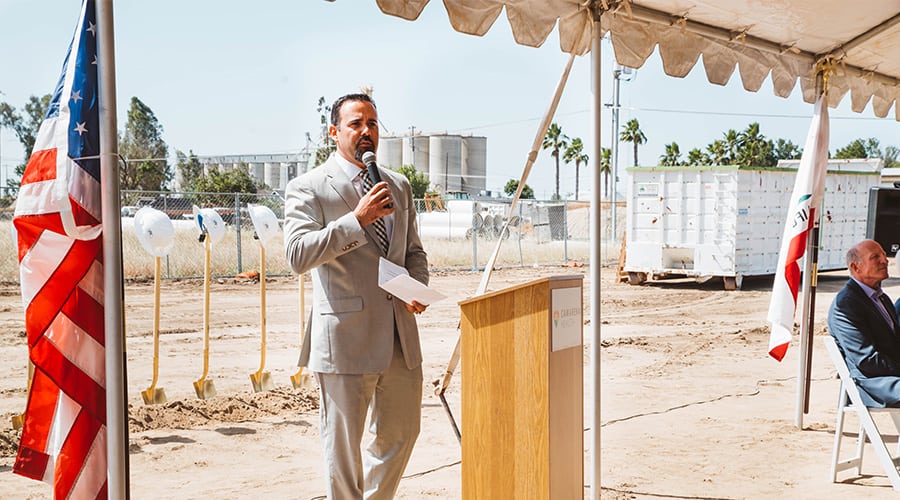 The campus will be located at 300 Prosperity Avenue, Chowchilla CA. It is scheduled to open early 2019, bringing new healthcare services to the community. Services will include medical, dental, behavioral health, optometry and health education services. We will also be adding an Internal Medicine physician and Pediatrician to Chowchilla in the coming months to support the expansion of providing quality healthcare services to the residents of Chowchilla.

In the meantime, our existing site on Trinity Avenue currently provides medical, dental and behavioral health services.
Thoughts from Community Leaders
"Camarena Health's expansion assures our residents of quality medicine within easy access. The Business Journal's recent recognition of Chowchilla as the second fastest growing municipality in the central San Joaquin Valley speaks loudly to the need for additional medical services. Thank you Camarena Health for growing with us."
Brian Haddix,
City of Chowchilla Administrator 
"Today's groundbreaking is an important step in our ongoing efforts to build a stronger and healthier San Joaquin Valley. Over the years I have worked closely with health care providers and medical professionals to improve health care across the Valley. Increasing access to high-quality, affordable health care is vital for the well-being of the people of my district, both now and in the future. Camarena's new health care campus is a sign that we are making progress, but we are not done yet. I will continue to both fight for Valley needs in Washington and work with health care leaders so we can improve health care."
Jim Costa
Congressman