8AM Check in  |  10AM Shot Gun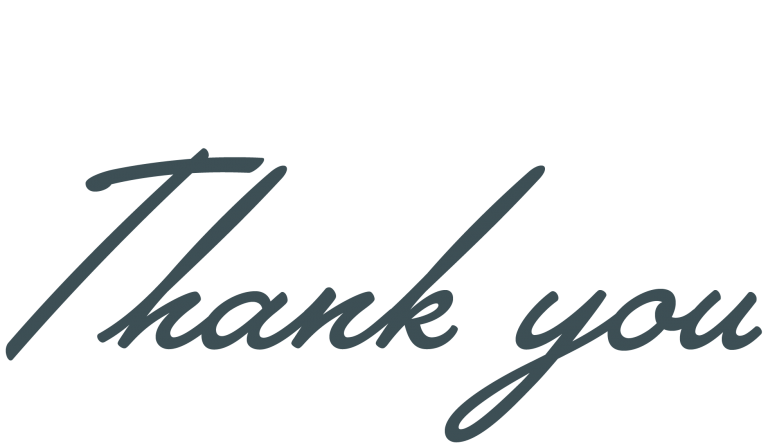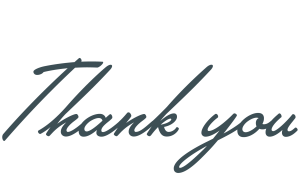 We want to offer a huge "Thank You" to all our amazing sponsors who are helping to make this year's Camarena Classic a success! With your dedication and sponsorship, Camarena Health can continue supporting Community Benefit programs that include Car Seats for Kids, Reach Out and Read, and the Camarena Health Scholarship Program. Once again, from everyone at Camarena Health, our patients, and the community, we want to say "Thank You" for your sponsorship, and we can't wait for the tournament!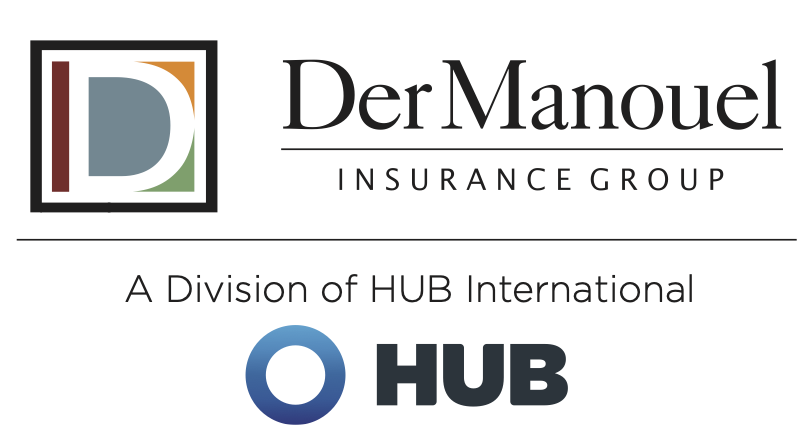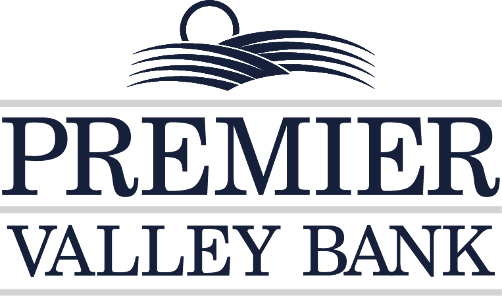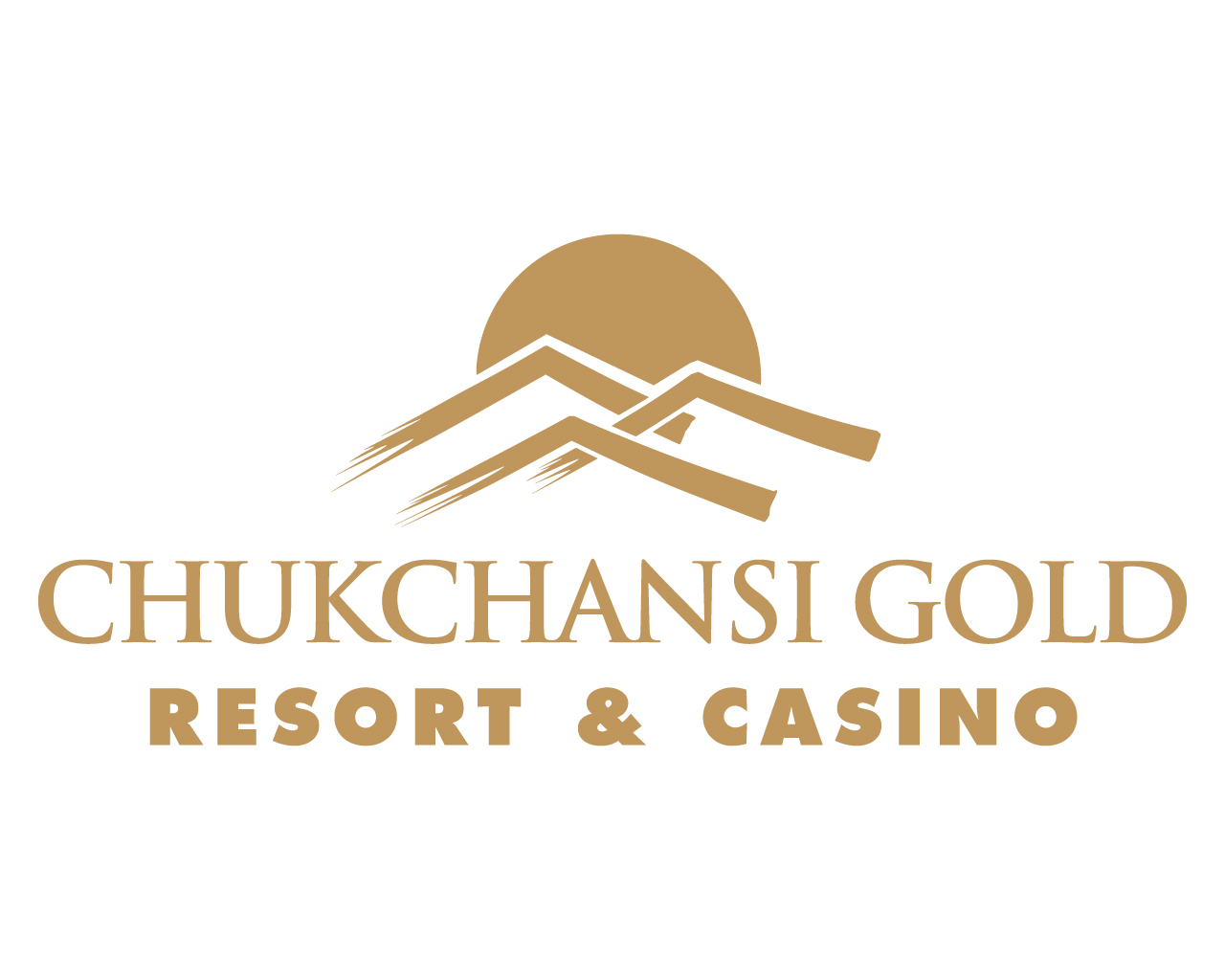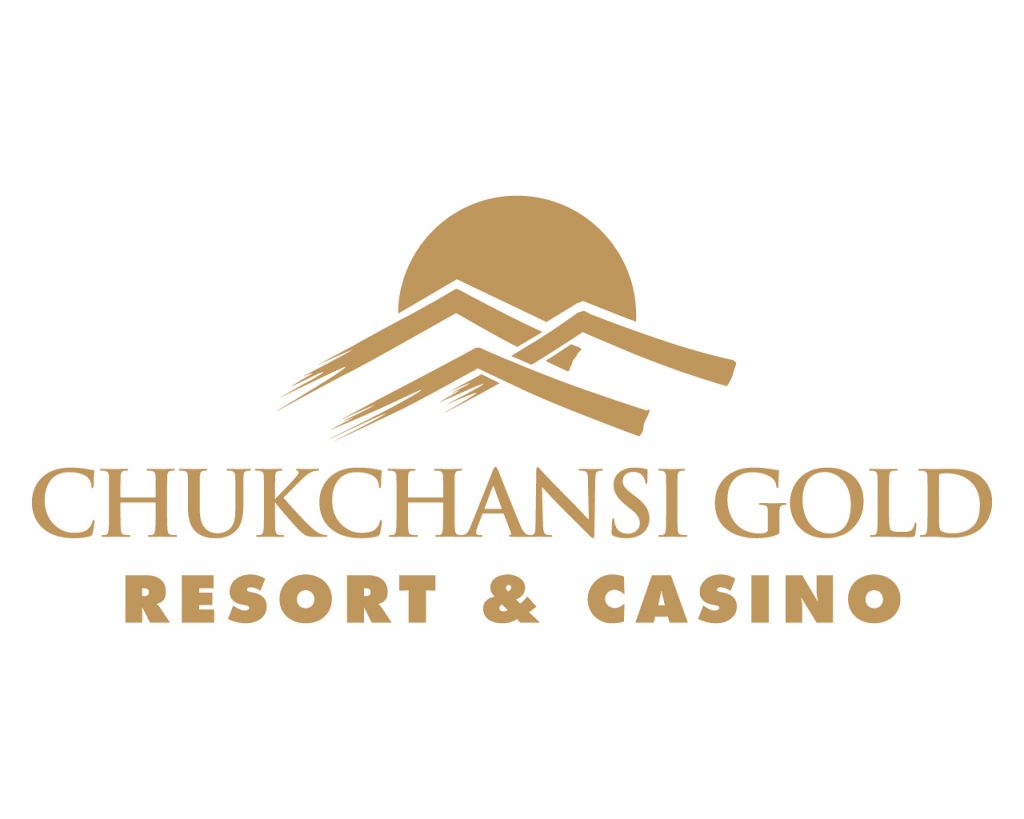 Camarena Classic Golf Tournament is a charitable event that contributes directly to the growth and success of the Camarena Health Foundation, which exists to support outreach programs and initiatives focused on improving patient and community health.
Unfortunately, all slots have been filled and are no longer available for purchase.
SPONSORSHIP OPPORTUNITIES
Camarena Health remains committed to improving health awareness and outcomes for our local communities. In 2021, we hosted our ninth Annual Camarena Classic Charity Golf Tournament and were able to raise over $50,000! Those dollars are making a big difference in many lives and we appreciate your support.
Due to the success of our previous tournament, Camarena Health is proud to announce our Tenth Annual Tournament that will take place on Friday, April 22 at 10:00 AM at Dragonfly Golf Club. All proceeds from this golf tournament go directly to the Camarena Health Foundation, which exists to support organizations and initiatives focused on improving community health.
We invite you to join us as a sponsor for this event by choosing from one of our sponsorship levels and/or supporting us through donations of raffle prizes, goodie bag items, and/or by participating in the tournament. In sponsoring this event, you will be promoting your company to a group of people who are very loyal to its sponsors, as well as to the many area professionals who will be participating at the tournament itself.
We are in a unique time and assure you that we are taking every step to create a safe environment for our golfers.