On Friday April 6th we celebrated the Grand Opening of the first ever School Based Health Center (SBHC) in Madera County. The Ribbon Cutting Ceremony was held on location at the SBHC which is conveniently located on campus at Madera South High School. Madera Unified trustees, educational leaders, city council members, Camarena board members and staff, as well as representatives of political leaders gathered together to celebrate with us this historic event. We want to thank everyone who came out to show their support.
In April of 2017 we broke ground on campus and as of January 2018 we opened the doors to start serving the community. The new School Based Health Center provides medical, dental, behavioral health and health education services to faculty, students and their families. Additionally, the school nurse's office has been integrated with the health center in order to offer a seamless experience to the students of Madera South High School. Services offered at the School Based Health Center are also offered to members of the community. Camarena Health has experienced a long and successful relationship with Madera Unified School District.
Here are some highlights from the Ribbon Cutting Ceremony.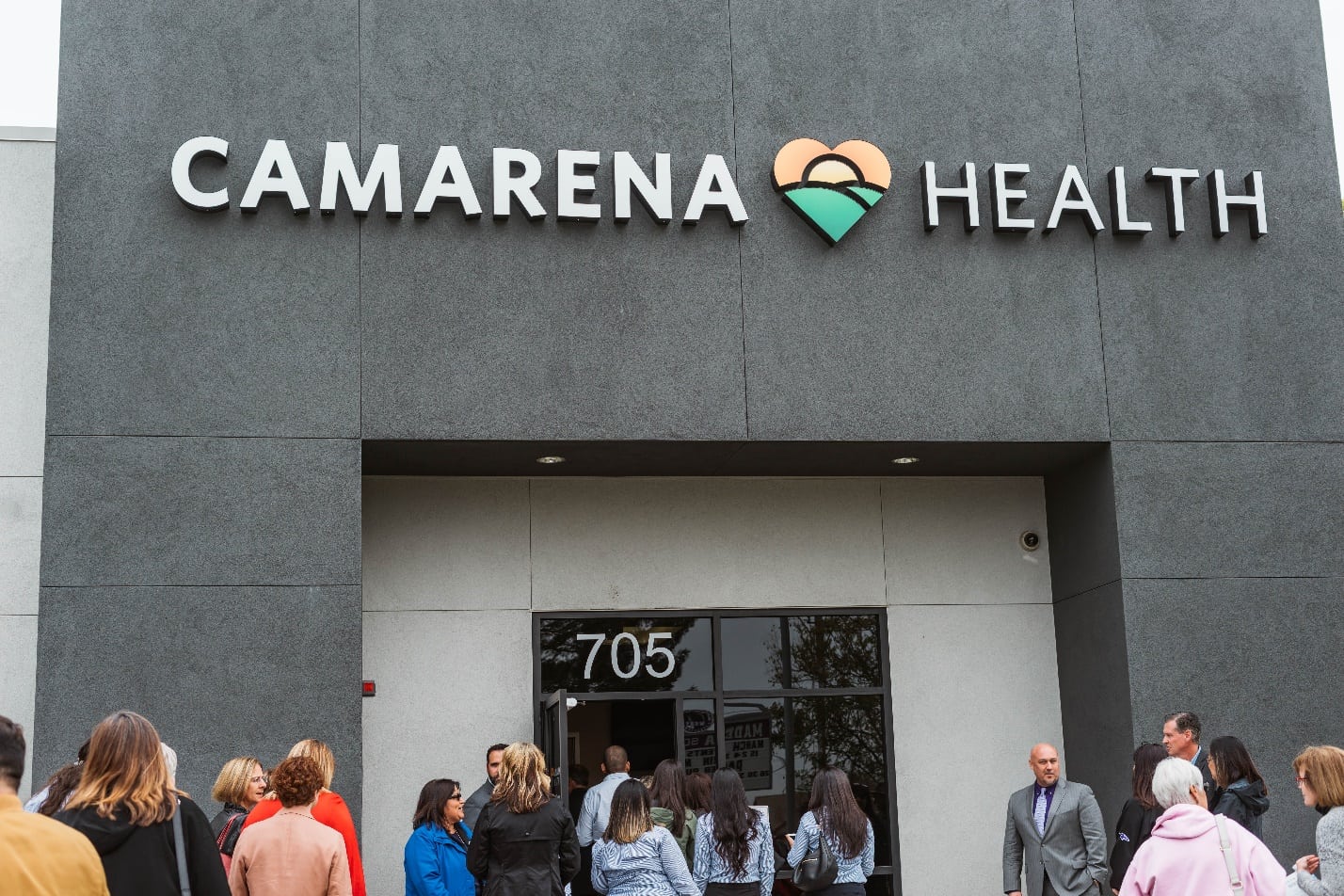 Attendees Touring the Health Center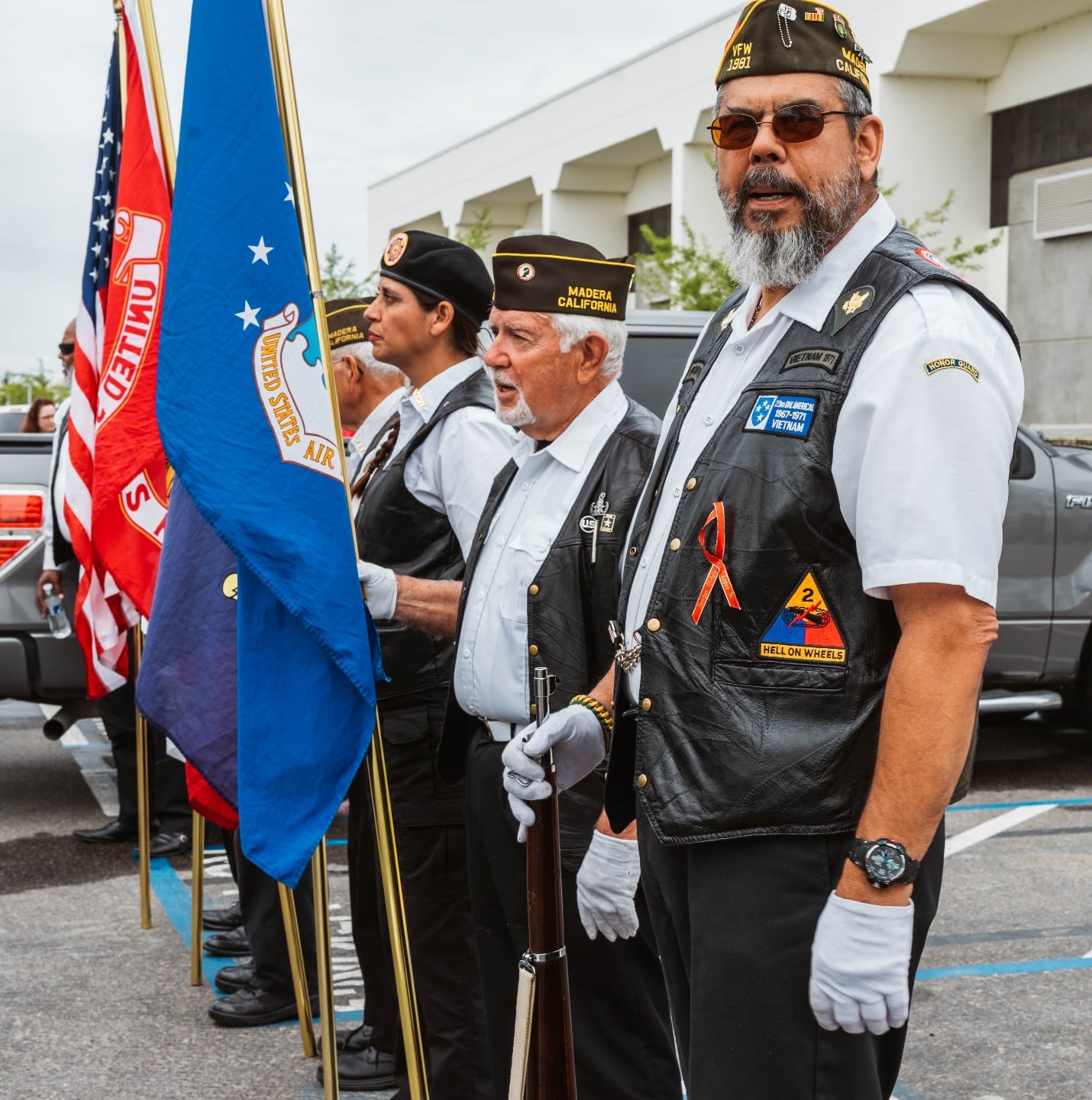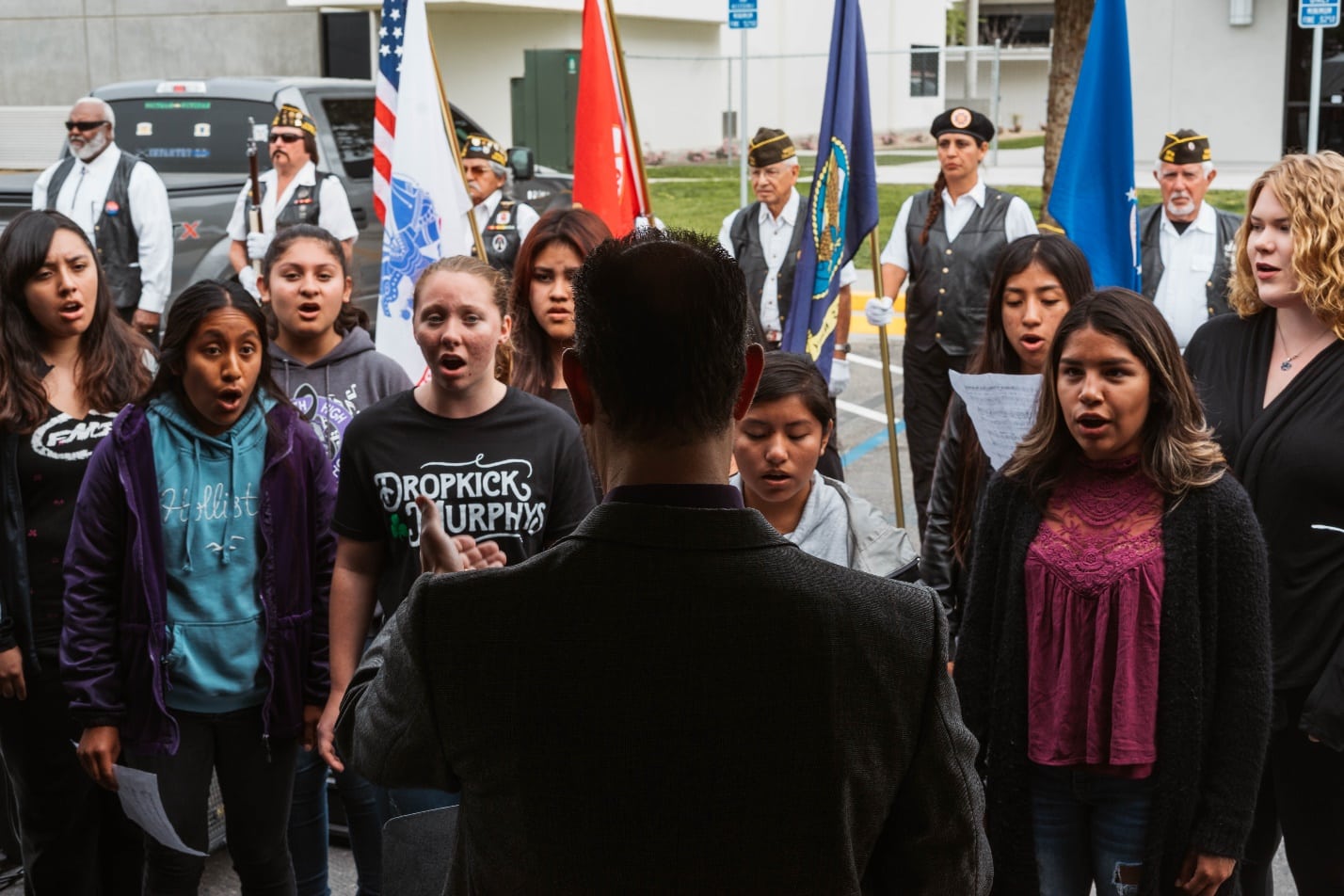 Madera South High Choir singing the National Anthem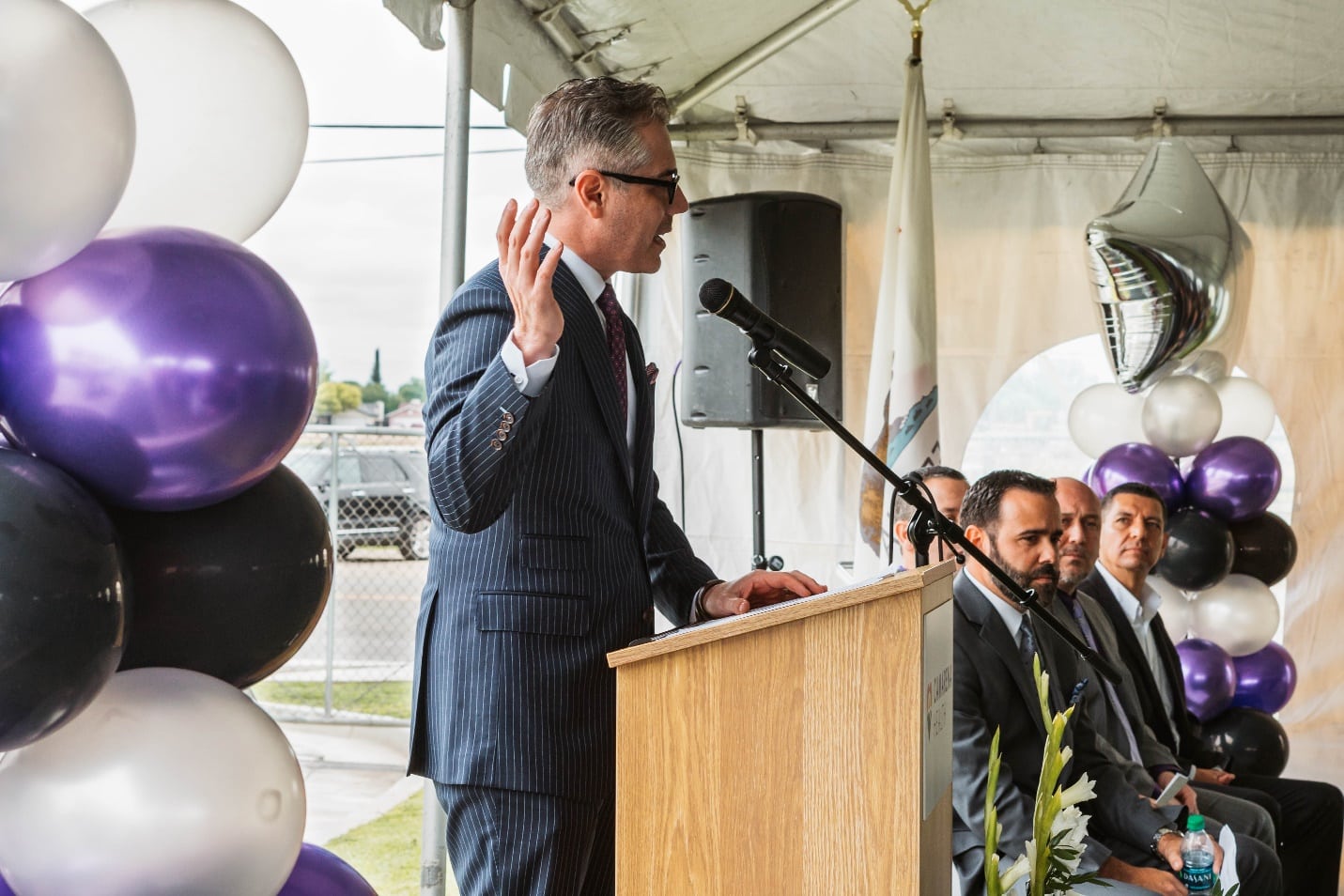 Jason Vega the Executive Director of Central Valley Health Network was the Master of Ceremony. He highlighted the impact a School Based Health Center model has on improving the health outcomes of our students in the Valley.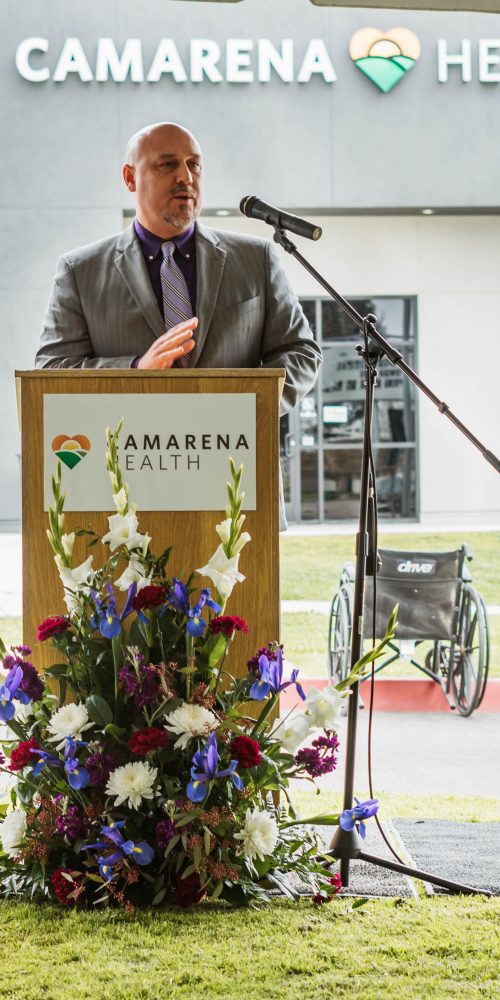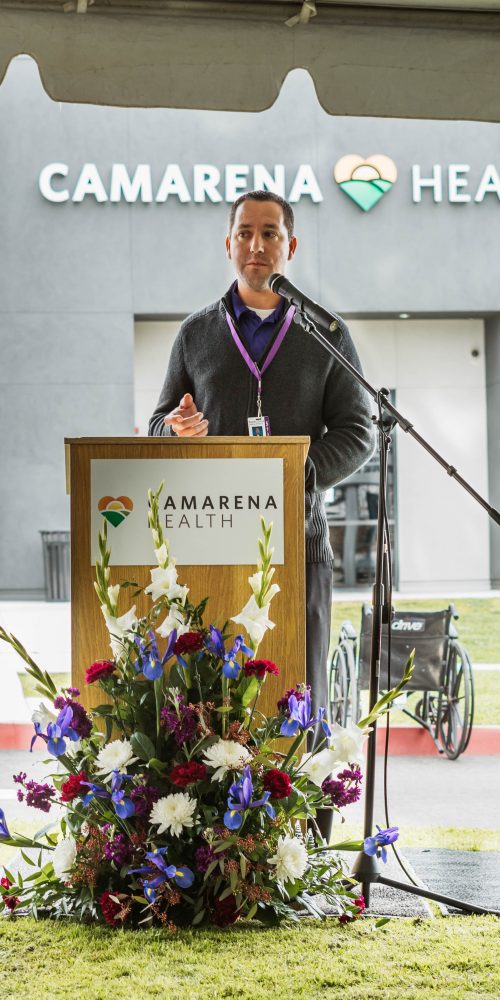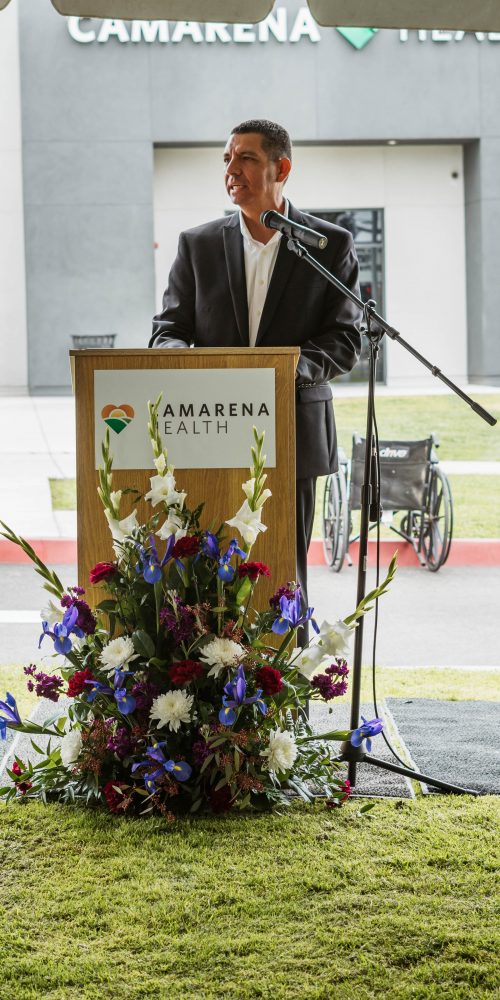 Superintendent Lile, Principal Rodriguez, and Mayor Andy Medellin spoeaking.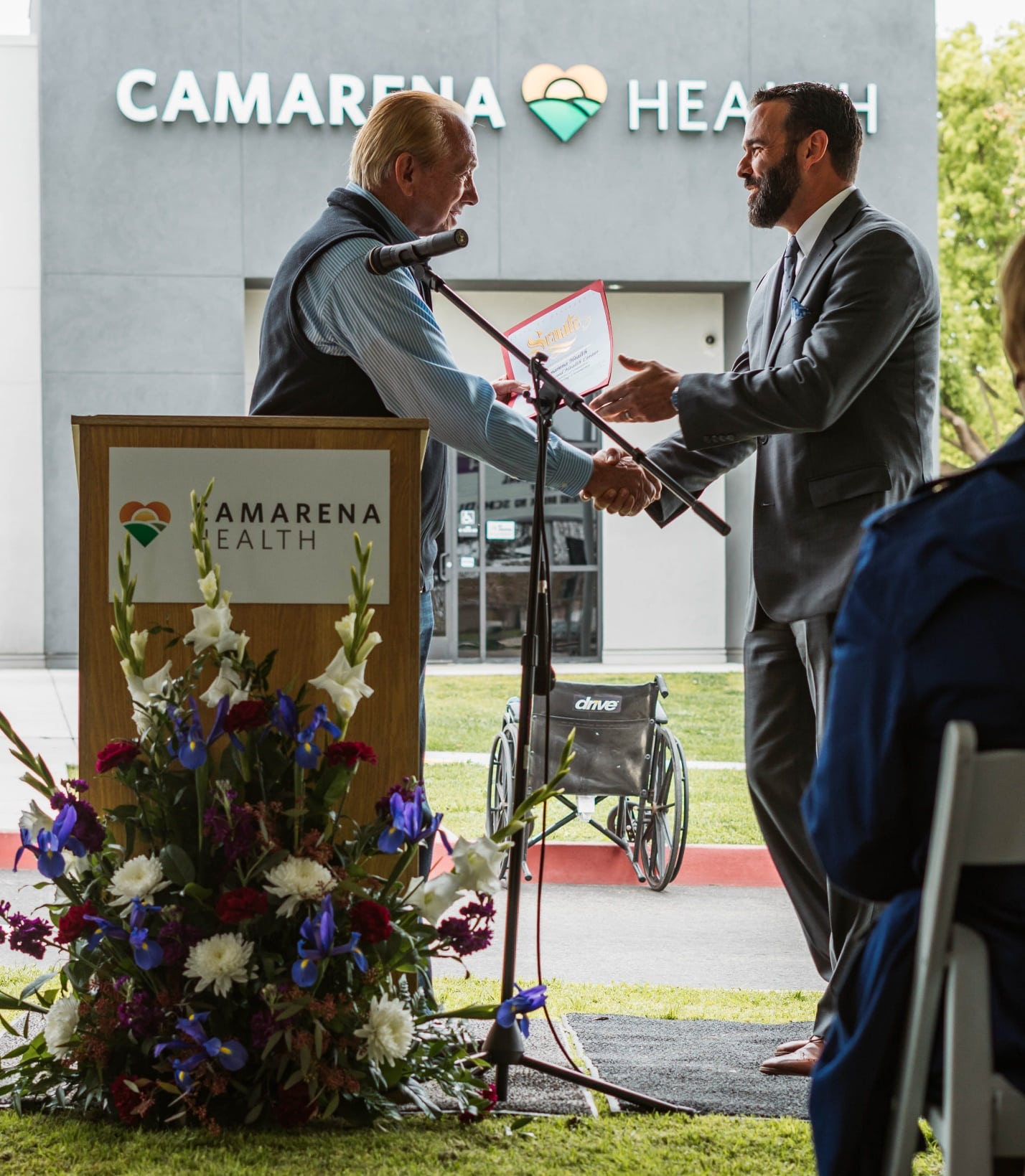 Above: Senator Cannella's District Representative, John Anderson presenting Paulo Soars with the Certificate of Recognition
Camarena Health's School Based Health Center was recognized by State and Federal Leaders for being the first School Based Health Center in Madera County