Showing Gratitude to Our Esteemed Employees
As part of our commitment to creating a positive and healthy work environment for our employees, we organized several employee appreciation events and activities throughout the year. These events included team-building activities, recognition awards, volunteer opportunities, and special celebrations for major holidays, among other initiatives.
We are proud to say that, thanks to these activities, our employees felt more connected to each other and to our organization.
Employee Appreciation Celebration
After pausing for two long years, we were determined to make our first post-pandemic Employee Appreciation Celebration an extra special one! And that's just what happened when nearly 500 employees gathered at the Madera Fairgrounds. With music pumping from the DJ booth and food trucks serving up delicious goodies, it was truly a magical event as we honored all of those who work hard every single day.
In November, Camarena Health organized an exceptional tailgate event, the largest in our history, attracting over 750 attendees. The purpose of the gathering was to show our deep appreciation for our dedicated employees, and the unity of our organization was palpable. We all joined together in support of our local team, the Fresno State Bulldogs. The event featured high-quality BBQ and refreshing beverages, which added to the enjoyable and engaging atmosphere.
Additionally, various family-friendly activities were arranged, fostering a sense of community and camaraderie among us all. To round off the memorable day, the Fresno State Bulldogs secured a gratifying victory against the Hawaii Rainbow Warriors, a feat that resonated with the triumphant spirit of our collective gathering at Camarena Health.
Other Employee Appreciation Events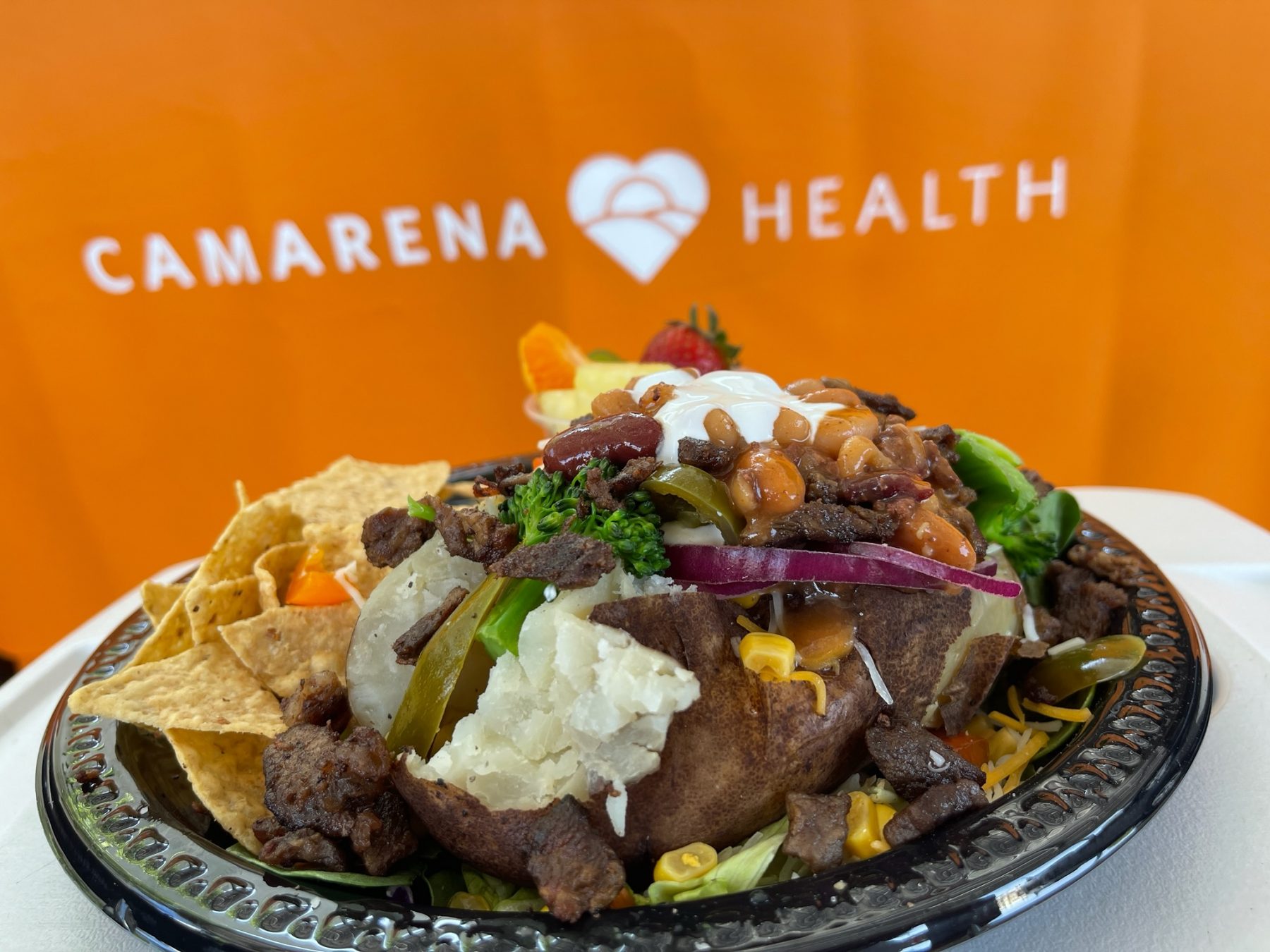 Loaded Spuds Bar
Employees enjoyed creating their own fully loaded baked potatoes.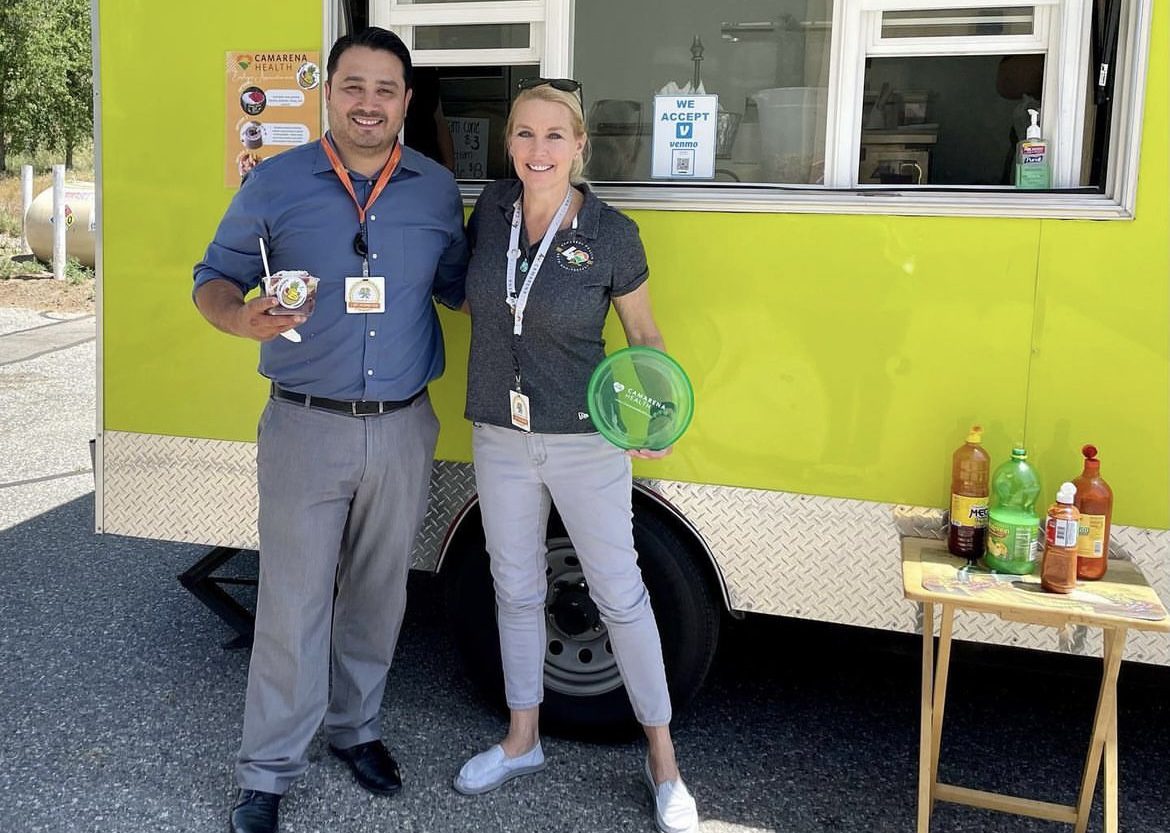 Ohana Smoothie Bar
Ohana Pantry's mobile smoothie bar visited all our locations, serving up refreshing smoothies and Acai bowls.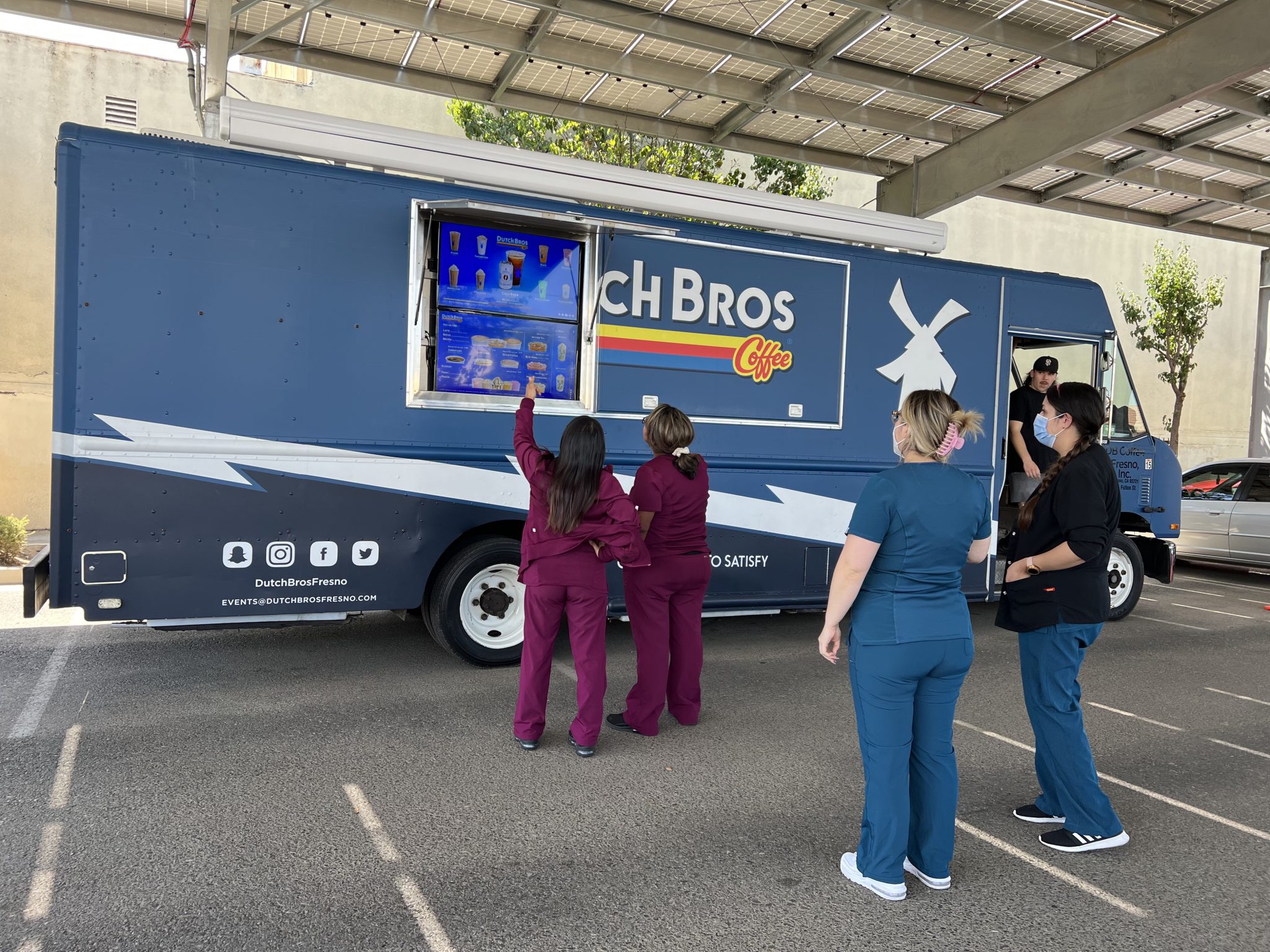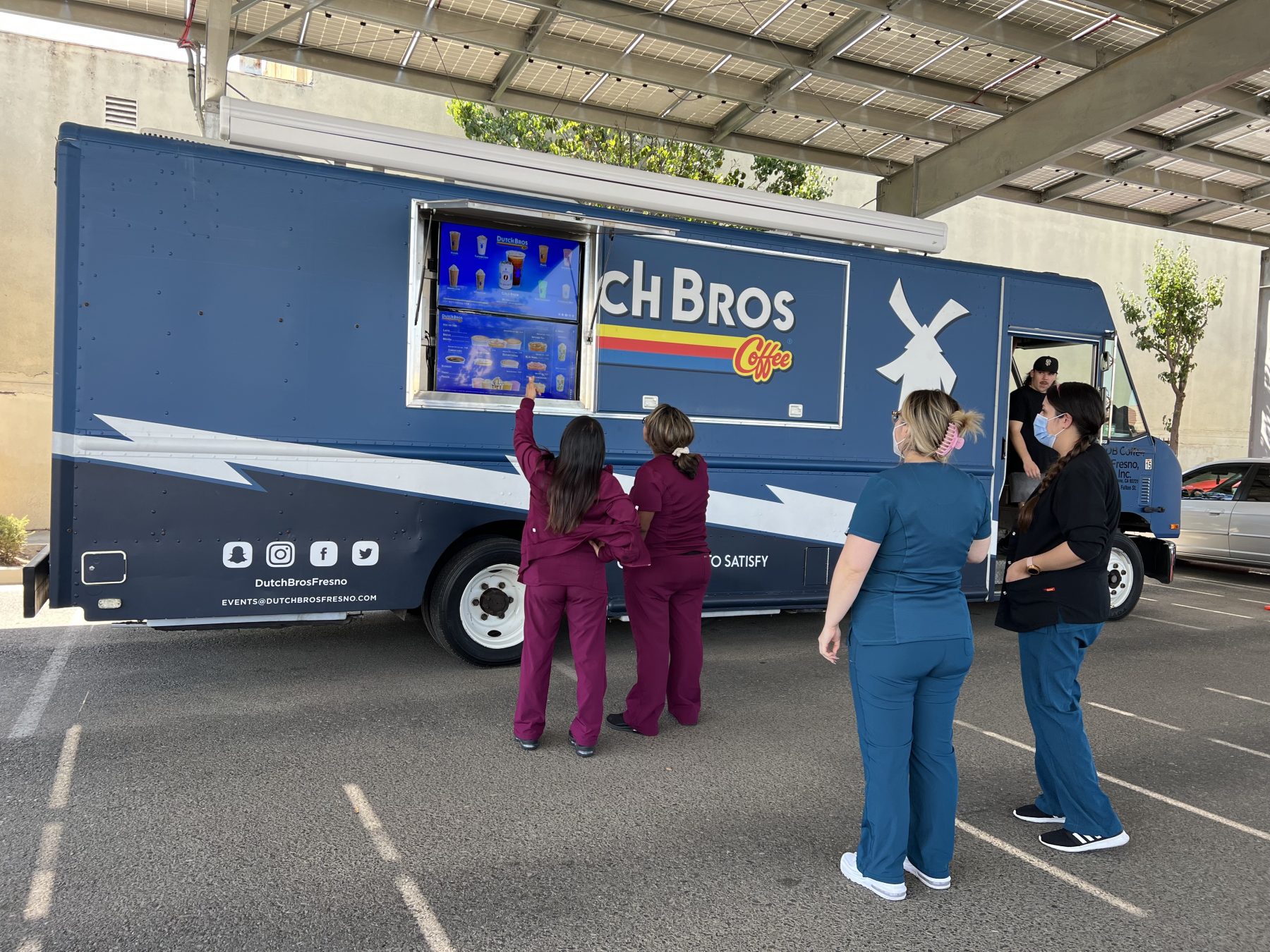 Dutch Bros On-The-Go
Taking the invigorating aroma of coffee directly to our employees across three distinct locations, as an appreciation of their continual dedication.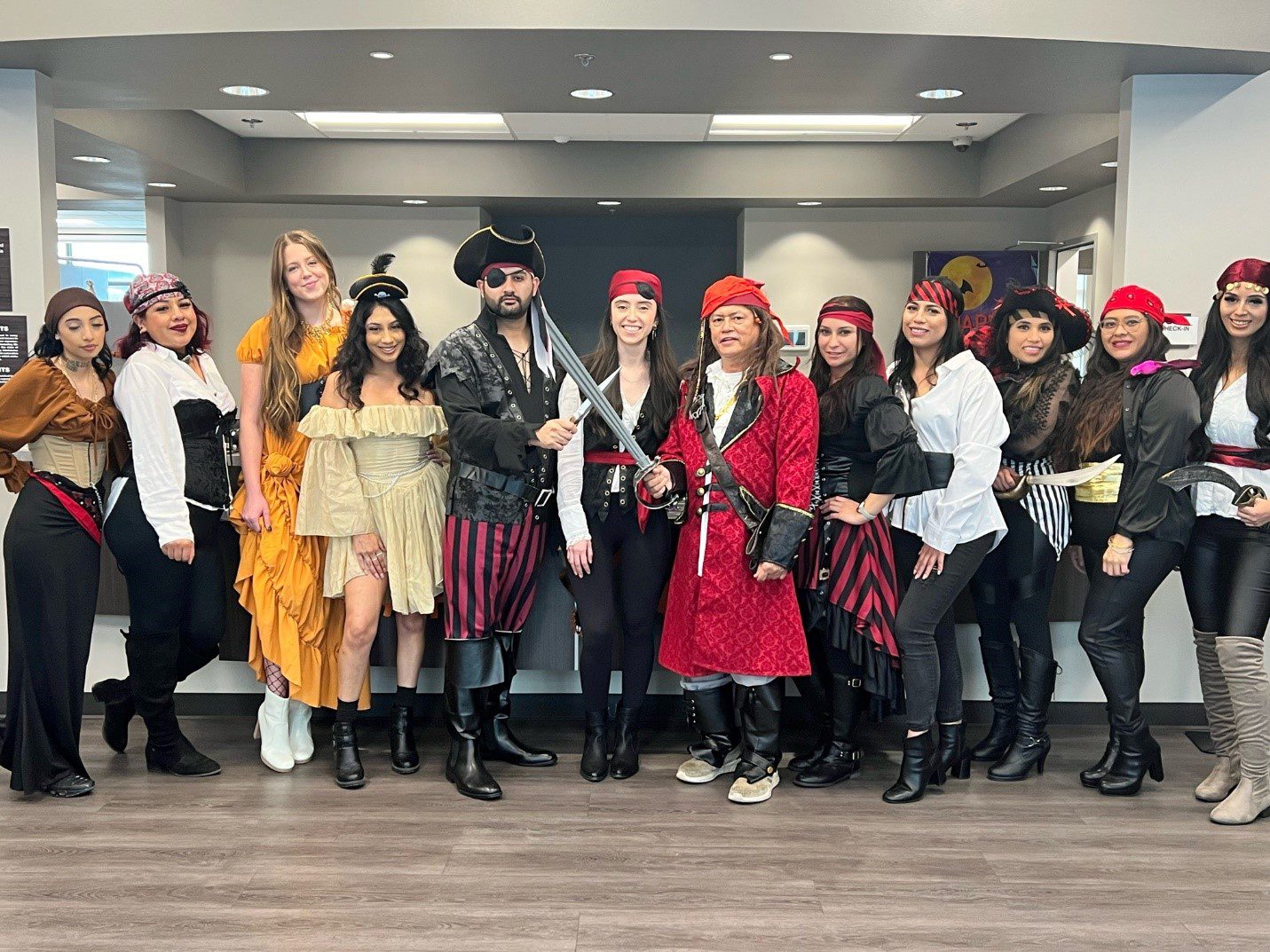 Halloween Costume Contest
Teams dressed up in fun themed costumes for a contest that brought out everyone's creativity and spirit.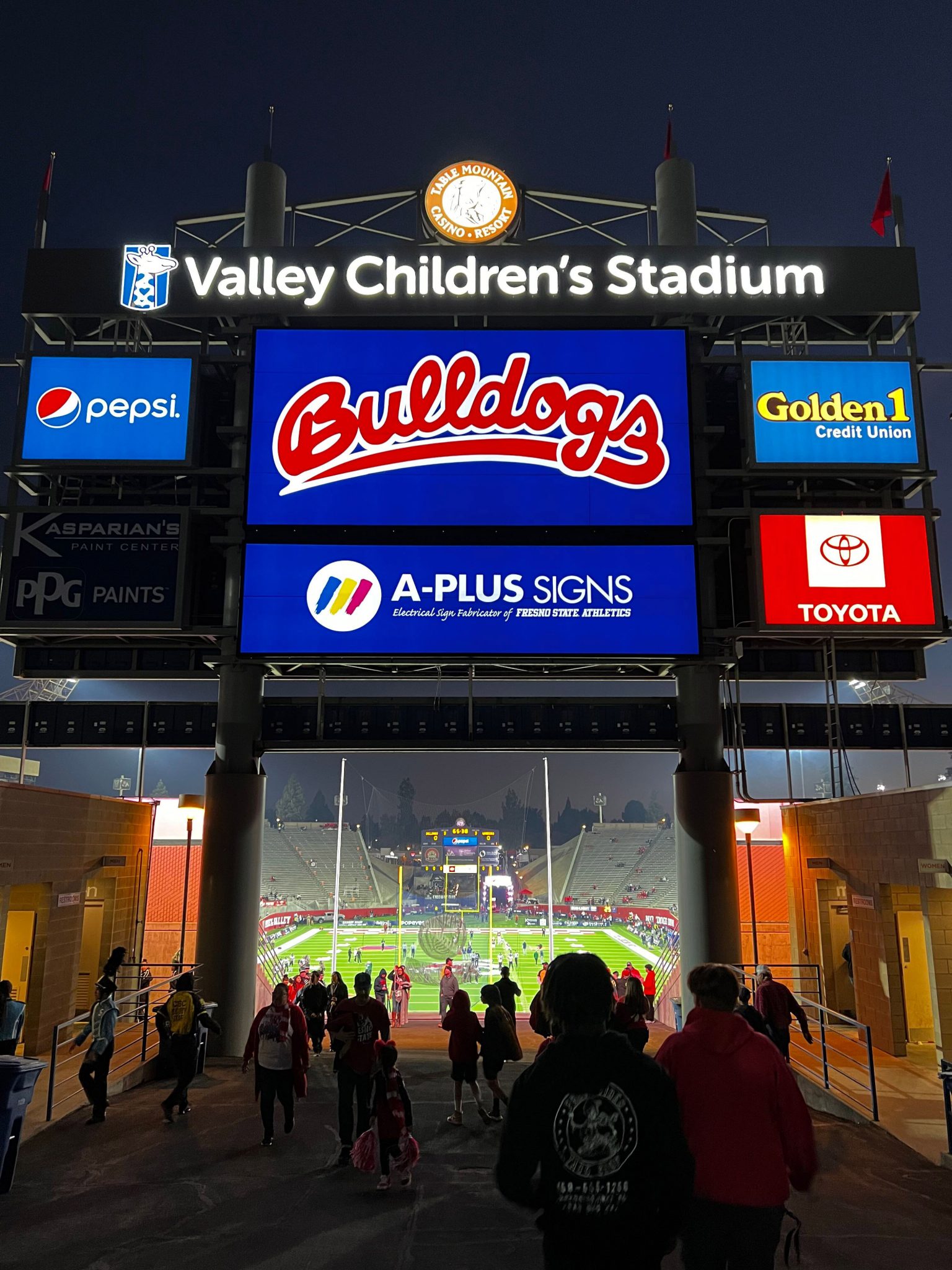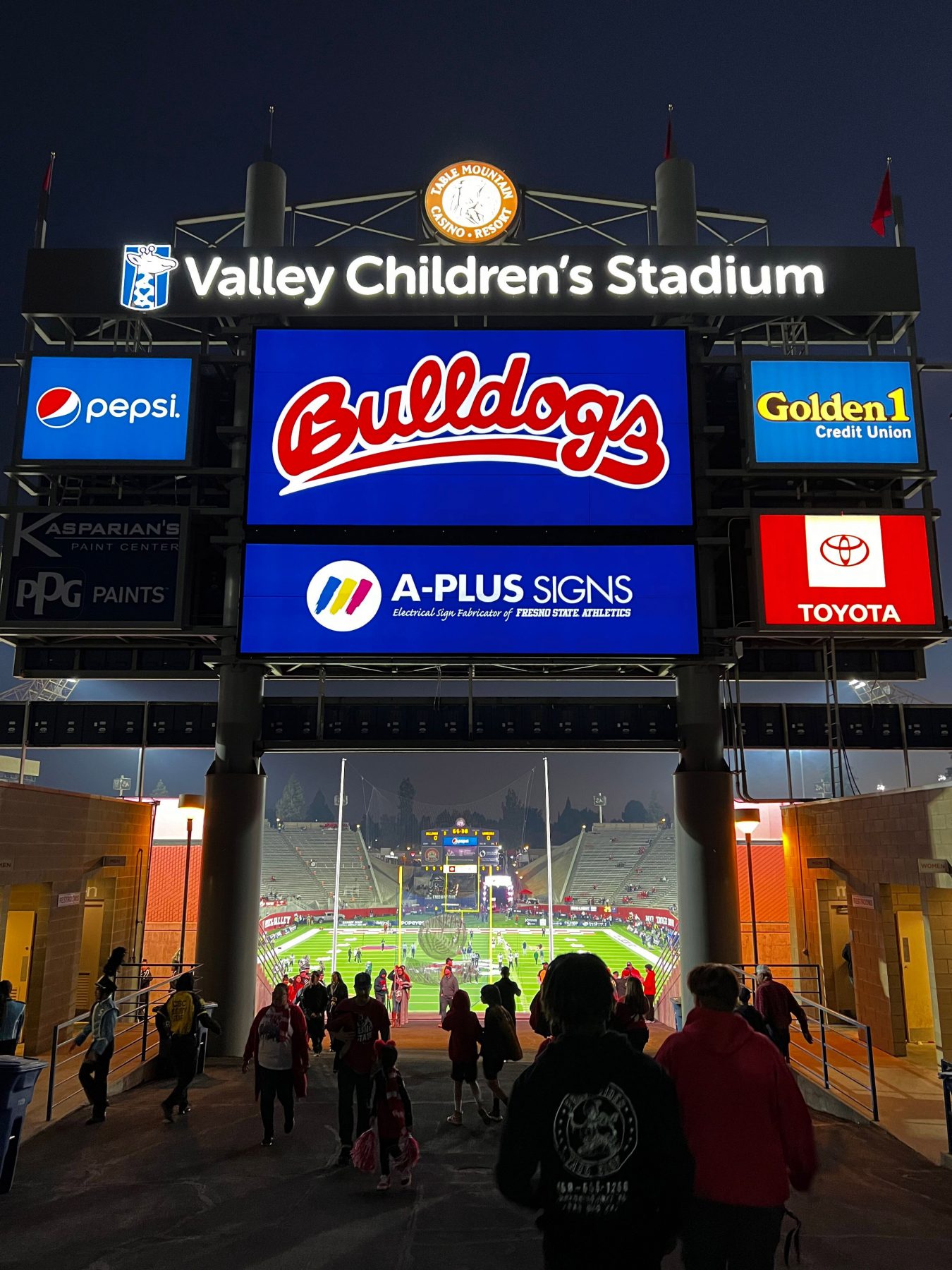 Exciting Draws
We hosted a series of raffles, offering the chance to win tickets to Grizzlies baseball games, Fresno State football matches, various concerts, and even motorcycle stunt races.
At Camarena Health, every event, big or small, is a reflection of our unwavering appreciation for the dedicated souls who contribute to our mission daily. As we look forward to another year, we pledge to continue this culture of appreciation, ensuring that our team always feels valued, celebrated, and connected.