Bridging the Gap of Health for the Community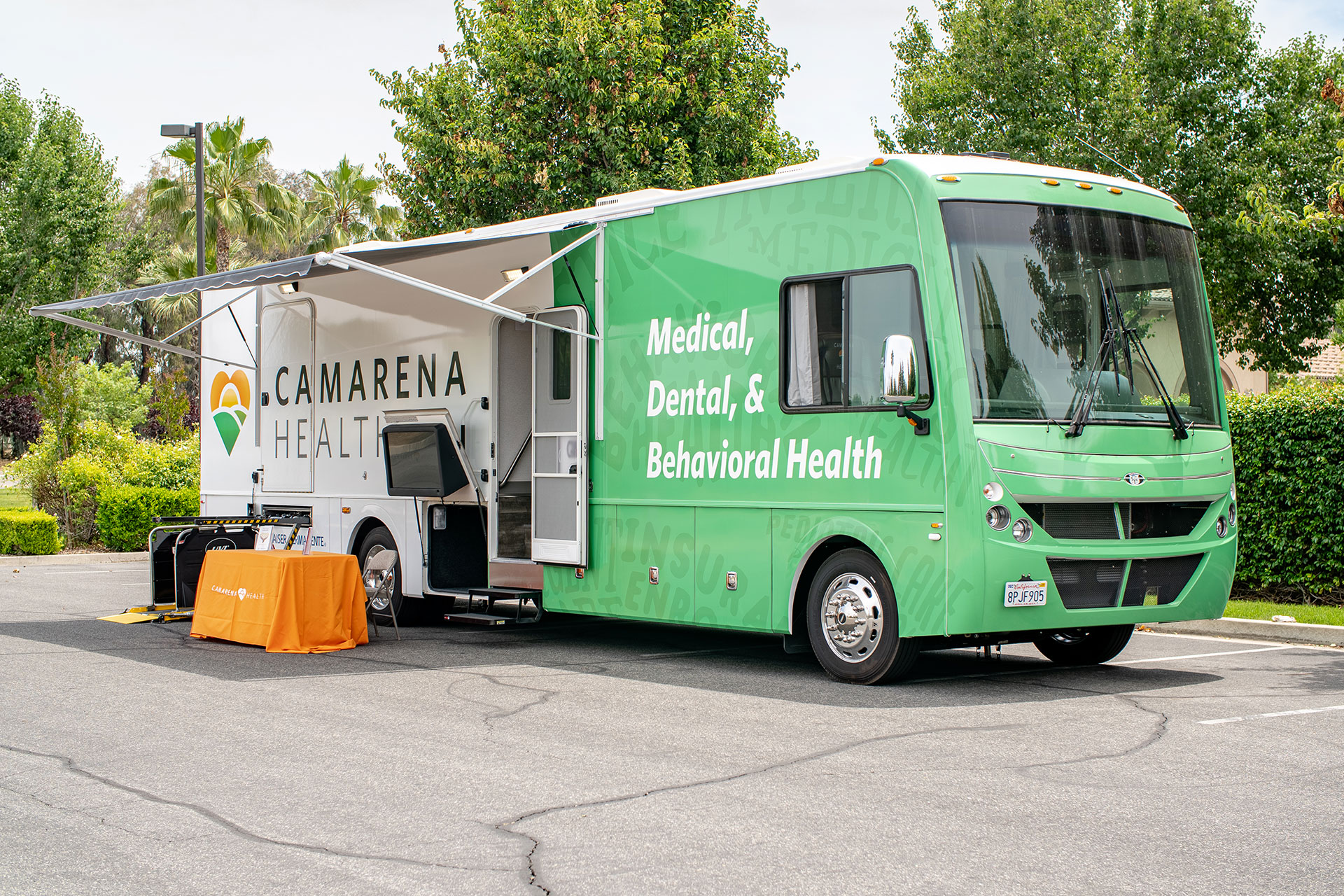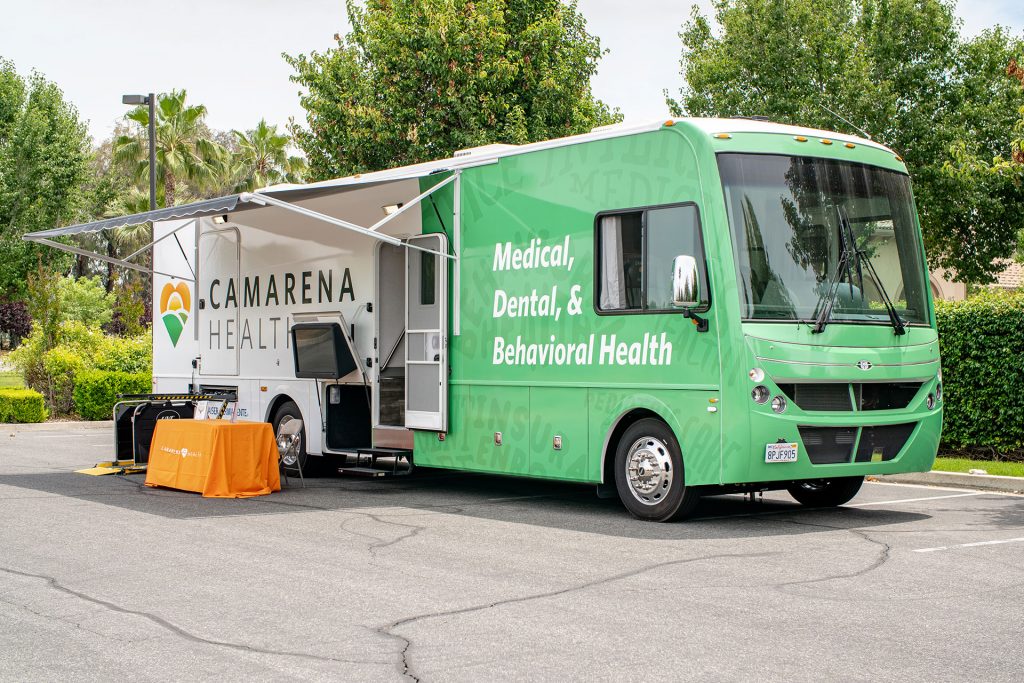 The Camarena Health Mobile Unit:
Raymond is a small town in the foothills of Madera County about 20 miles from the nearest major city. Due to the distance from major services, including healthcare, individuals and families often travel an hour or more to see a provider and receive medical and dental care. Through a partnership with local residents and leaders such as Madera County Supervisor Tom Wheeler and his Chief of Staff, the Camarena Health Mobile Health Unit began its first "residency" to bring care to the town of Raymond. When news broke that the Mobile Health Unit was coming to town, Camarena Health's appointments team was overwhelmed with phone calls inquiring about the Mobile Health Unit and its services.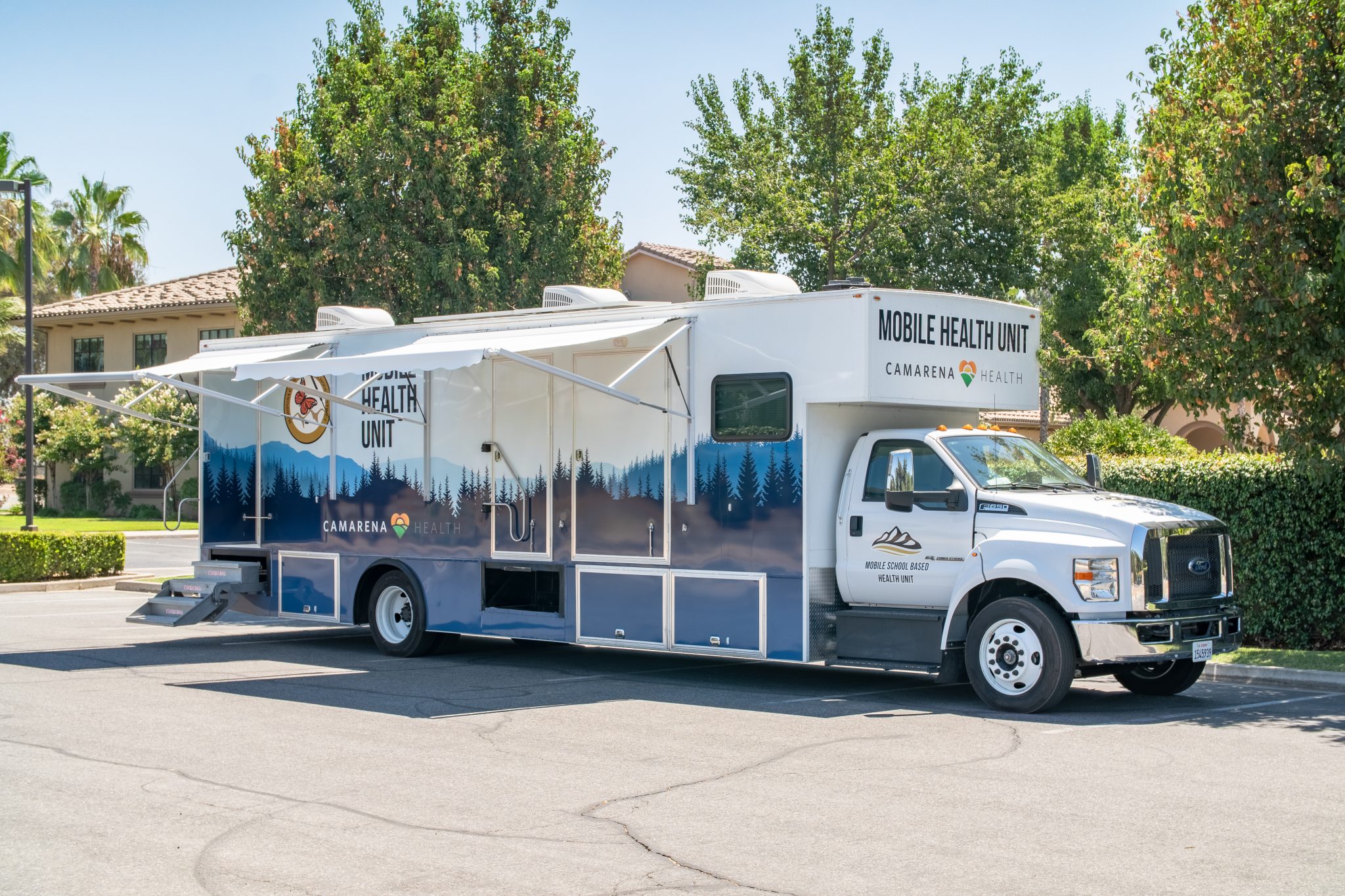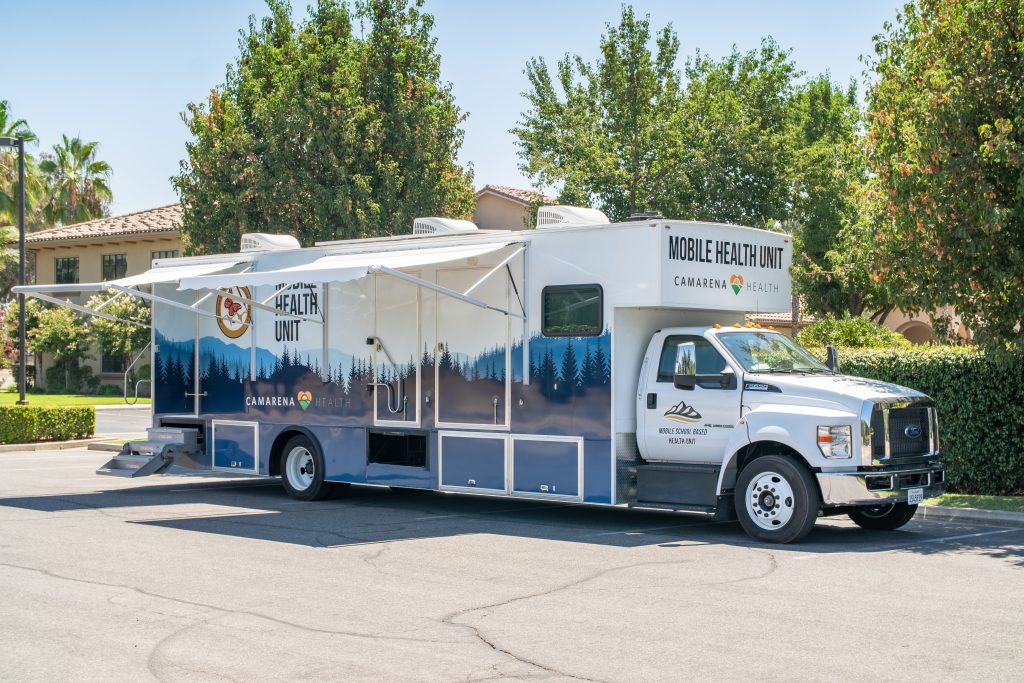 The Mariposa Mobile Unit:
The idea of a Mobile Health Unit is not confined to Madera County. 2021 saw the introduction of a partnership with Mariposa County Unified School District to launch the Mariposa Mobile Health Unit. A school-based version of the mobile health model. Much like the Camarena Health Mobile Unit, the Mariposa Mobile Health Unit features two private exam rooms equipped to provide medical, dental, and behavioral health services. This Unit is primarily based out of Mariposa County High School and is expected to expand service to students and families in towns throughout the county that have little to no access to care in their communities such as El Portal and Lake Don Pedro.
With the introduction of these two mobile units, Camarena Health is truly bridging the gap in health for the community we serve. 
For more stories from the heart, check out our 2021 Annual Report.