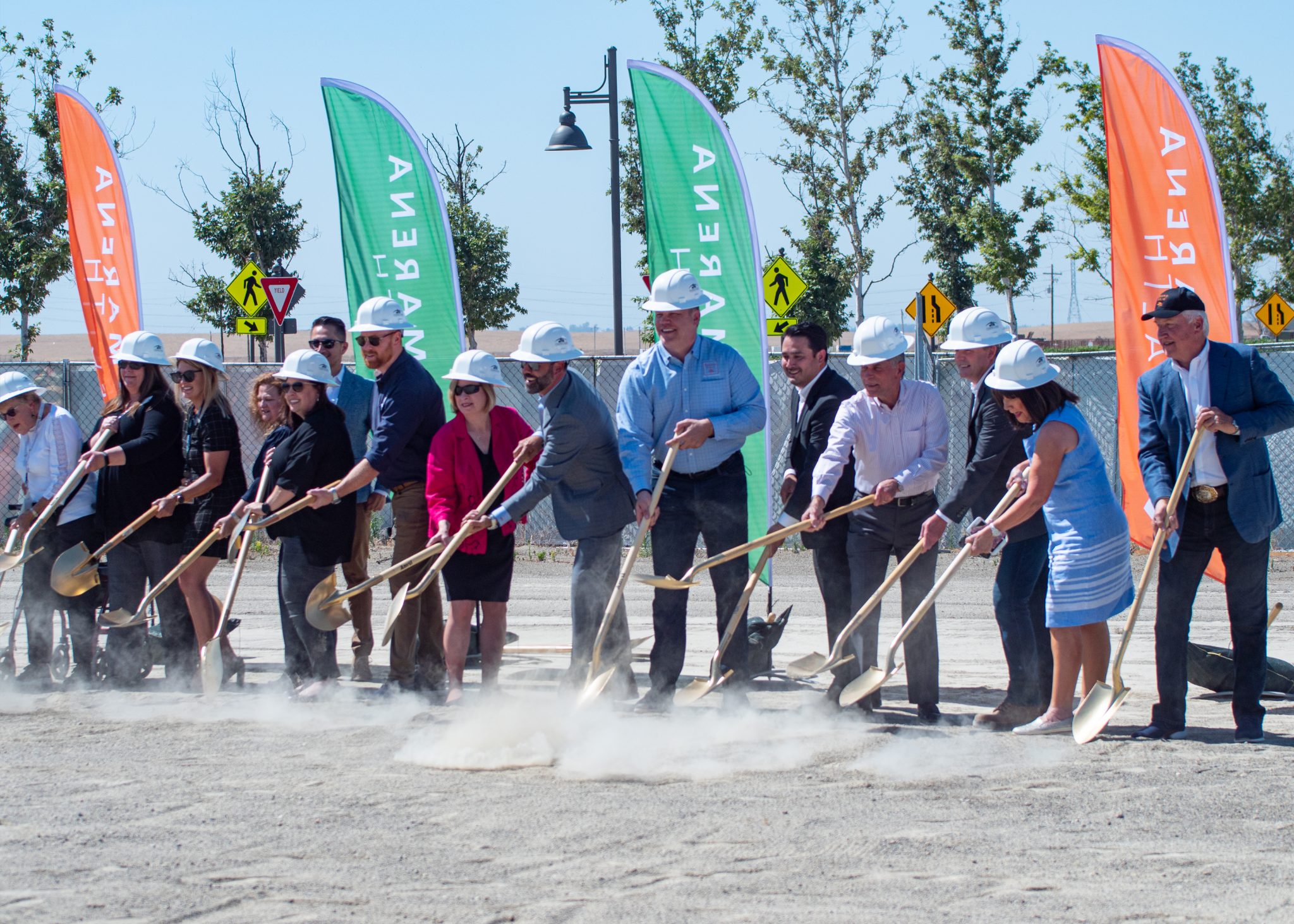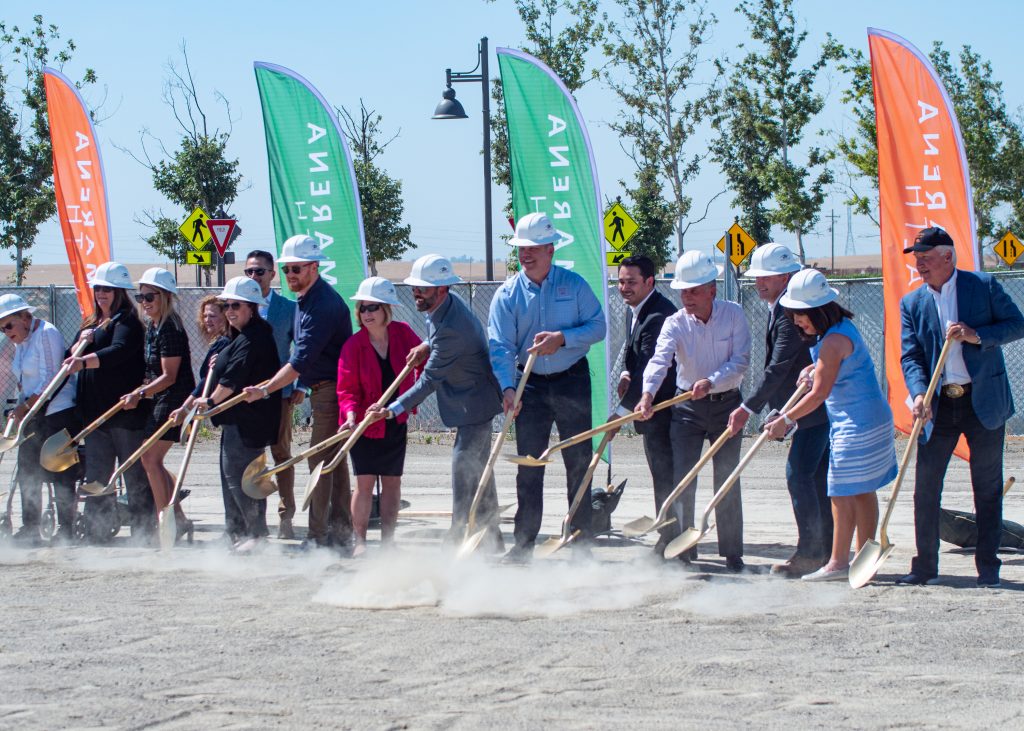 On Wednesday, June 2, Camarena Health broke ground on its new state-of-the-art Wellness Center at the Tesoro Viejo Town Center. The facility will be located next door to The Hub, home to Tesoro Viejo's welcome center and cafe. Camarena Health and Tesoro Viejo staff, public officials, local media, and community members safely came together for the occasion.
"It is a real privilege for Camarena Health to be collaborating with Tesoro Viejo on this very innovative project," said Camarena Health CEO Paulo Soares. "We look forward to helping this community thrive through meeting the health and wellness needs of its residents and their families. I believe this Wellness Center will have a lasting impact on the overall health of this community for many years to come."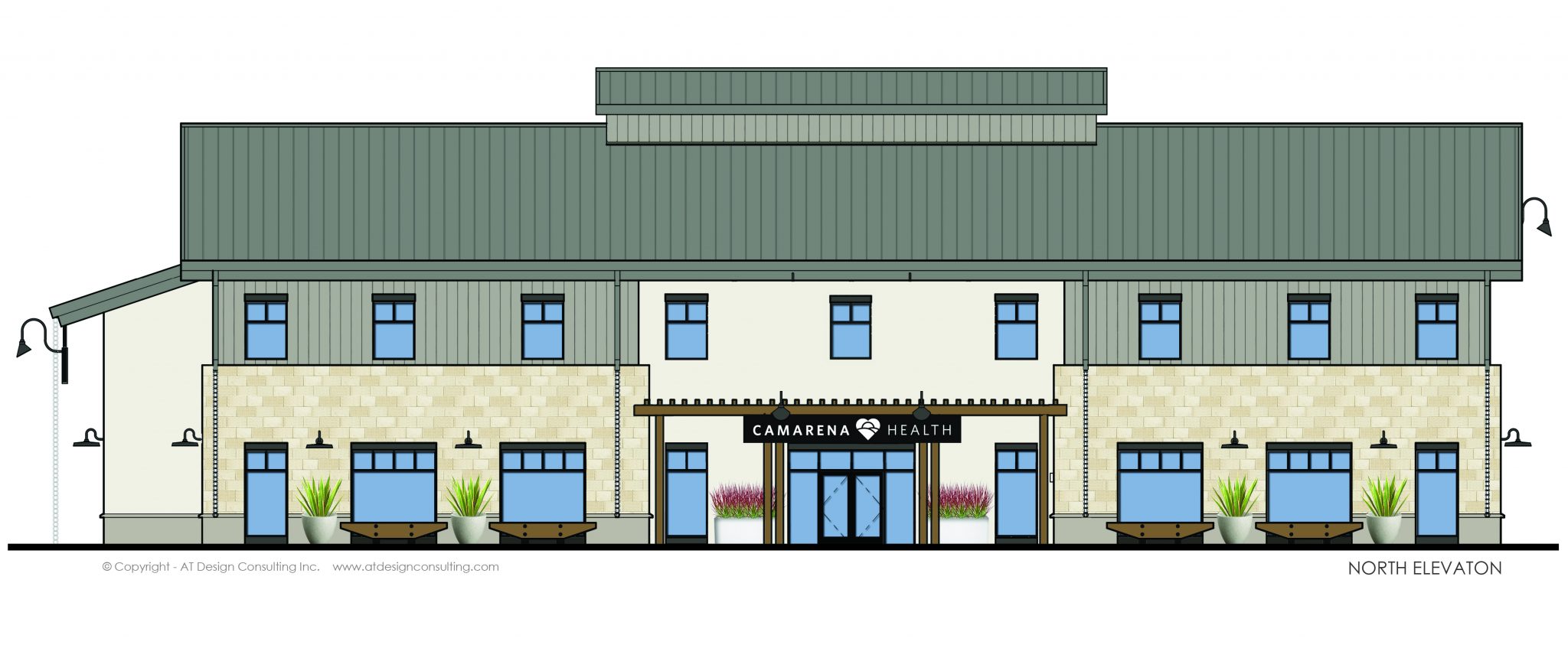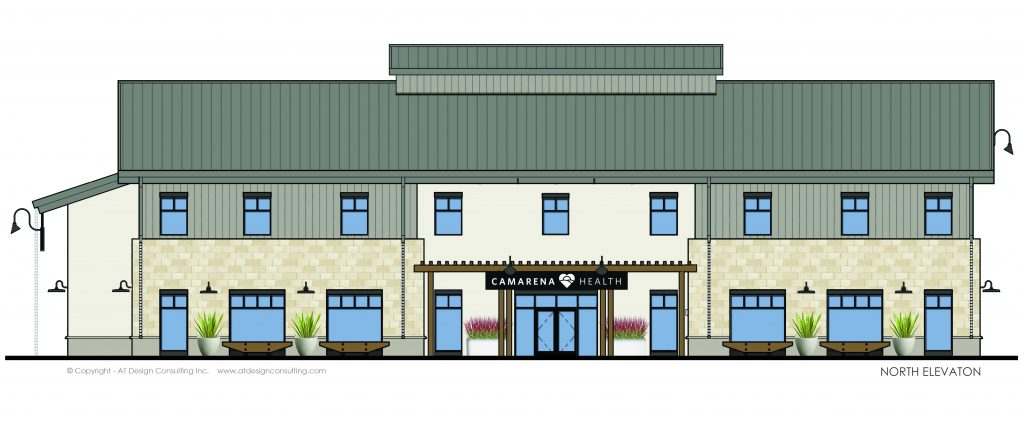 The Camarena Health Wellness Center is a 13,000 square feet, two-story facility that will offer medical, dental, health education, and other services for patients and the community at large. In addition to health services, there will be a gym and flexible spaces for other activities such as group workouts and classes.
"We are proud to collaborate with a health industry leader like Camarena Health as they understand the importance of preventative healthcare and health education," said president of Tesoro Viejo Brent McCaffrey. "This facility is the perfect addition to Tesoro Viejo because it supports health and wellness – a cornerstone of the Tesoro Viejo community."
The Wellness Center anticipates the addition of new employees including a medical provider, dentist, behavioral health clinician, clinical support staff, and health educators. Camarena Health's health educators will provide customized wellness plans focused on improved health and nutrition, as well as one-on-one counseling sessions, group sessions, and community workshops. The Wellness Center will also extend Camarena Health's reach to many residents in the surrounding Madera County area.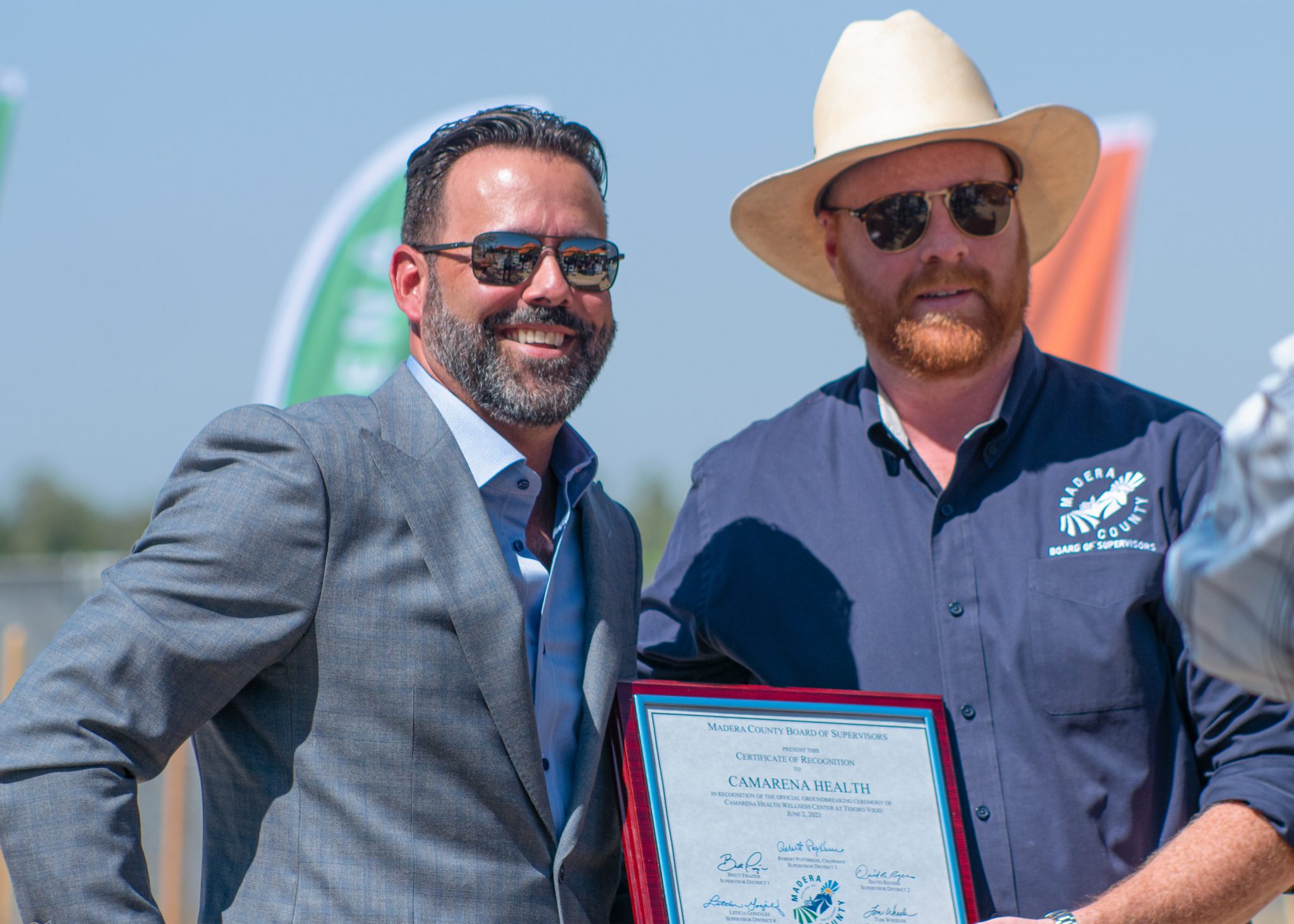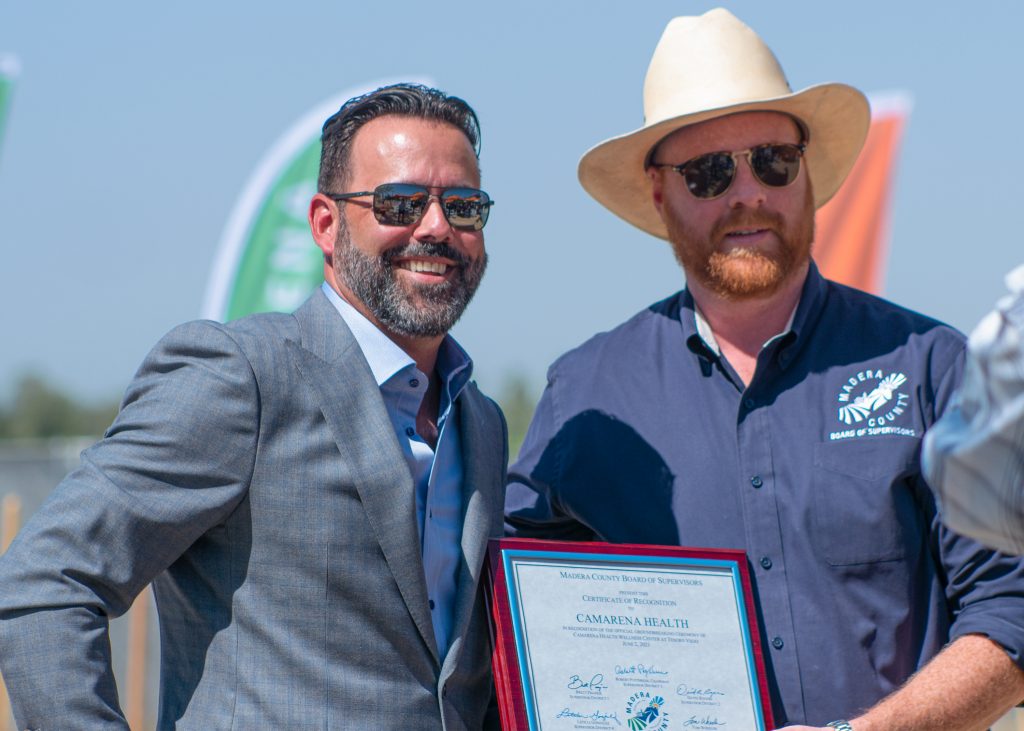 "These are two groups that I know when I need to get something to get done, they're who I go to first," said Madera County Supervisor Brett Frazier who presented Camarena Health with a certificate from the Madera County Board of Supervisors officially recognizing the groundbreaking.
The Camarena Health Wellness Center expects to open its doors in about a year in summer 2022.