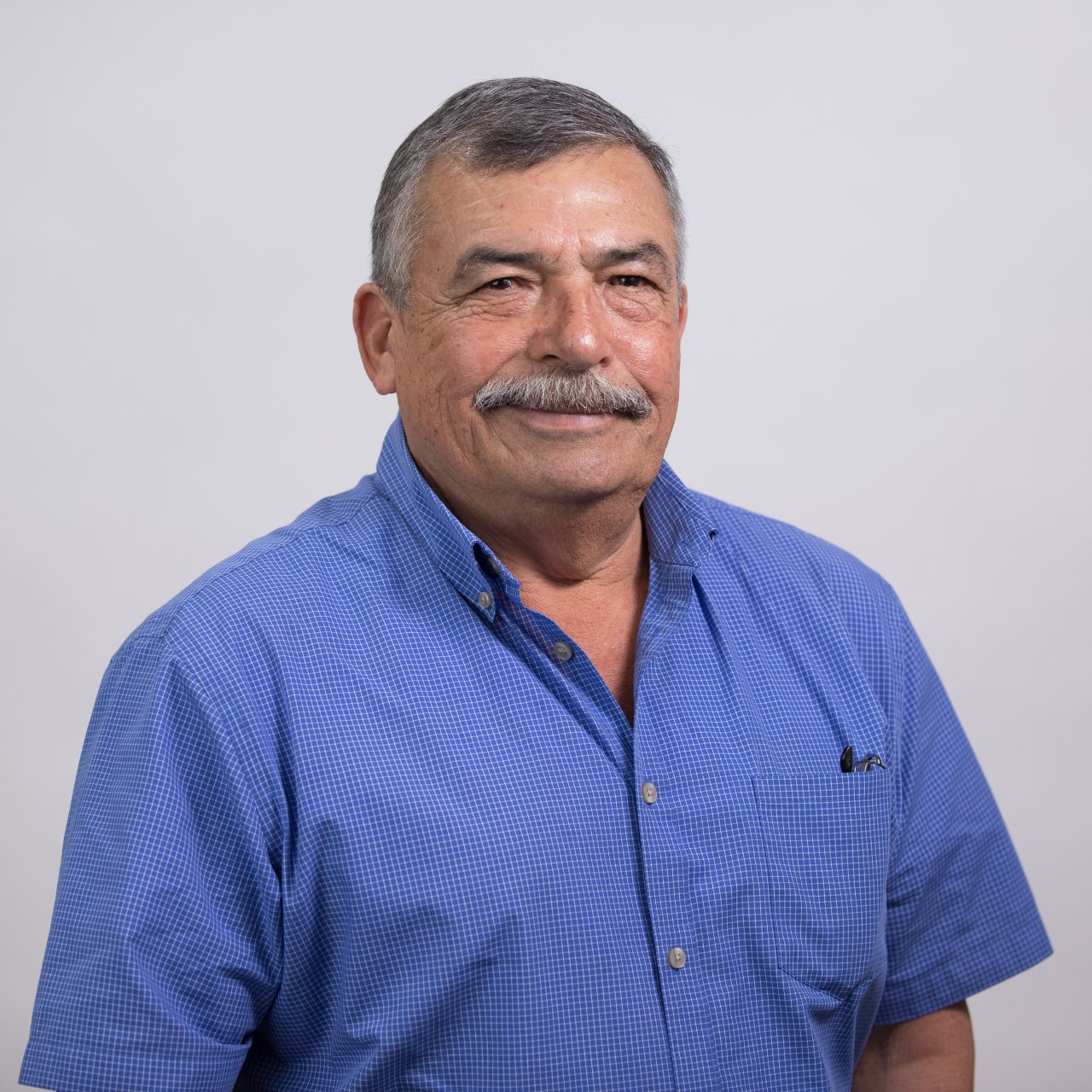 Between them, Physician's Assistants Kevin Tiyaamornwong and Moises Zamora have spent over 36 years caring for patients and creating memories at Camarena Health.
"I didn't have gray hair back when I started," says Moises."It was black! When I was invited to join the team back then, I said yes because I liked the personnel, the organization was small, and I liked the patients being seen here."
"I started at our Sixth Street location," says Kevin, "but I would float to our Chowchilla site and our Women's Health site, which were the only other sites we had at the time. This was my first job out of school, so every experience I had here was an eye-opening experience."
Camarena Health is no longer a small organization. We have added a number of additional sites and specialties since Moises and Kevin began their careers with us. Butwhat has not changed is our commitment to our community – because that commitment stems directly from long-time staff members like Kevin and Moises.
"The most memorable thing about my time here, still to this day, is just being exposed to this community that I'd never really been exposed to before," says Kevin. "I think you can really make a difference and have a direct impact on the patients we serve here in Madera."
"As the community has grown, Camarena Health has grown right alongside it," says Moises. "We have clinics all over Madera County now, so everyone knows about us. It's very satisfying to have been part of it. To be part of making this thing grow. It makes me feel proud, and I wouldn't be surprised to see us grow more and more."