Reducing the Stigma of Mental Health
The worldwide conversation surrounding mental health has grown exponentially in the last decade and Camarena Health has been quick to adapt and expand its behavioral health services to meet the needs of the community. The most recent expansion has been in the form of the Camarena Health Behavioral Health Navigators program which launched in 2021.
The idea of the program dates back to 2020 when the Madera County Youth Behavioral Health Collaborative, a partnership of the Madera County Superintendent of Schools, Camarena Health, and Madera County Department of Behavioral Health received the Mental Health Student Services Act grant to fund the hiring of three behavioral health community navigators (BHCN), two behavioral health clinicians, and a program coordinator. In 2021, the Camarena Health Behavioral Health Navigators program hit the ground running.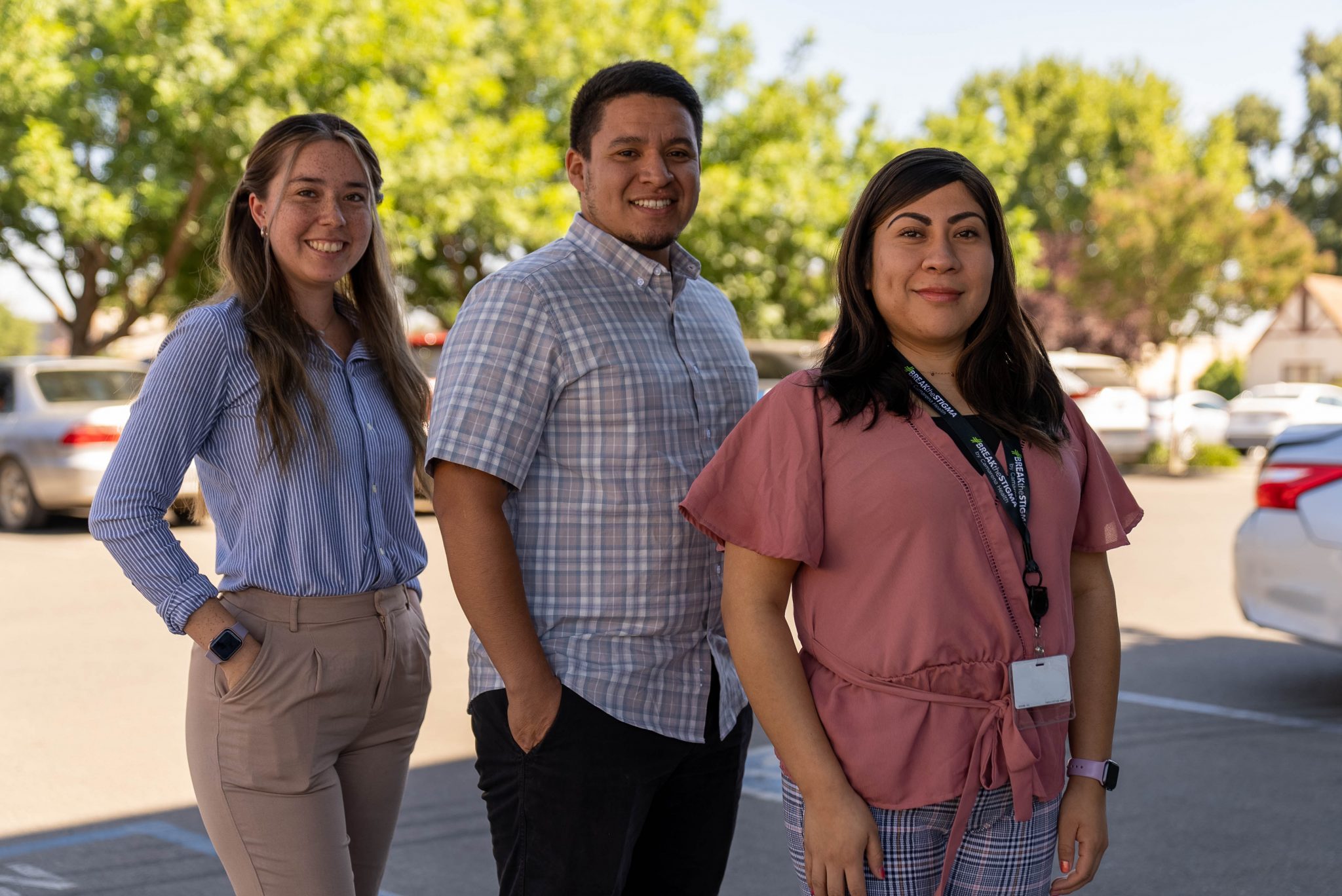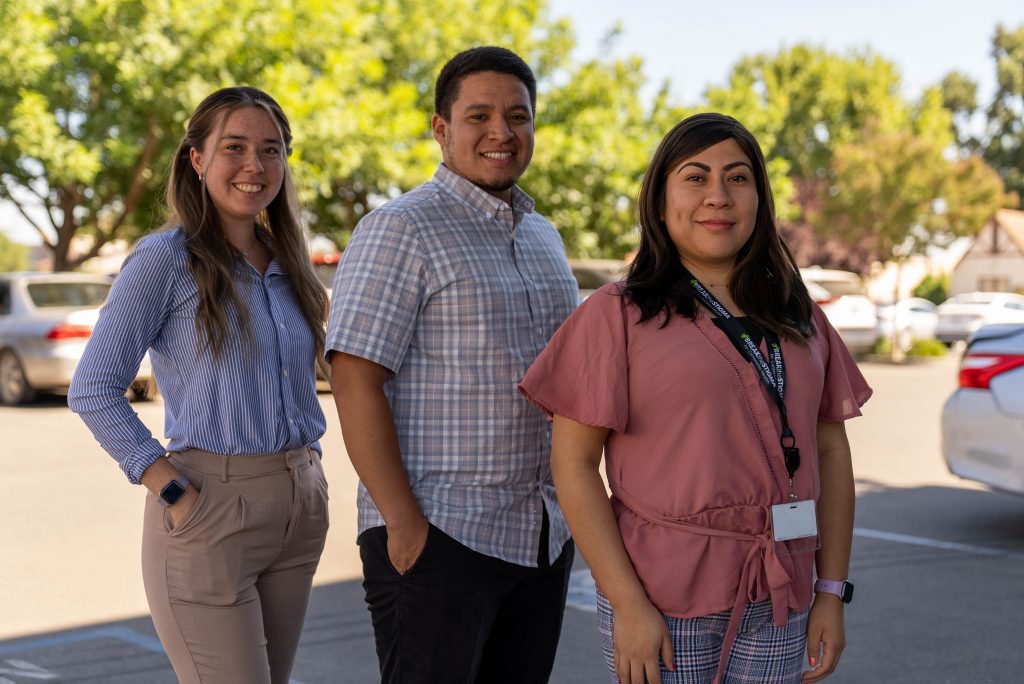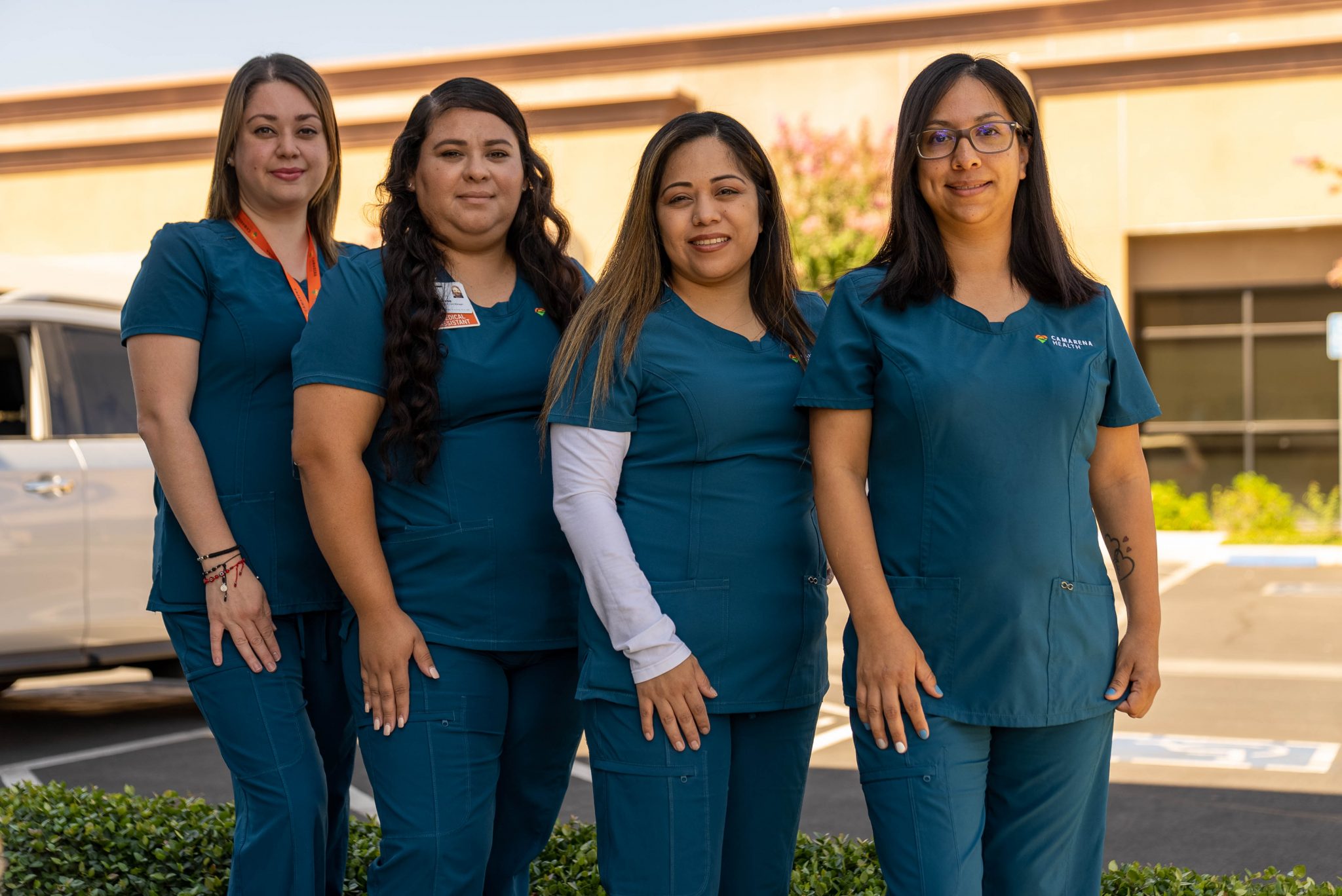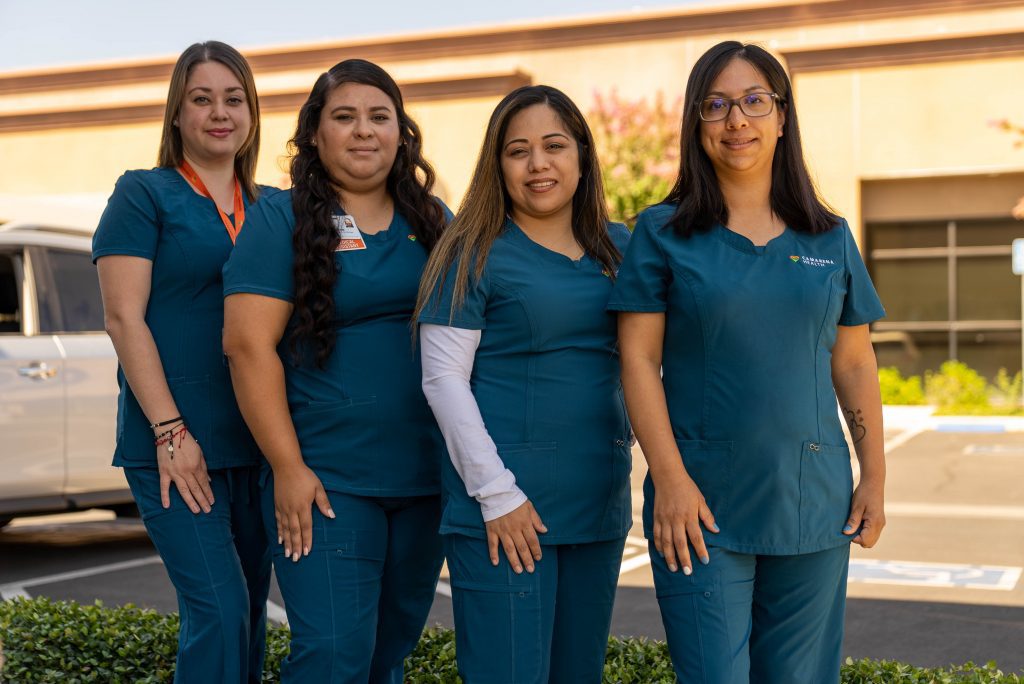 The Behavioral Health Navigators program is instrumental to increasing youth access to mental health services, identifying gaps in service to the targeted populations, and overall help reduce the stigma associated with mental illness and distress. The presence of the program doesn't just offer expanded access to care, but also serves as a means of education to students, teachers, and administration in identifying distress situations which will in turn lead to earlier intervention and prevent crises. These ongoing and sustained services will continue to address students emotional and behavioral needs and aid them in achieving mental wellness and academic success.
For more stories from the heart, check out our 2021 Annual Report.