Helping Patients Control Their Hypertension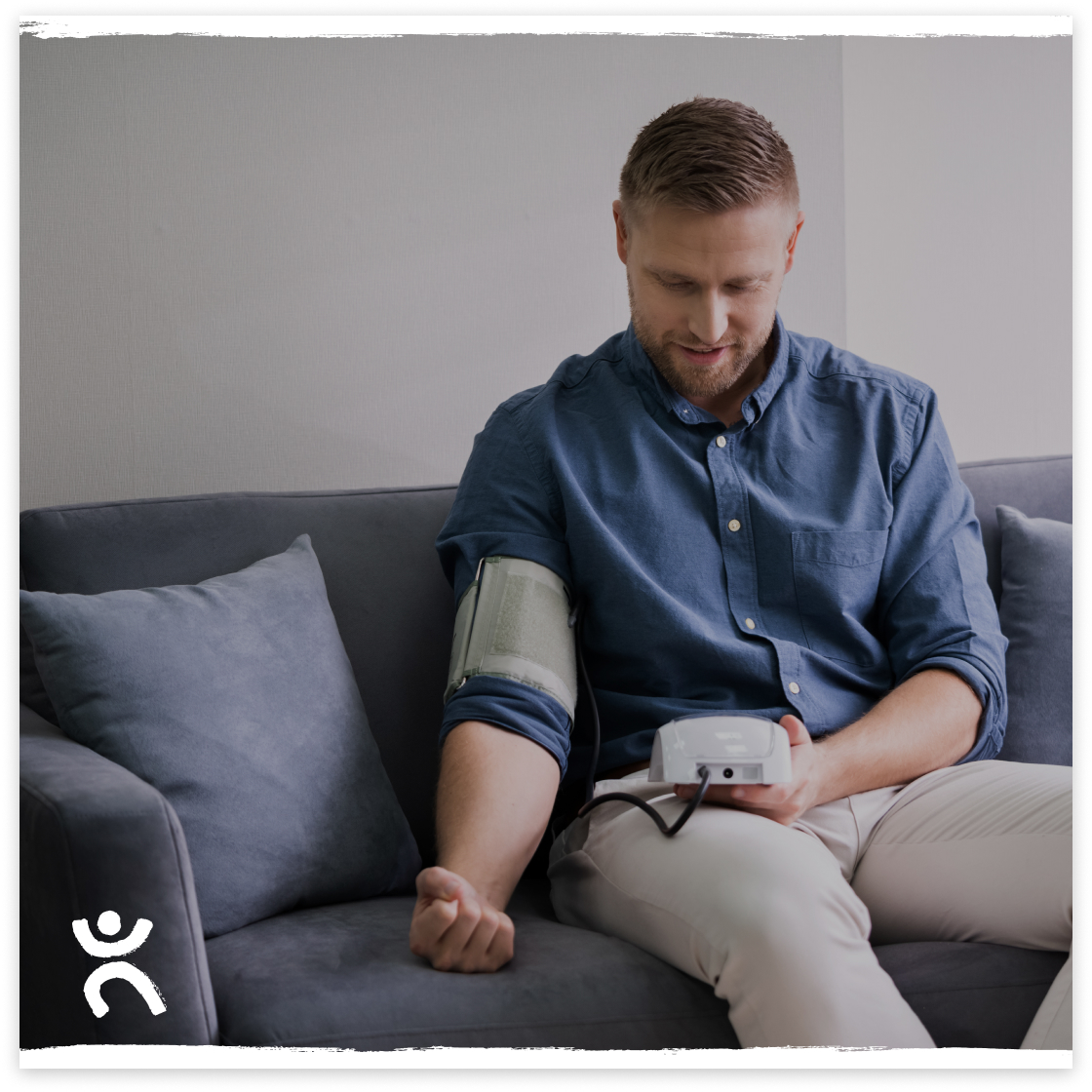 Camarena Health demonstrated a 5.79% improvement in con-trolling patients with hypertension. This was attributed to our well-integrated patient care teams. The teams are comprised of a Medical Provider, Medical Assistant, Health Educator, Registered Dietitian, and Clinical Pharmacist.
The team implements home blood pressure monitoring and immediate communication between the team when blood pressure was out range. Measures such as re-taking blood pressures and allowing patients to properly rest before initiating vitals also paved the way for this improvement.