Madera County, like many regions, has residents who face challenges accessing essential healthcare. However, with Camarena Health's Mobile Health initiative, we are taking active steps to bridge the healthcare gap. From partnerships with local organizations to bringing medical services directly to the community's doorsteps, we are on a mission to ensure that everyone gets the healthcare they deserve.
Camarena Health's Mobile Health Unit is always seeking to extend its reach. In 2022, we were delighted to establish partnerships with ofi Spice Warehouse (becoming our newest Ag Partner), Madera Rescue Mission, and Madera City College. These collaborations are ensuring that we reach individuals in these communities who might otherwise have missed out on crucial healthcare services.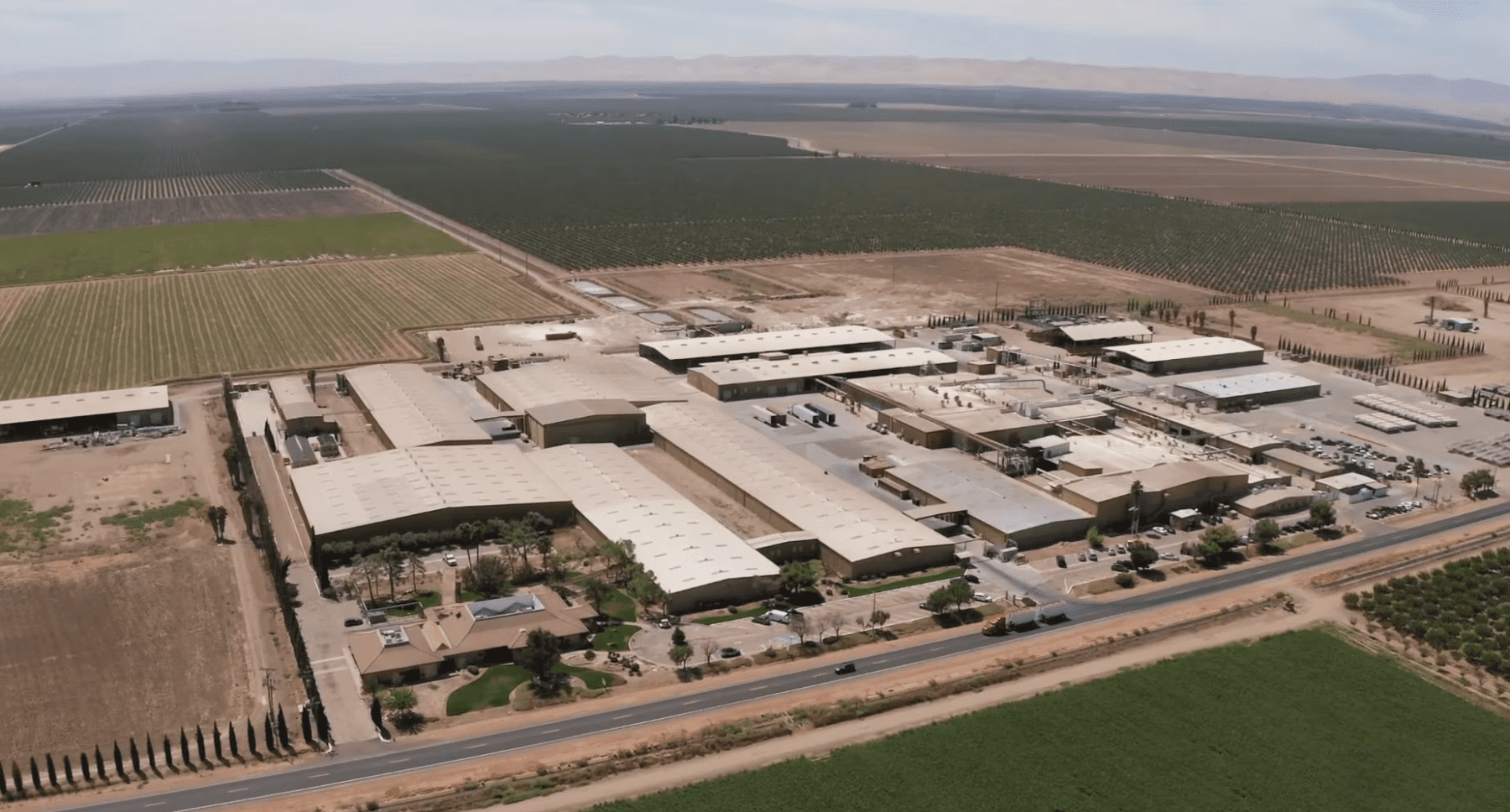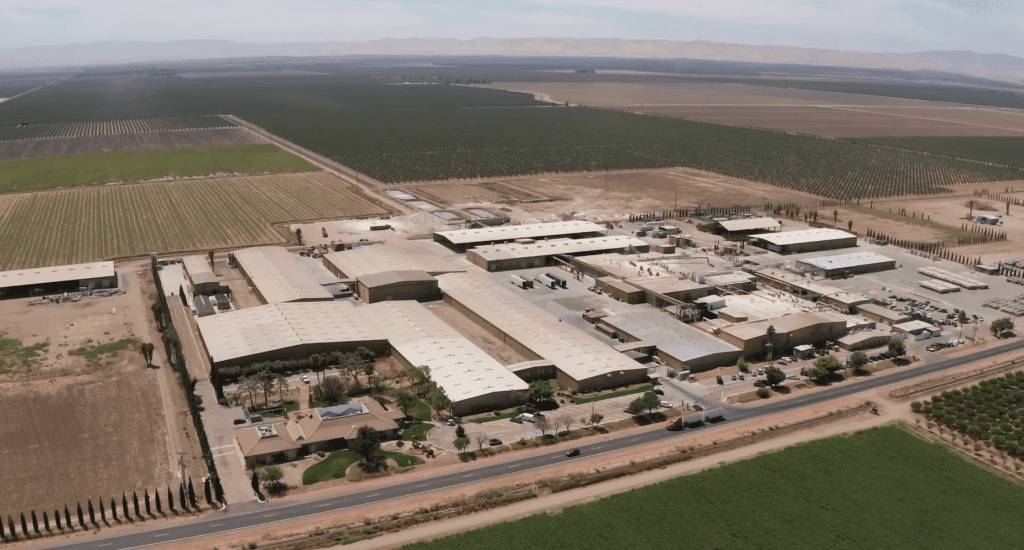 One of our notable collaborations has been with ofi's Firebaugh Warehouse. The HR Director recognized that many of their employees, due to the warehouse's remote location, struggled to access healthcare services. In response, our mobile health team has been offering medical services and health education to these employees. With the support of the HR team, we've pre-registered employees, ensuring they receive care during their workday, and promoting a healthier and more productive workforce.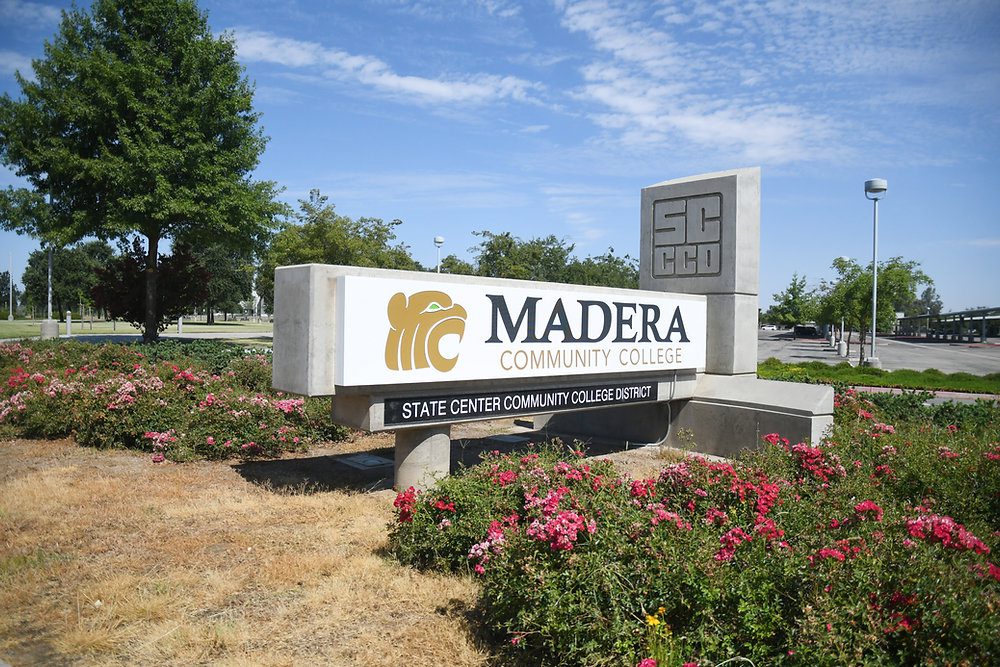 Students today face a multitude of challenges, from balancing work and family commitments to managing financial constraints. Recognizing this, President Reyna of Madera Community College saw an opportunity to collaborate with Camarena Health's mobile health team. We now provide medical services on campus, catering to both students and faculty, fostering a healthier campus environment.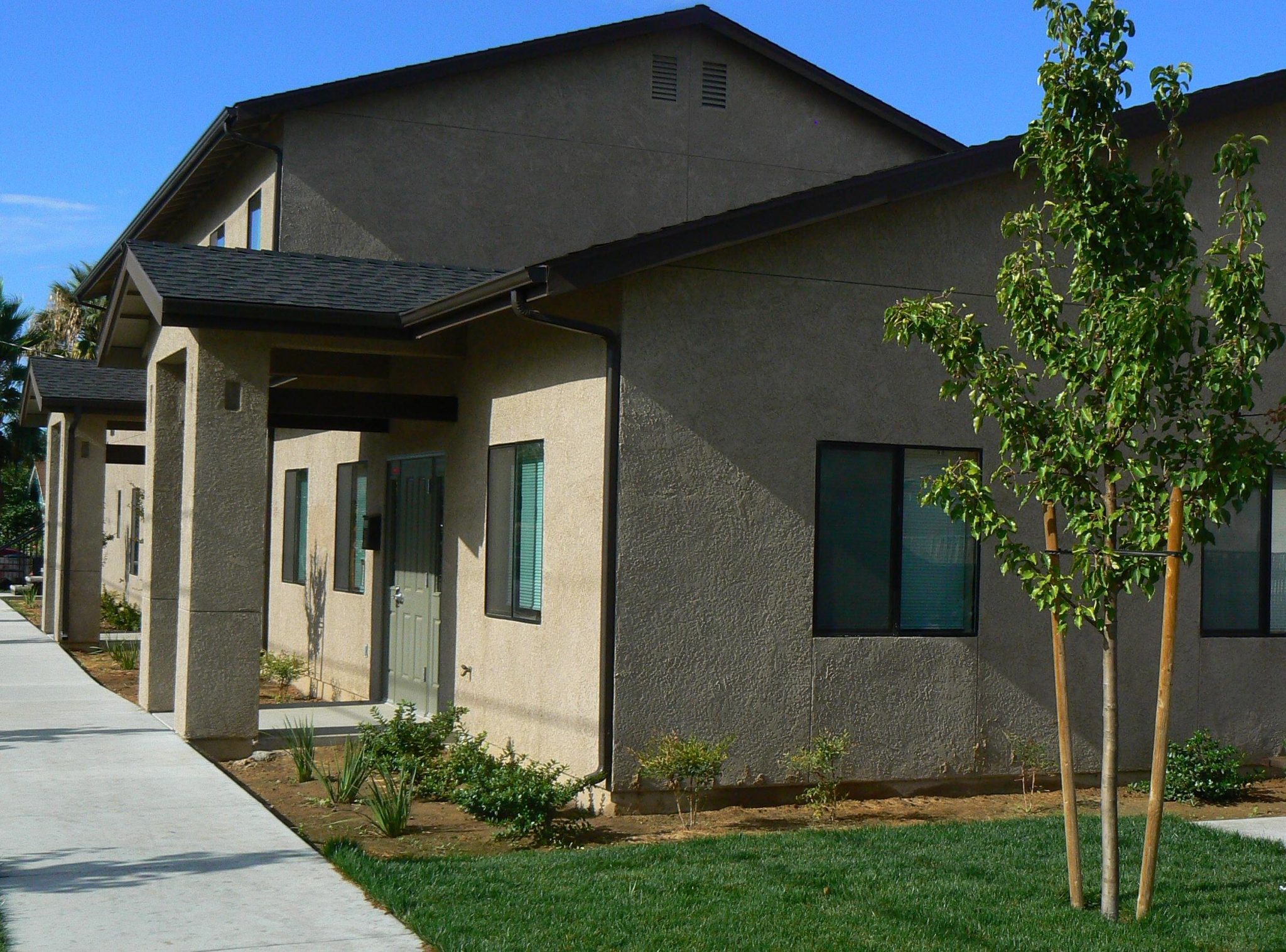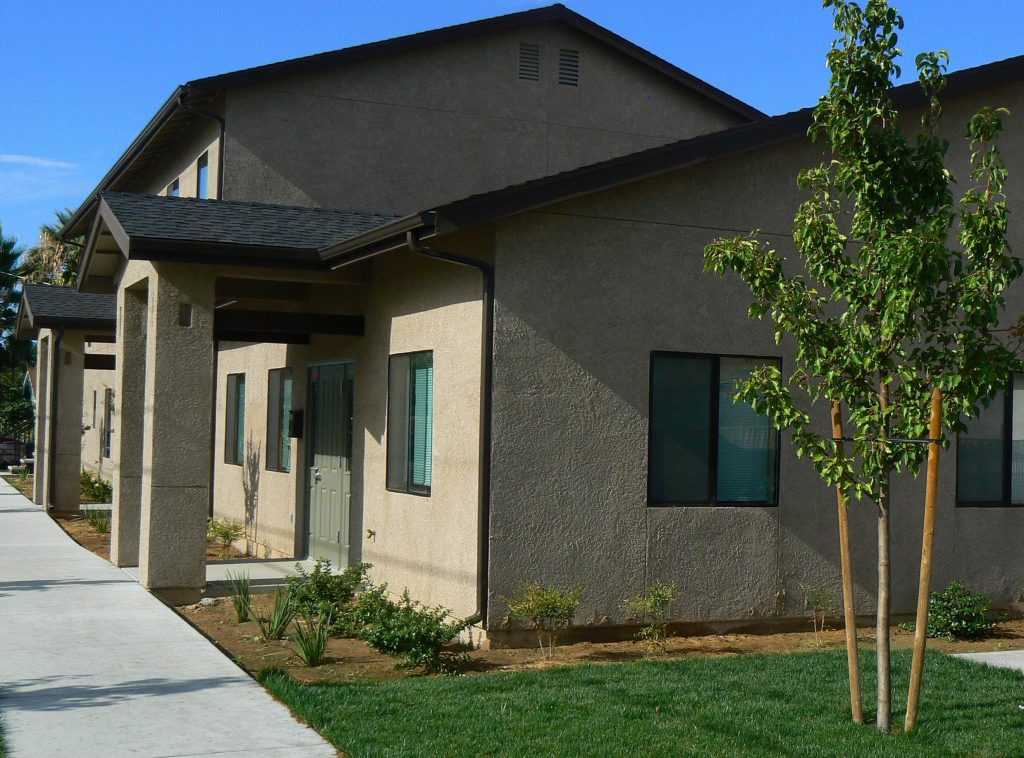 Perhaps one of our most heartwarming initiatives has been our partnership with the Madera Rescue Mission. By providing healthcare services directly to Madera's homeless population, we are breaking down the transportation barriers that previously prevented them from accessing care. Our collaboration extends beyond just medical check-ups. We work closely with Mission staff to conduct workshops, ensuring residents are comfortable with our team, and offer continued support and care even after our mobile unit departs.
We believe in a community where everyone, regardless of their circumstances, has access to quality healthcare. With our Mobile Health initiative, we are making strides towards this vision. As we look ahead to 2023, we remain committed to expanding our services and reaching even more members of our community.