On Nov. 1, 147 golfers made our 8th Annual Camarena Classic golf tournament our most successful outing yet! Held at Dragonfly Golf Club, the tournament, and golfers, raised more than $40,000 to support several community benefit programs that Camarena Health provides patients and community members. Those programs include Car Seats for Kids, Reach Out and Read, and the Camarena Health Scholarship Program.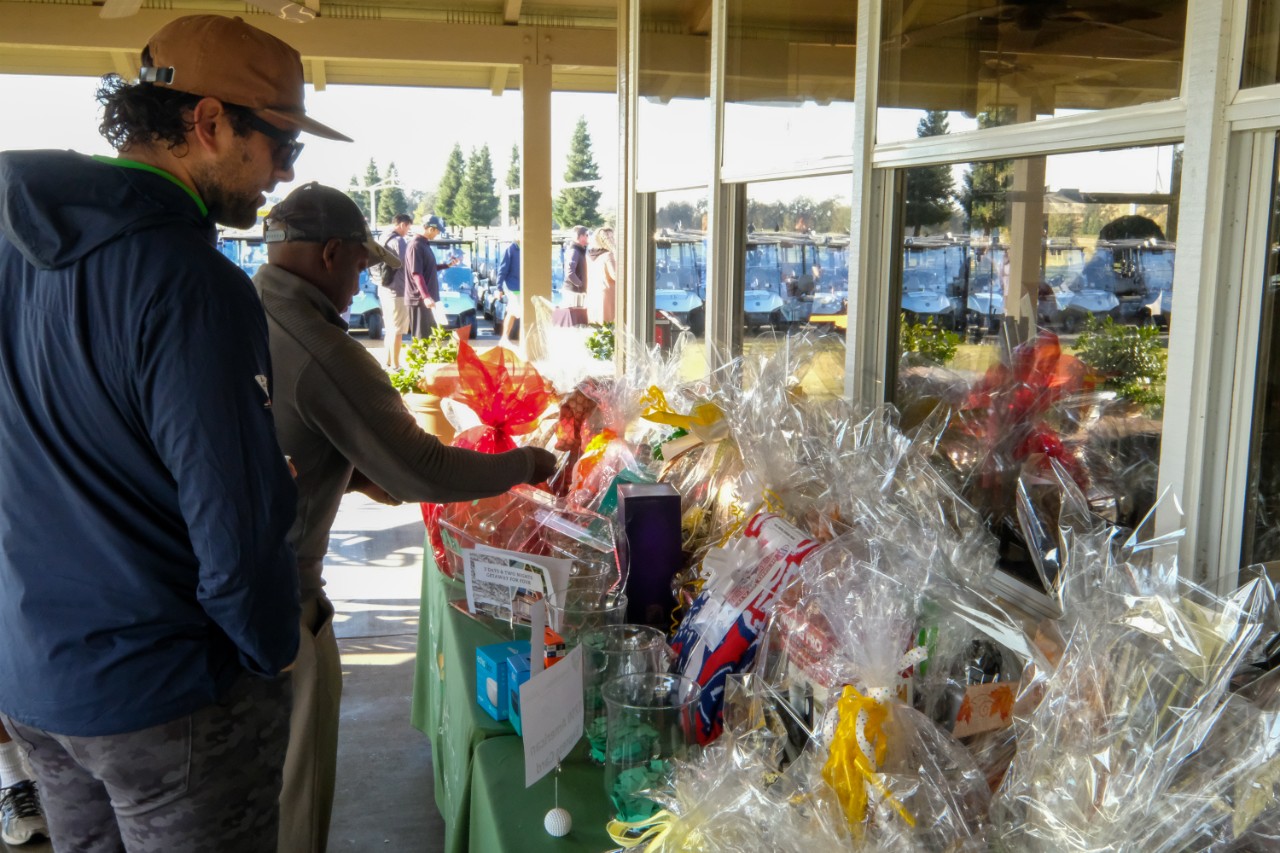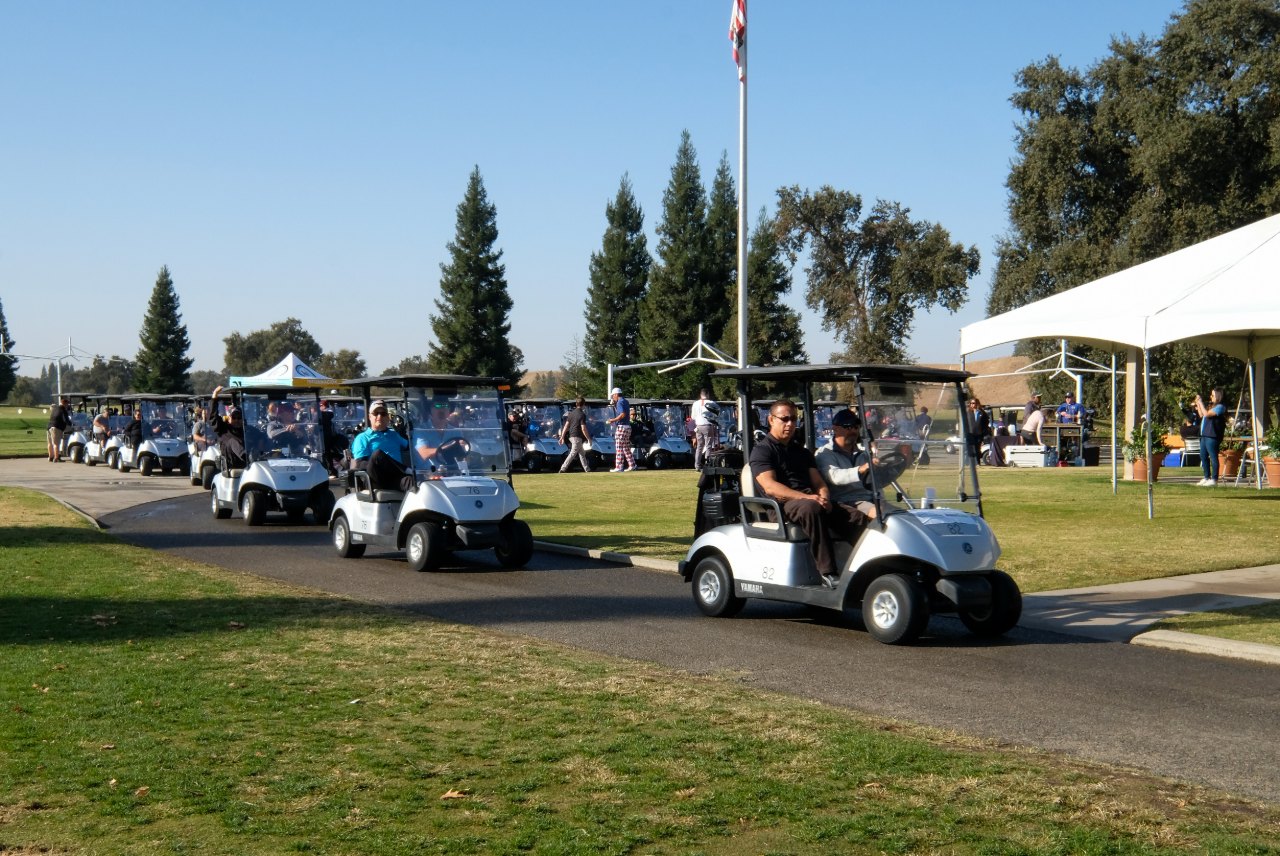 The day started with Burreli's breakfast burritos and drinks from Kuppa Joy Coffee House, followed by a small lunch from Premo Pizza. After their day on the green, the golfers gathered for dinner from Sugar Pine Smokehouse.
After dinner, we awarded prizes to the day's best teams and golfers, and the evening continued with a raffle of over 40 generously donated prizes.
We'd like to extend a special thanks to all our board members, volunteers, and staff for their help in organizing the tournament and giving of their time and resources, as well as securing prizes and goodie bag items. We'd also like to thank all our donors and sponsors.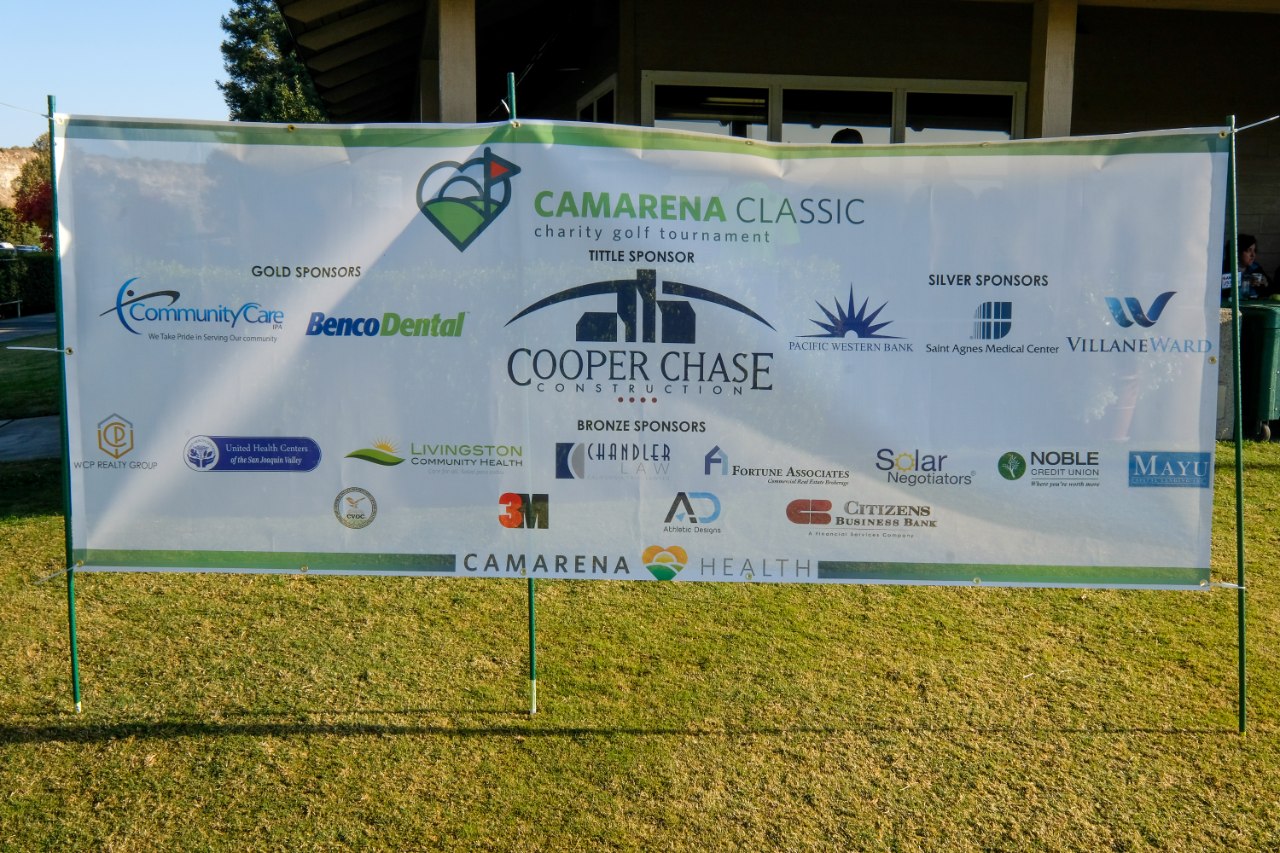 Title Sponsor
Cooper Chase Construction
Gold and Shirt Sponsor
Gold Sponsor
Silver Sponsors
Pacific Western Bank
Saint Agnes Medical Center
Villane Ward Insurance Services
Bronze Sponsors
WCP Realty Group
Chandler Law
United Health Centers of the San Joaquin Valley
Mayu Capital Lending
Solar Negotiations
Fortune Associates Commercial Real Estate Brokerage
Livingston Community Health
Central Valley Opportunity Center
3M
Noble Credit Union
Citizens Business Bank
The Specialty Crop Company
Meal Sponsors
Relation Insurance Services
MidMark Corporation
Specialty Hole Sponsorships
3M
First American Equipment Finance
CalViva Health
Enterprise Rent-A-Car
Lexus
Madera Community Hospital
Charity Golf International
Dixon Golf
Tee Sponsors
Madera Community Hospital
Butler Branding
Dr. Cecilia Massetti
Fagundes Dairy
Golden Valley Health Centers
Californians Allied for Patient Protection
Oakhurst Realty
GL Bruno Associates, Inc.
Diamond Communications
Martha Cardona

Sugar Pine Smokehouse

Schoettler Tire

Dr. Cecilia Massetti

Riley's Brewery

Premier Brick Oven Pizza

Les Schwab

Jessica Espadas

Raquel Rodarte
Benco Dental

Calvin Crane

Patty Thompson

Mad Duck Brewing Inc.

Workforce Development Board of Madera County                          

Roger Dunn Golf Shops                   

Athletic Design                

Chukchansi Gold Casino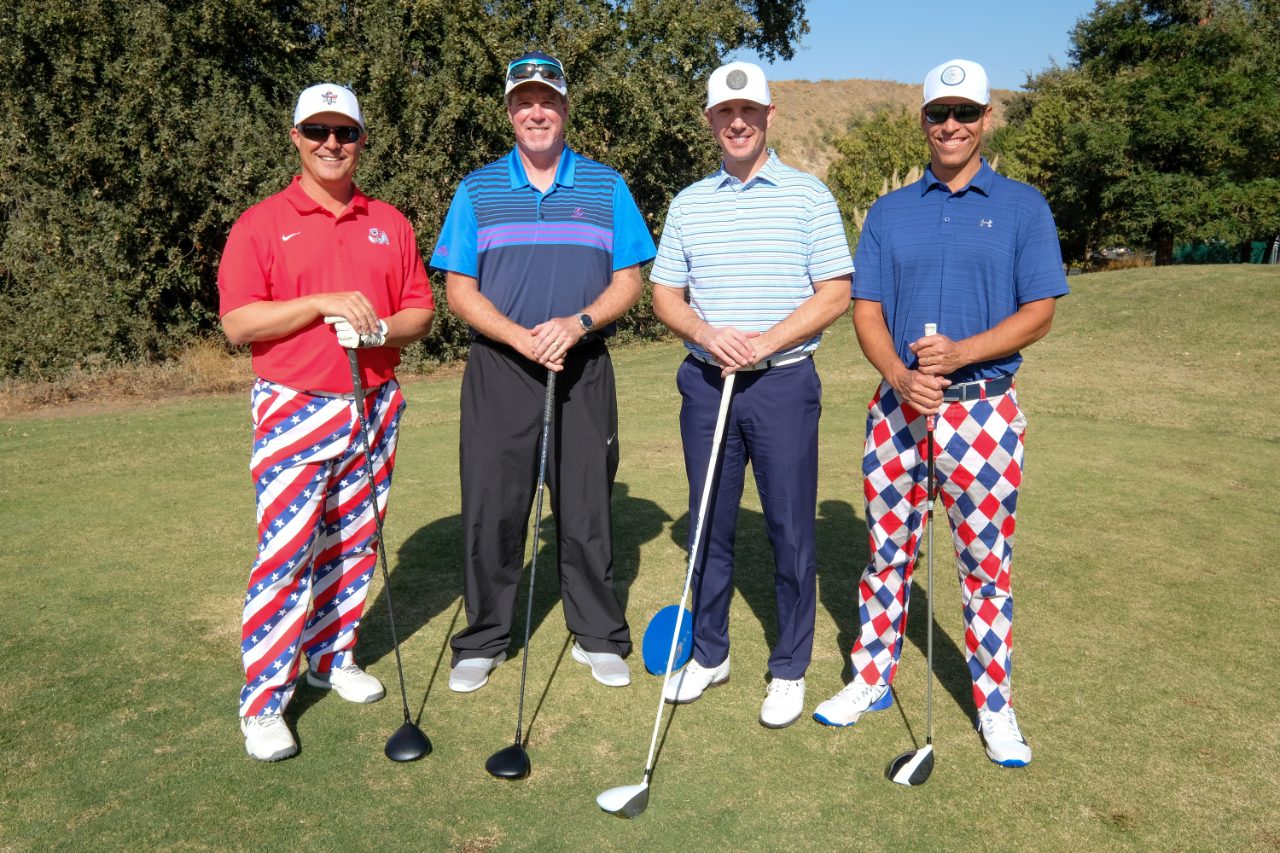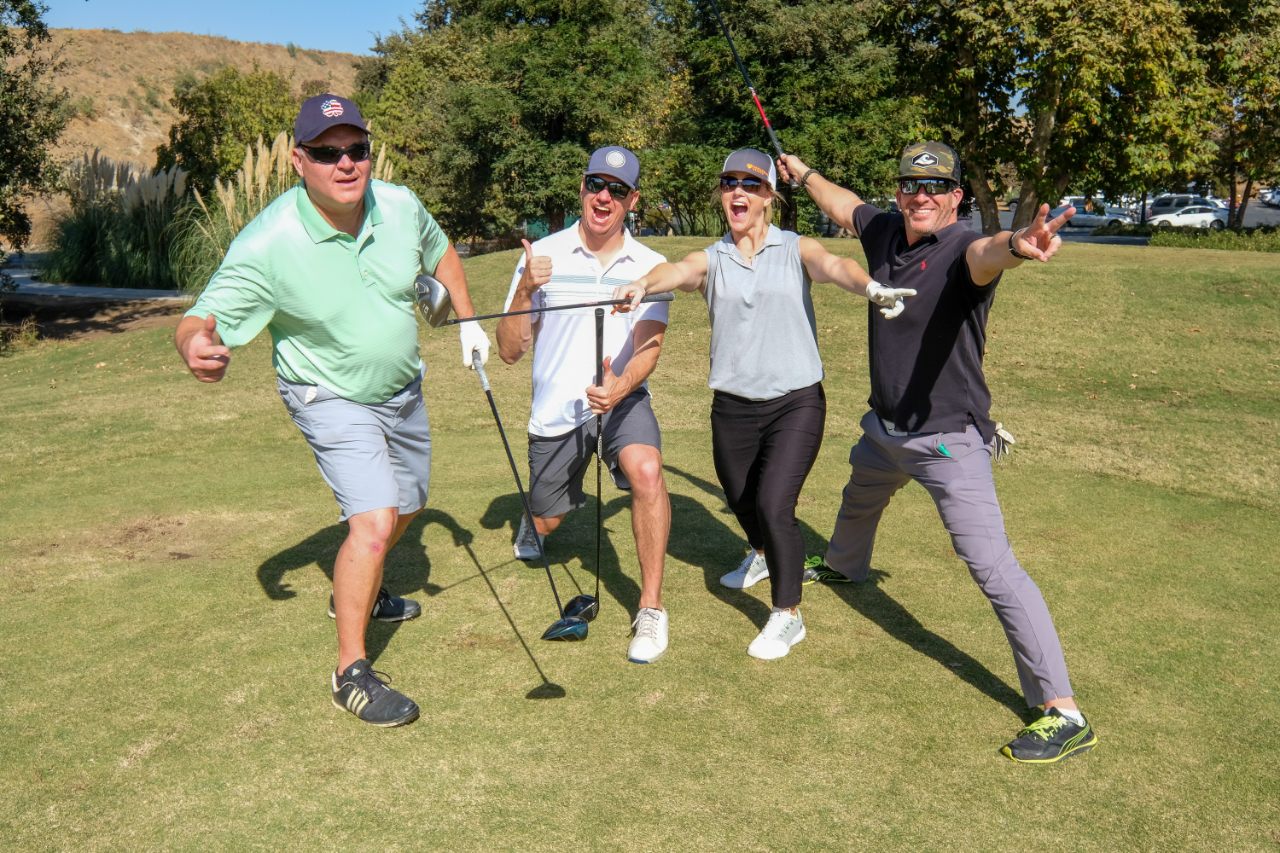 Again, it's with much appreciation that we offer our sincere thanks to the supportive businesses, sponsors, donors, and volunteers whose efforts made this the most successful Camarena Classic yet, topping last year's attendance (130 golfers) and fundraising ($37,000). Using the funds raised at this year's Classic, we'll continue providing great Community Benefit programs to Camarena Health's patients and community members.
We hope to see you at next year's tournament!