On May 3, we hosted our 5th annual Health Careers Start Here High School Youth Conference at Madera Community College, in partnership with the Madera County Compact. The conference gave high school students throughout the area a chance to speak with local healthcare professionals, participate in hands-on learning activities, and learn what it takes to pursue a career in healthcare.
This year's conference was facilitated in part by our own A.T. Still University P.A. students and featured keynote speaker Dr. Jesus Rodriguez. Dr. Rodriguez is a former Madera High graduate who went on to attend Stanford Medical School and become a family physician at Kaiser Permanente. In his keynote address, Dr. Rodriguez inspired our area high school students to pursue their dreams, without losing sight of who they are.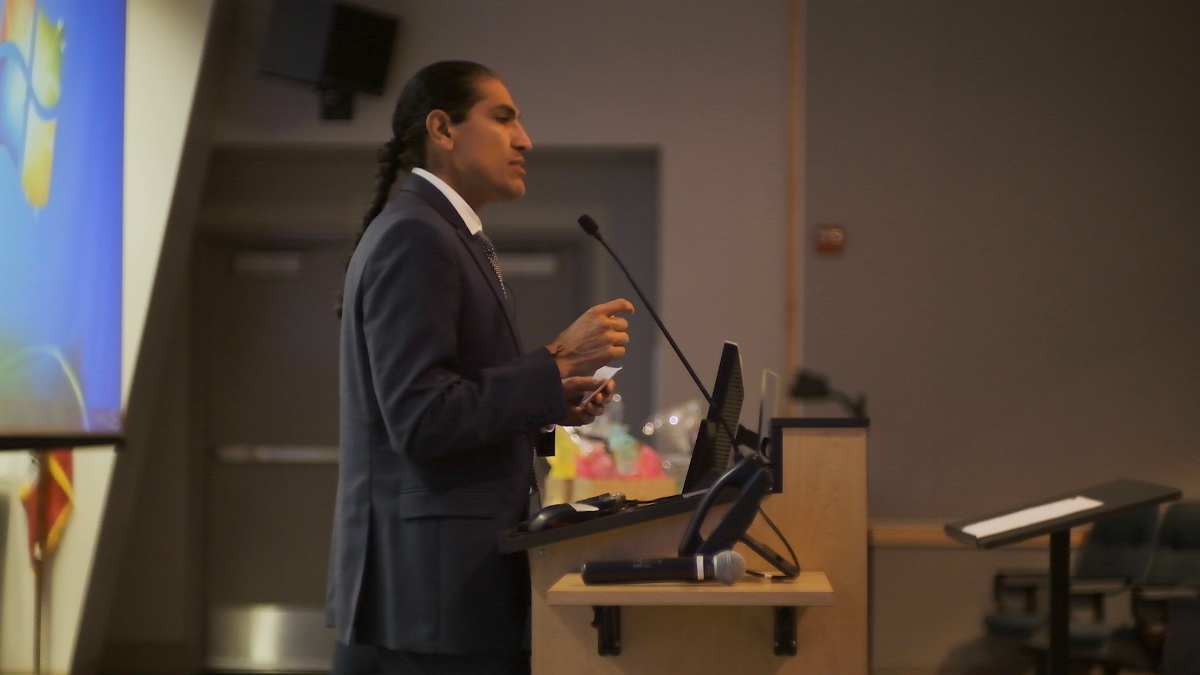 "It's very important to keep true to yourself, as to where you've been and who you are," said Dr. Rodriguez. "Because those are the things that are going to let you relate to and connect to your patients down the road."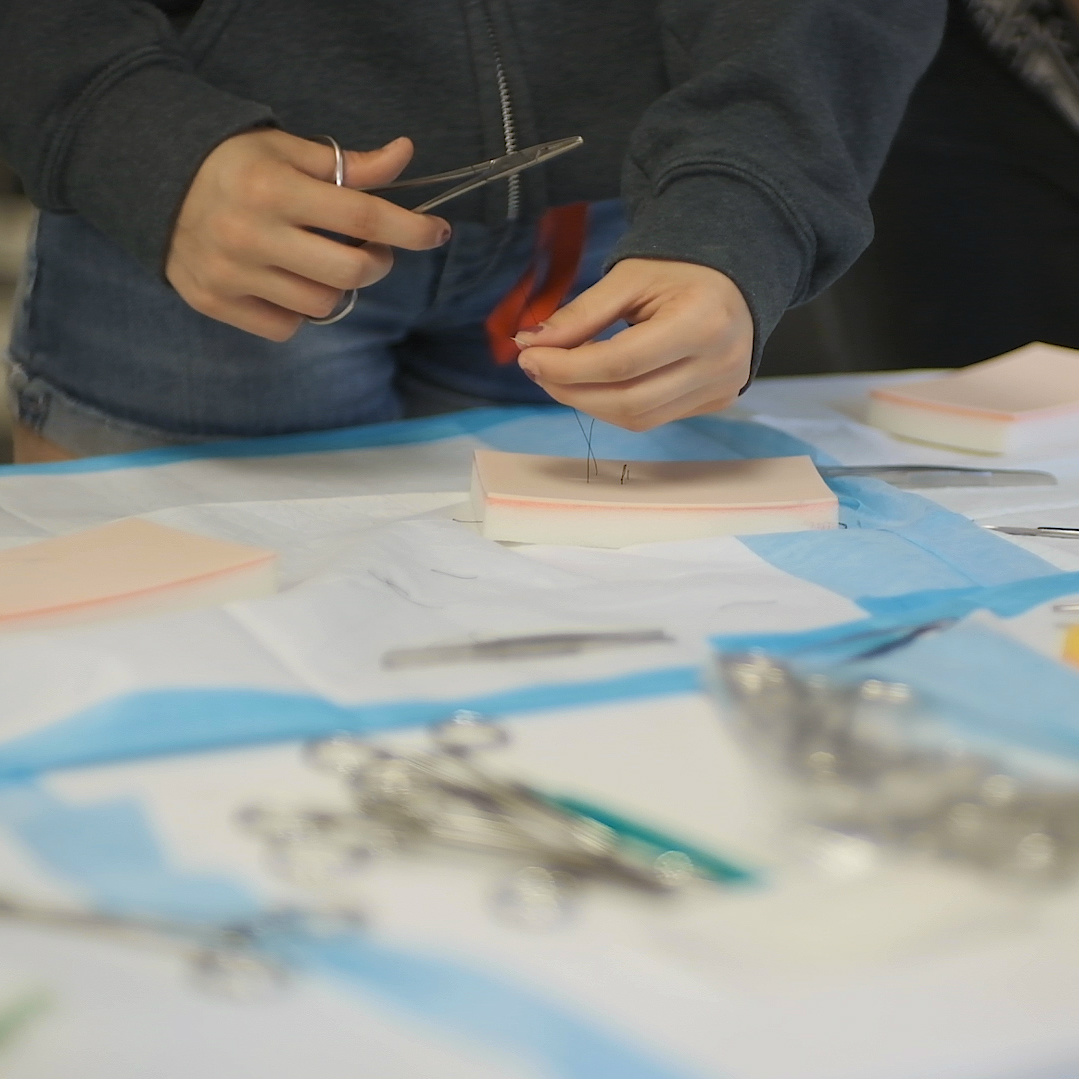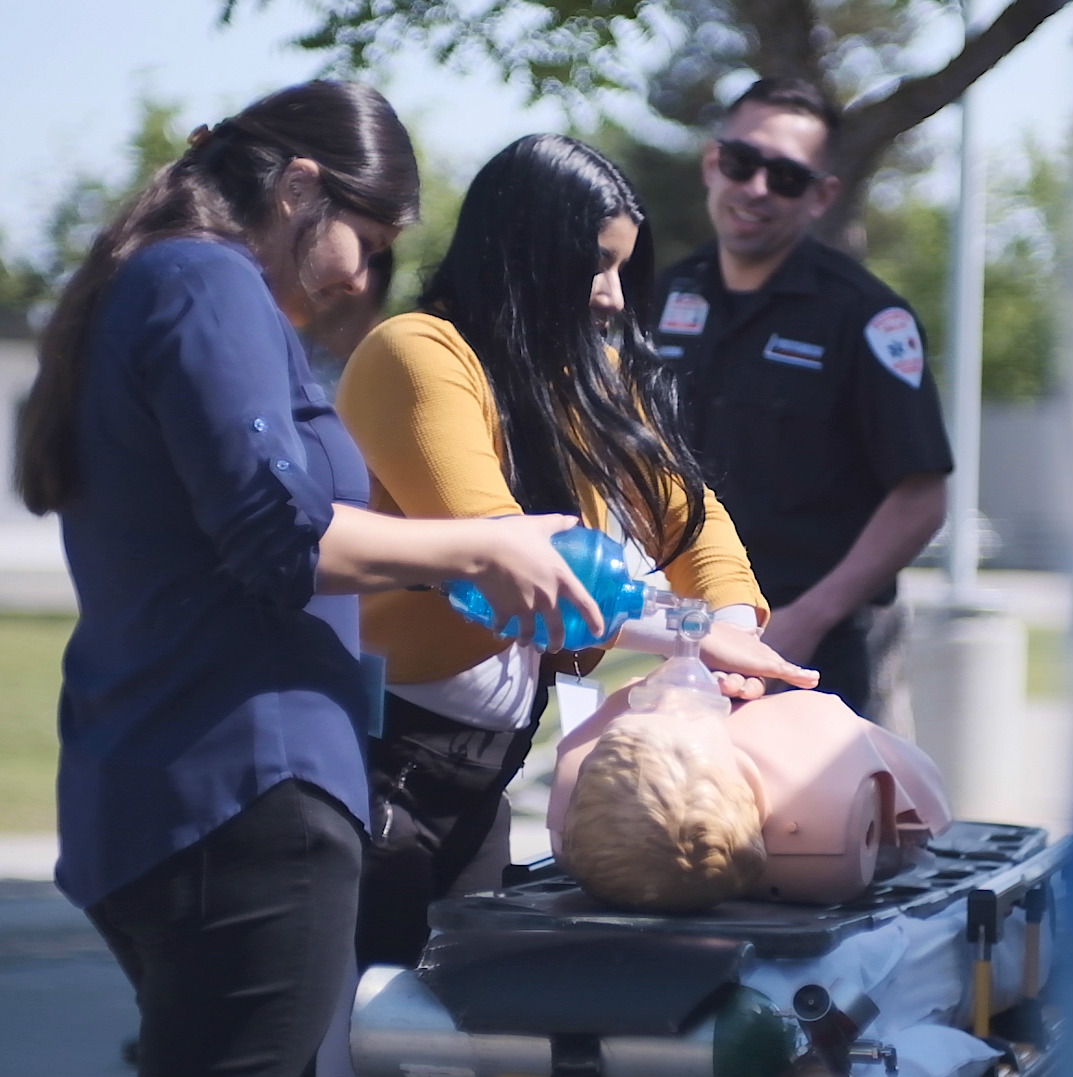 After attending a financial planning workshop put on by Educational Employees Credit Union (EECU), students participated in a number of skill-based learning modules designed to help them pursue careers in the following healthcare professions and specialties:
Physician's Assistant
Pediatrics and Family Care
EMT/Paramedic
Radiology and Imaging
Nursing
Oral and Dental Health
Pharmacy
Surgery and Emergency Medicine
Women's Health
Speech Therapy
Behavioral and Mental Health
Sports Medicine and Physical Therapy
"At no other time can our students interact with so many industry professionals in one day. This conference truly gives them the opportunity to see the variety of different healthcare careers they can pursue." - Kristin McKenna, Director of College and Career Readiness at Madera Unified School District
95 students registered from five area high schools at this year's conference, along with teachers, and 25 healthcare professionals. We'd like to recognize the below healthcare organizations, professionals, and schools in attednace at this year's conference:
Madera Community College Center
Madera South High School
Madera High School
Chowchilla Union High School
Minarets High School
Sunnyside High School
Camarena Health Staff
CA Health Science University
Madera Community Hospital
Saint Agnes Hospital
Valley Children's Hospital
Pistoresi Ambulance & Paramedics
Madera County Behavioral Health
Speech Pathologist from Clovis Unified School District
A.T. Still University
Kaiser Permenante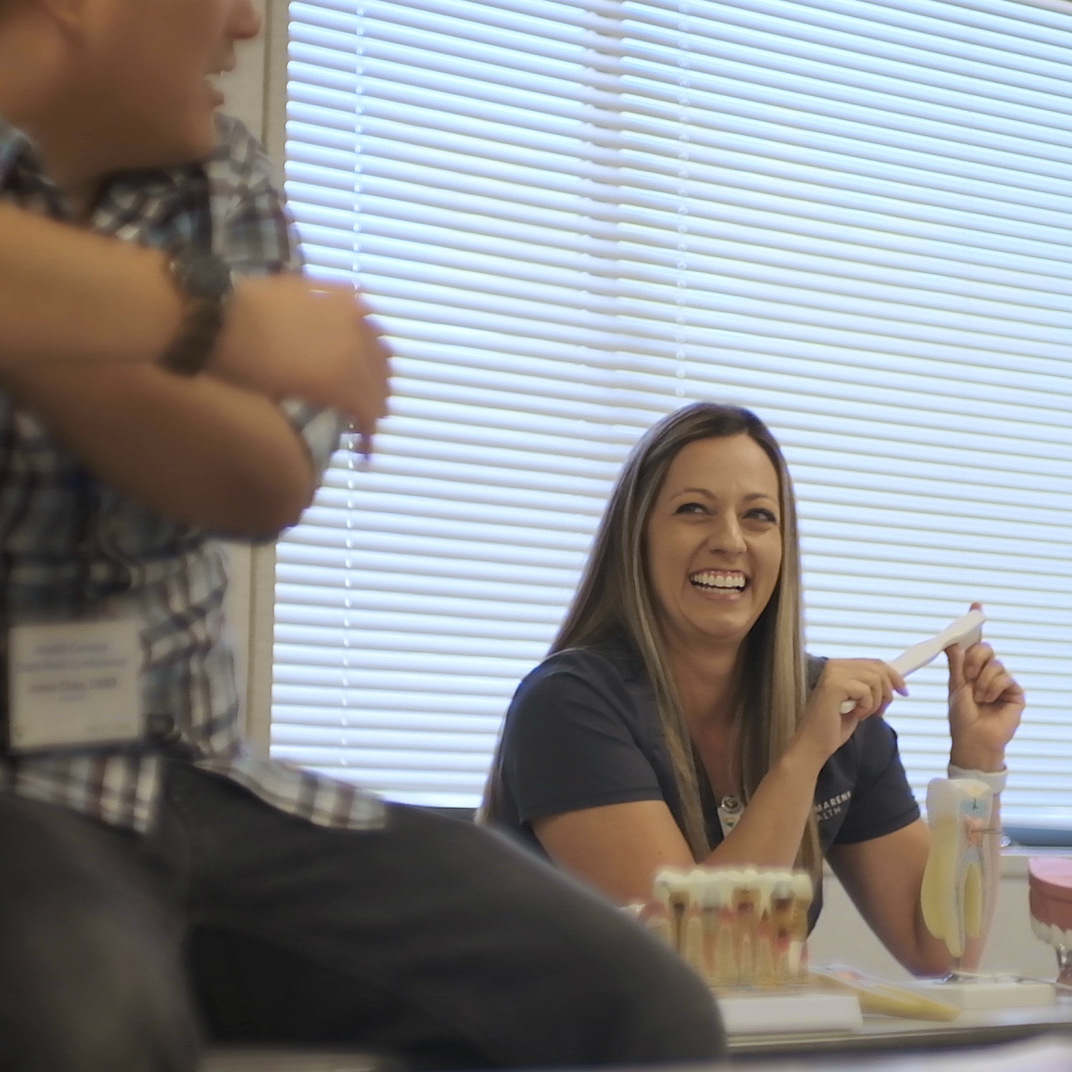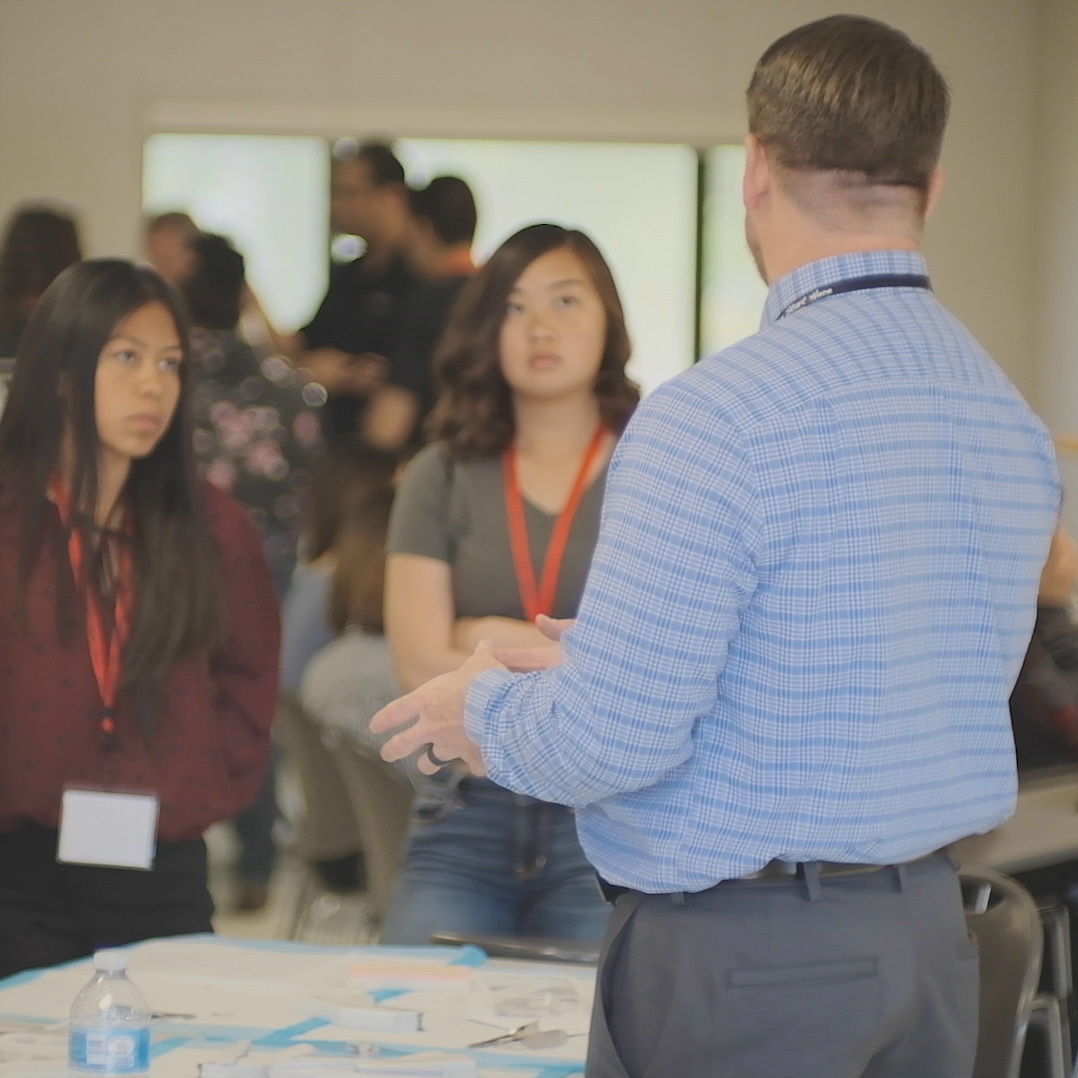 Thank You to Everyone Who Attended This Year's Conference!