CAM Health Internship Programs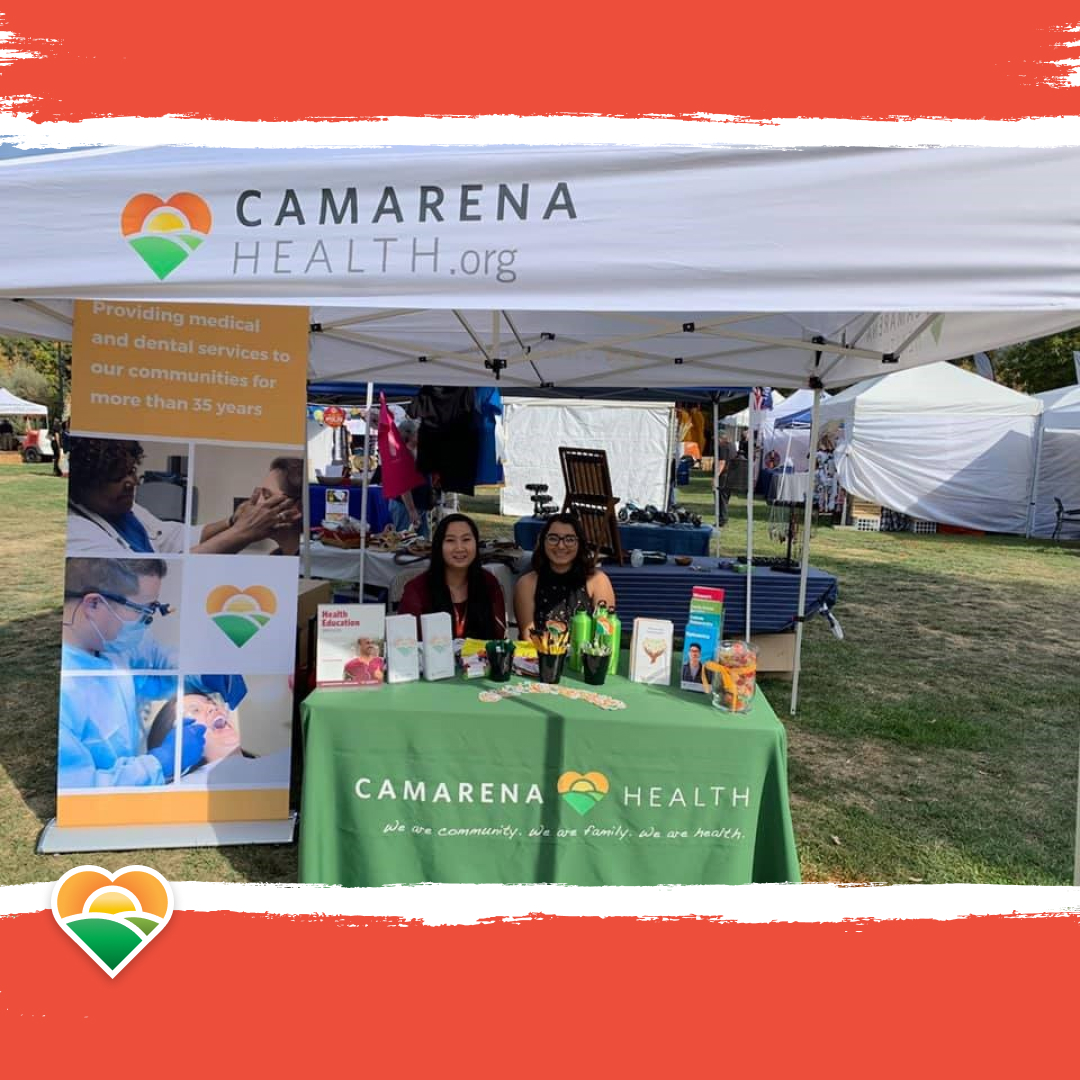 Camarena Health is proud to provide Central Valley students with the opportunity to learn and work at our facilities. This work has nourished our local community and has given us the ability to have a hand in the development of the next generation of health heroes.
We participated in the Central Valley Health Network's internship program this year and hosted two Fresno State students. The goal of this internship is to prepare young professionals for careers in health care or to gain vital experience in preparation for professional or medical school. The interns were responsible for assisting and supporting the outreach team with a variety of public health initiatives. Interns were in charge of the development and implementation of education on health center programs and services. Our Interns planned and hosted a community health fair and other community events.
Throughout the internship program, interns are provided with different job shadowing opportunities. The students work with Camarena Health 20 hours a week in addition to their studies, assisting and supporting the outreach team.