The Vision Award is given to an individual or business that saw the potential of a location and developed into something new for the community of Chowchilla. Speaking about why they chose to recognize Camarena Health this year, the Chamber said:
Camarena Health opened its first Chowchilla location in 2005, temporarily seeing patients out of the DeWitt Drug Store building. Later that year, the health center moved to the old post office building on Trinity Avenue to accommodate an expanding list of services.

In October 2019, a brand new campus was constructed from the ground up on Prosperity Boulevard. The new, modern health center totals nearly 15,000 square feet – housing medical, dental, behavioral health, health education, comprehensive perinatal, chiropractic, and optometry services.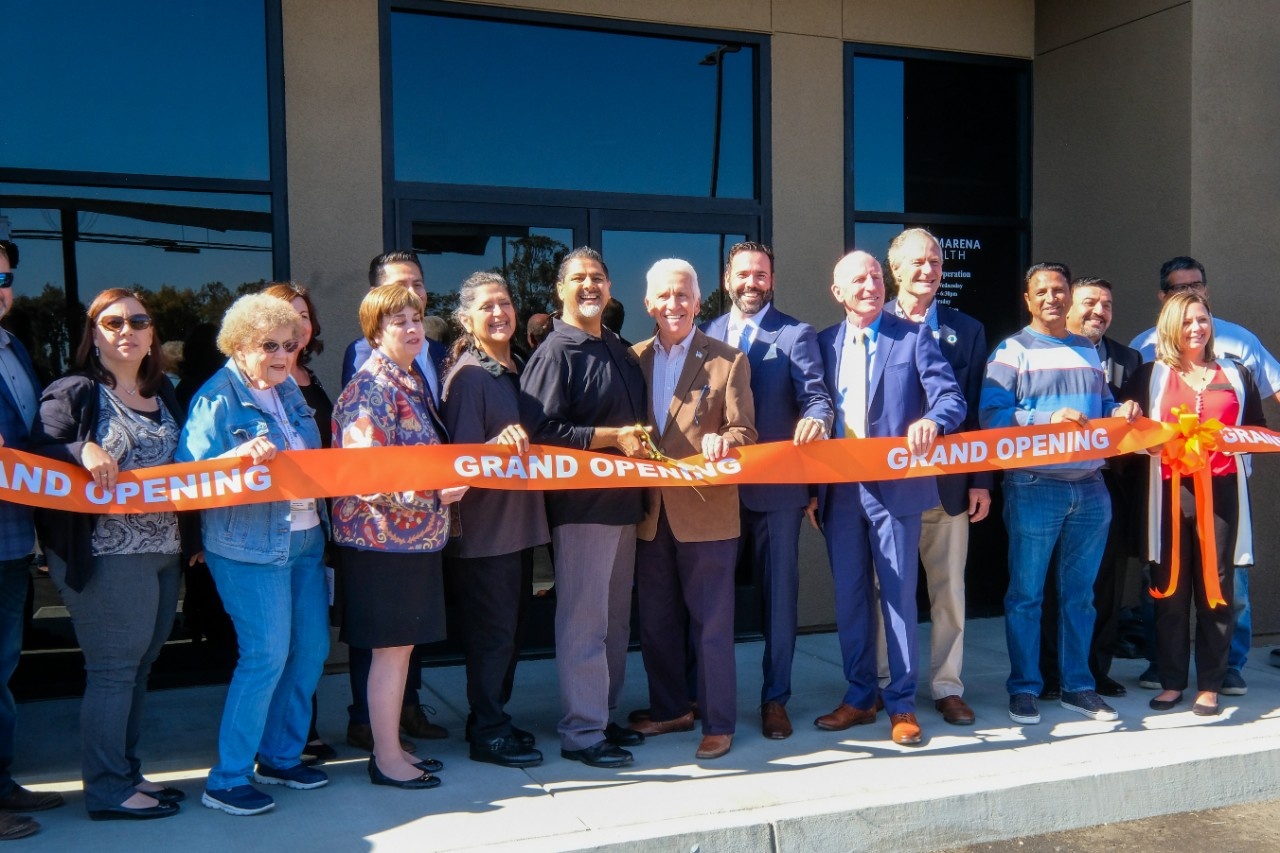 We'd like to thank the Chowchilla District Chamber of Commerce for recognizing our commitment to the people of Chowchilla, and we'd like to thank the people of Chowchilla for allowing us to provide them the highest quality health care – now from a brand new facility.