We are proud of our strong commitment to community and health care. That means hiring staff who understand the unique issues facing our patients in Madera and the Central Valley. We are fortunate, in 2020, to bring on Fatima Nunez and Lanae Orbaker, who both grew up in the area, developing a passion for excellent patient care in their fields. Please get to know our Homegrown Staff.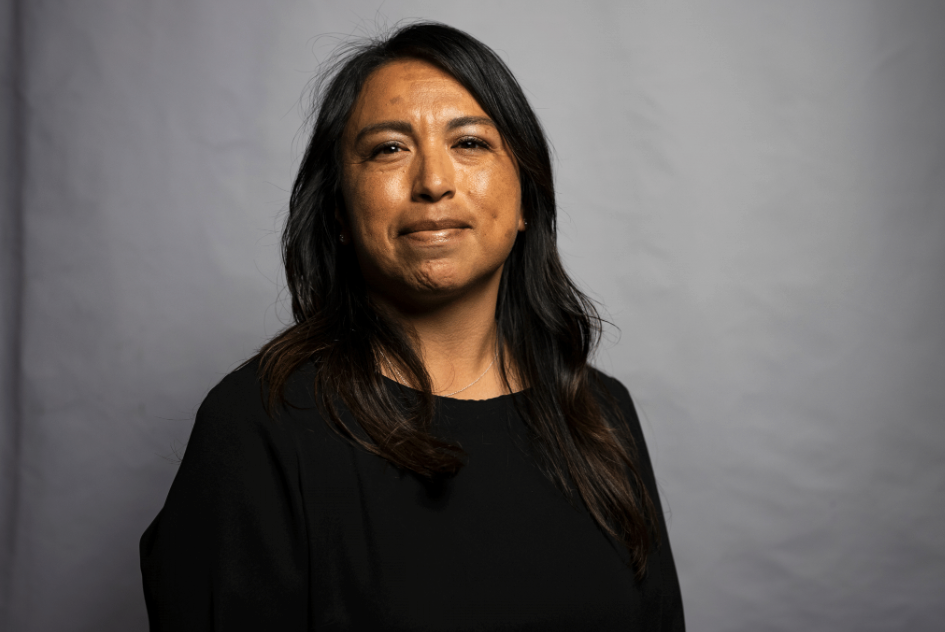 Fatima came to Madera from Mexico when she was six years old. In 2010, she received her Registered Nursing degree from Fresno City College. For over 15 years, she's worked in various roles in the community health center field in a different country, and it was time to come home to Madera.
She came on board at Camarena Health in October of 2020 to provide COVID-19 support and clinical support, training, and education to the back office department. In her short time, she developed and implemented clinical workflows. Furthermore, she worked closely with the Chief Medical Officer and Chief Quality and Compliance Officer to ensure compliance with local, state, and federal requirements. Led by the desire to offer her experience and skills to patients in the community, she supports Camarena Health in its efforts to deliver quality and safe care to all patients and streamline workflows to help staff work smarter, not harder.
She loves that Camarena Health is accessible to many patients. There is not just one clinic but multiple locations throughout Madera County. Growing up in Madera, she's watched Camarena Health grow from the small three-room clinic on Road 26 to over 10 locations, multiple services, and now transiting to a campus. Her family received care at the clinic on Road 26 and continues to receive care at Camarena Health.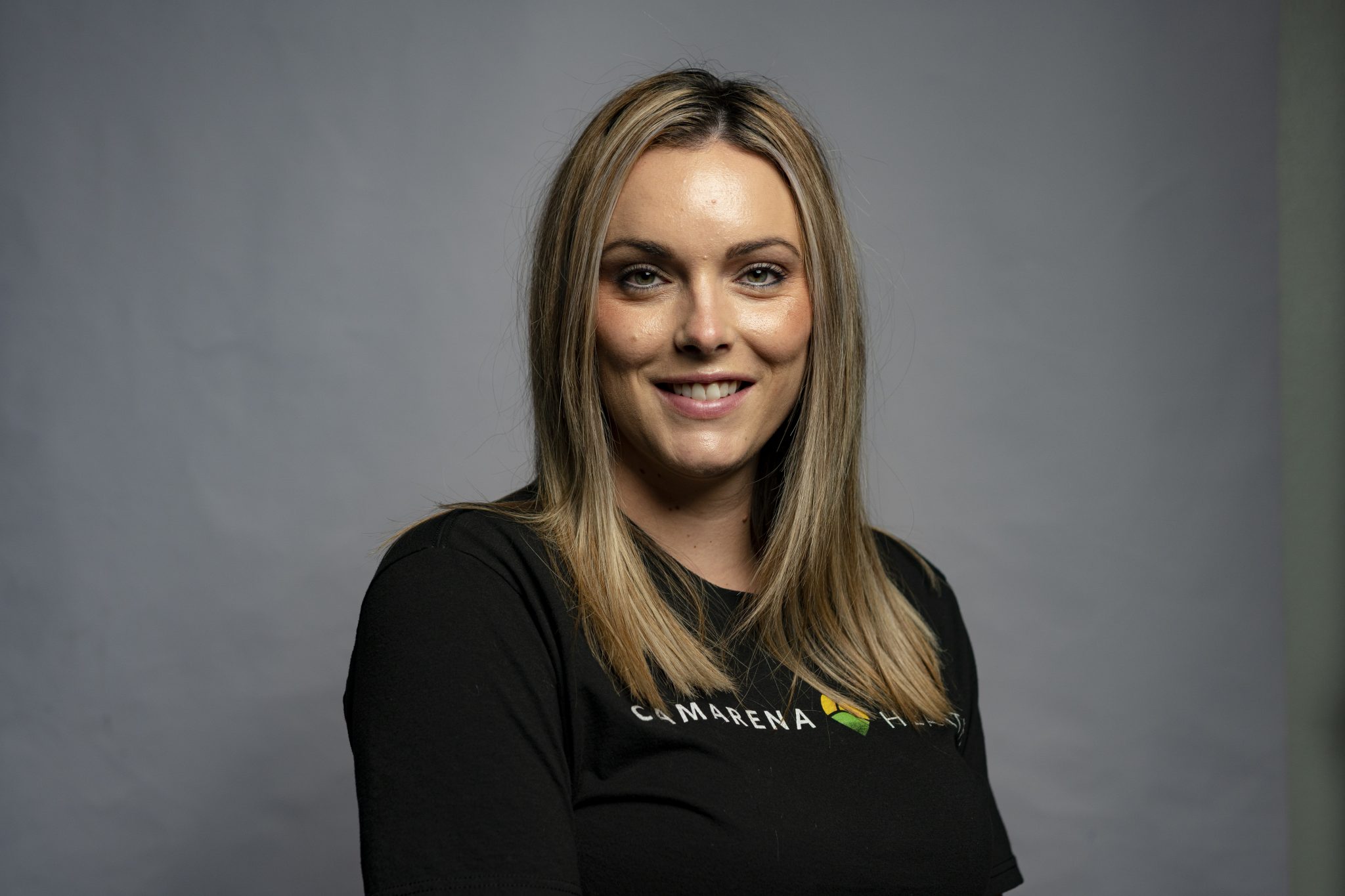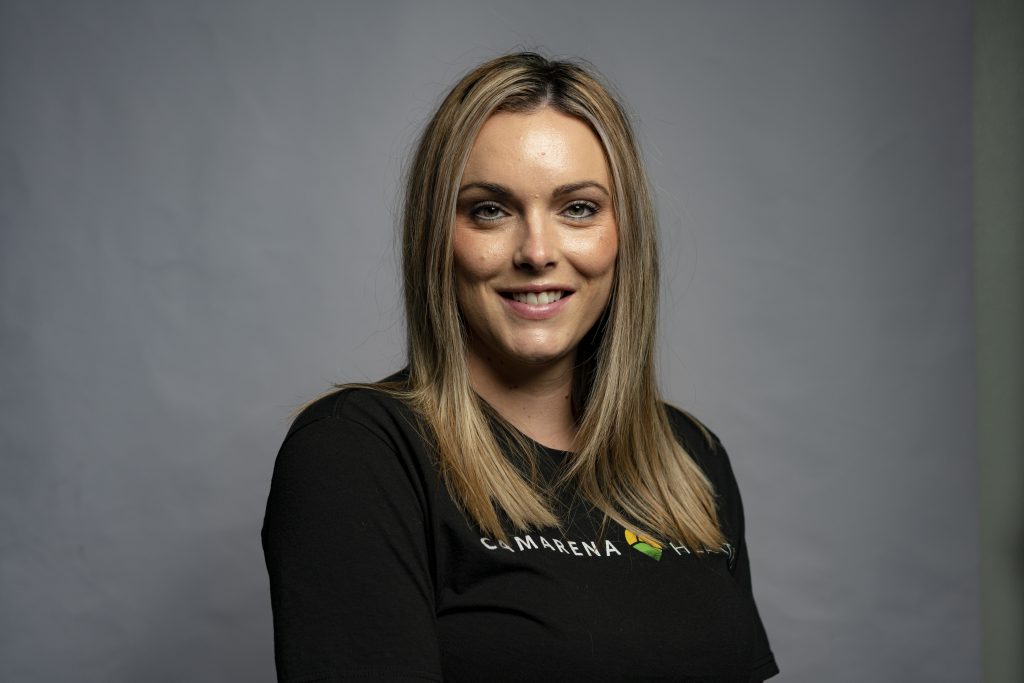 Lanae grew up in O'Neals, California, a small community in Madera County. She graduated from Gurnick Academy of Medical Arts in Fresno, becoming a nurse in 2012. She began her career working at a nursing home, transitioning to Oakhurst Healthcare & Wellness Centre, then a GI
Clinic in Fresno. After a recommendation from a friend, she applied and began working at Camarena Health in January of 2020.
Though it's only been a short time, she loves working at Camarena Health. What Camarena Health does for the community is amazing, especially providing care to those without insurance. Lanae knows what it's like to be in their shoes, struggling to find affordable insurance when she was a young mother. The fact that patients without insurance have access to high-quality care with state-of-the-art equipment makes her feel proud to be a part of Camarena Health.
As Clinical Care Coordinator, her job is to provide training for all newly hired medical assistants, or when a provider reaches out, she goes and helps the medical assistants. Due to the pandemic, her role shifted to
training staff about COVID-19 safety. Another role she took on was becoming the driver of the Mobile Health Unit. Growing up in O'Neals, she was used to driving big rigs, so she's proud to roll up into rural areas like Fairmead to bring the services to the people.
At Camarena Health, she loves sharing her knowledge and seeing how the MAs apply that knowledge to the floor. Training the staff allows for a higher quality of care, which is what Camarena Health is committed to doing, and it's a rewarding experience for Lanae.
As one of the largest employers in the City of Madera, we continue to push healthcare forward, making the Central Valley a better place to live. For more stories and news, check out our 2020 Annual Report.