I Just Had My Baby.
So Why Am I Depressed?
Learn the facts about postpartum depression.
Schedule an Appointment
559-664-4000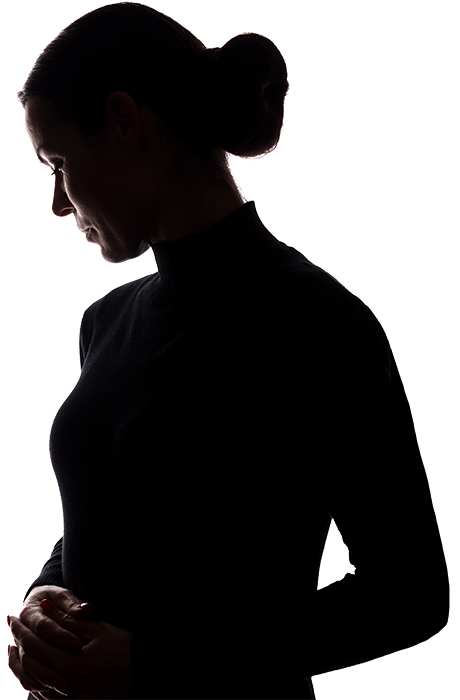 What Is Postpartum Depression (PPD)?
Mothers with postpartum depression experience intense, long-lasting feelings of sadness, anxiety, or despair that prevent them from completing their daily tasks and routines. In mothers, PPD is often caused by a combination of factors, including:
Sharp post-pregnancy changes in hormone levels.
A history of depression.
Fatigue and stress.
Other lifestyle and emotional factors.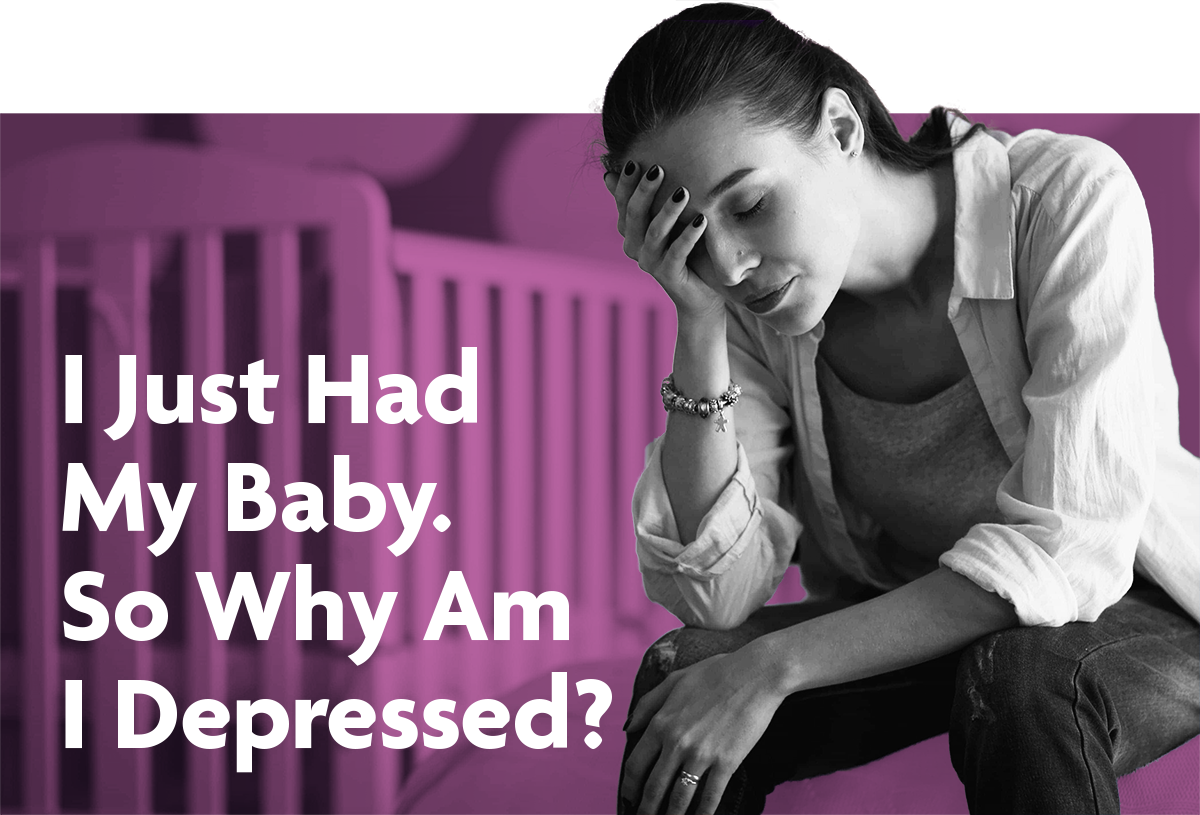 It's okay to ask questions about mental health after you've had your baby. Here are some common questions many mothers ask about postpartum depression:
I Think My Friend, Loved One, or Partner Might Have PPD. How Do I Help Them?

First, encourage them to talk to you about their current emotional state. They may not recognize or acknowledge that they're depressed, and may be hesitant to talk about their feelings. Regardless, sit them down for an honest conversation.

Then, recommend they schedule an appointment with their healthcare provider (or schedule one for them). Make sure they keep the appointment. Getting professional help, immediately, is key to managing PPD.
What Should I Do Next?
If you suspect that you or someone you love has PPD, have that person schedule an appointment immediately.
Remember, You Are Not Alone
Start the conversation. To speak with a Behavioral Health Specialist, please fill out the below form.