It's Time to Talk About Mental Health
Depression and Other Mental Health Issues Affect 1 in 5 Teens
You Are Not Alone – And You Can Get Support
Talk to Someone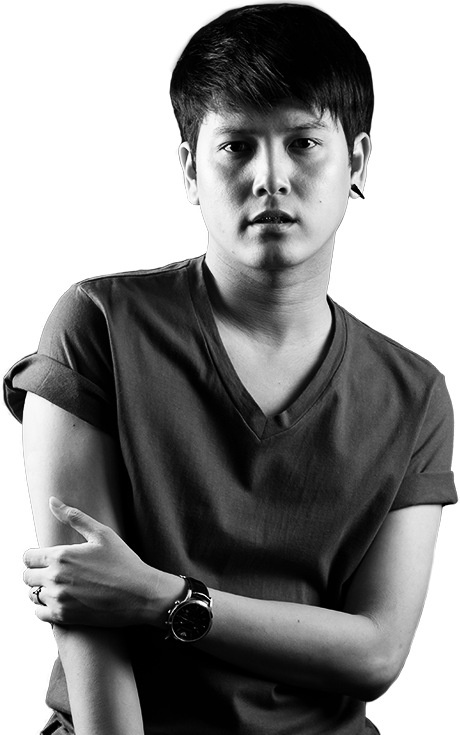 TOGETHER, WE CAN CREATE A COMMUNITY IN WHICH IT'S NORMAL TO TALK ABOUT MENTAL HEALTH
If you think you might be experiencing depression or another mental health problem, you CAN and SHOULD talk to someone.
As a community, we should be aware of what our teens are going through, how to spot the signs of depression and other mental health issues, and how to help teens seek the support they need.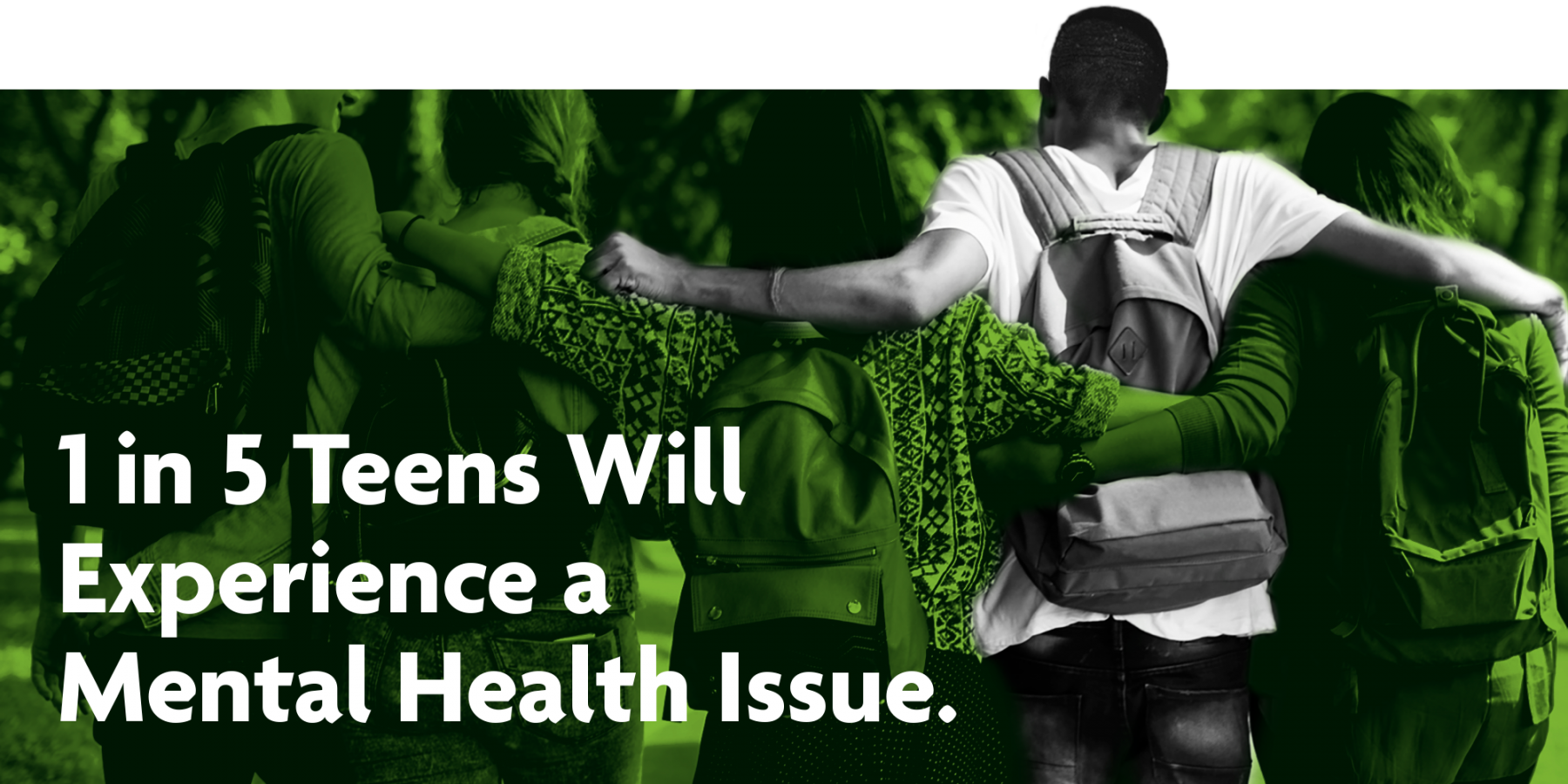 The Signs Are Not Always Obvious
Depression and other mental health issues can manifest themselves in many forms – there is no "one size fits all" version. Depressed teens may not seem or act sad. They may keep up some friendships while dropping others. However, there are some common signs associated with teen depression and other mental health issues, including:
Irritability and anger.
Unexplained aches and pains.
Extreme sensitivity to criticism.
Withdrawal from some social circles.
Loss of interest in hobbies and other activities.
Poor school performance.
Difficulty concentrating.
Restlessness or fatigue.
Feelings of worthlessness or guilt.
Talk of death or suicide.
How to Tell Whether It's REALLY Depression
Sometimes, it's tempting to chalk teens' mental health problems up to hormones or temporary stress. However, if your friend, child, or loved one has been experiencing symptoms of depression (or other issues) for a prolonged period, they likely need help.
If a teen shows continuous or severe signs of depression, you should encourage them to speak to a medical provider immediately.
Join Us in Breaking the Stigma
We encourage you to share the videos above, to show your support and help us #BreakTheStigma surrounding mental health.
How You Can Help
Connect – Encourage – Persist
First, CONNECT with your friend, child, or loved one. Start by stating the behaviors you've seen, without judgment. Then, listen to their response. From there, begin exploring why the person is behaving the way they are.
Be sure not to minimize the person's feelings or tell them what to do. Do not get angry or overly emotional. At this point, all you should do is listen attentively, respond, and explore the person's emotional state.

Then, if you've determined the teen is likely experiencing a mental health issue, ENCOURAGE them to seek professional help.
It is not abnormal to need help – 1 in 5 teens experience mental health issues. You can normalize your friend, child, or loved one's problem, help them schedule an appointment with a Behavioral Health provider, and make sure they attend the appointment.
If your teen is experiencing severe mental health issues (including thoughts of injuring themselves or others), be sure to seek assistance immediately. Either call 1-800-273-TALK, go to your local emergency room, or call 911.

Finally, PERSIST in normalizing conversations about mental health – and reinforcing help-seeking behaviors.
If your friend sits you down for a second conversation about their mental state, be attentive (while also taking care of yourself). If your child asks you to schedule a follow-up appointment with their medical provider, do so. And if your friend, child, or loved one continues not to recognize that they may have a problem – talk to them again (and tell someone else if necessary).
You can also continue educating yourself and your peers on the topic of mental health. Below, we've gathered some additional resources that might help you discuss teen mental health.
Need More Resources?
First, we recommend you connect with a Camarena Health Behavioral Health provider, who can teach you how to have conversations about mental health.
Then, we'd encourage you to check out some of these other helpful resources:
Remember, You Are Not Alone
Start the conversation. To speak with a Behavioral Health Specialist, please fill out the below form.