The Camarena Health Wellness Center at Tesoro Viejo is a first of its kind, state-of-the-art facility located in the Town Center of the Tesoro Viejo community. In addition to medical, dental, behavioral health, and health education services, the Wellness Center strives to align itself with the active lifestyle of the community around it by offering wellness classes to Camarena Health patients and Tesoro Viejo residents.
Providing medical care in the beautiful community of Tesoro Viejo and surrounding areas is truly an honor! Since I moved here in 2016, I have seen the central valley population rapidly expanding with many new housing developments taking shape. Unfortunately, the amount of healthcare professionals in the area has not kept pace. I look forward to bridging that gap and bringing much needed medical services to this wonderful community.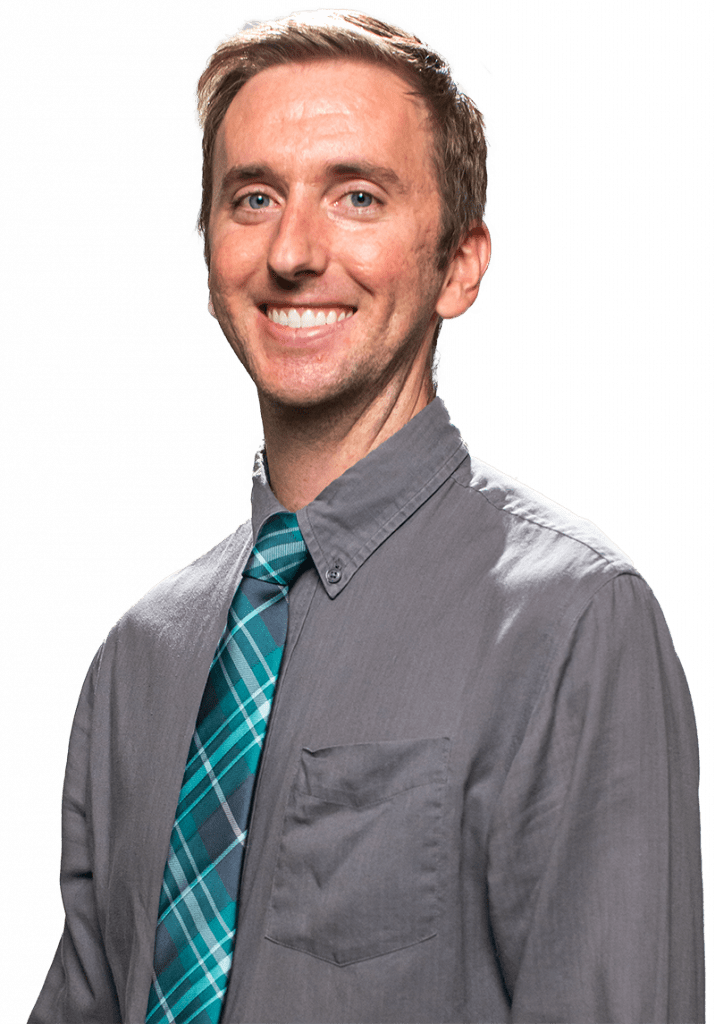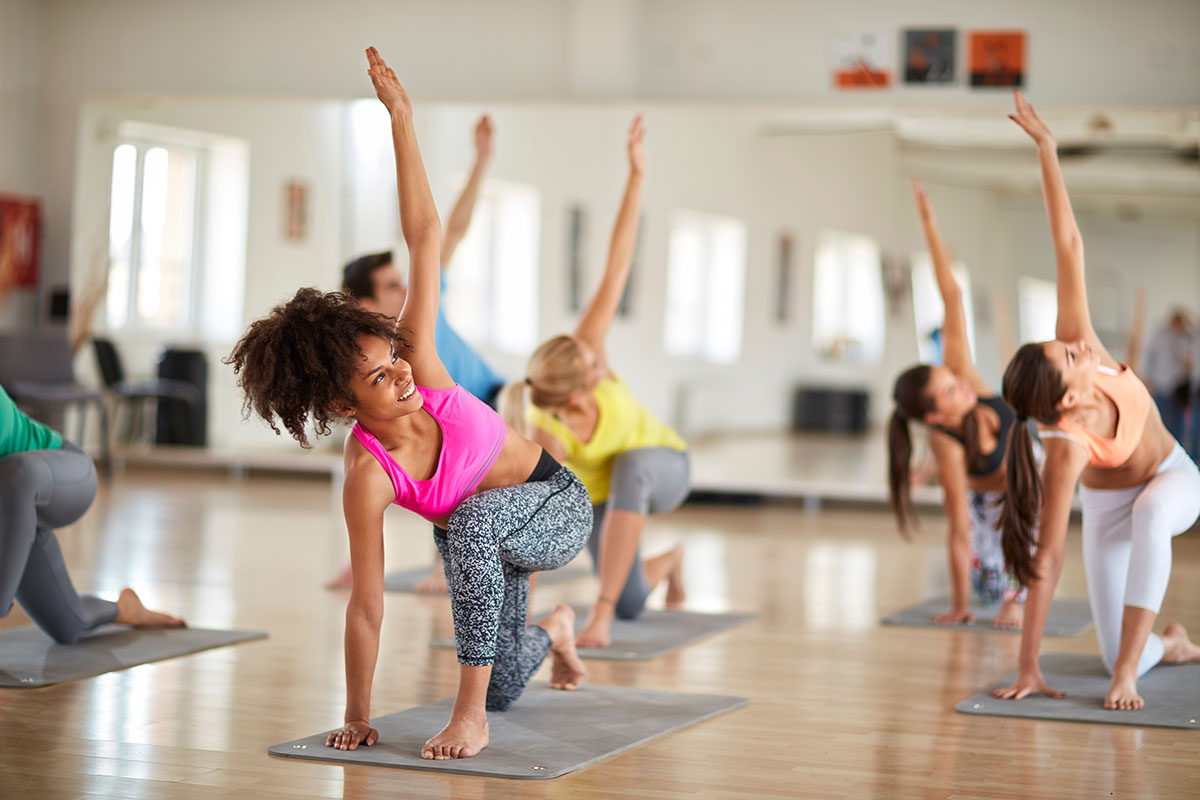 Camarena Health Wellness Center at Tesoro Viejo is proud to offer Vinyasa Flow Yoga. Vinyasa Flow Yoga emphasizes the sequential movement between postures, coordinated with the connection of breath and movement. Creating strength, freedom, and fluidity in the body and mind.