Community Benefits
Camarena Health's Community Benefit program partners with the community, government entities, schools, and other healthcare providers to improve Madera County's health. The program:
Ensures our neighbors, families, and friends receive the information and assistance they need to maintain a healthy lifestyle.
Responds to identified community needs, especially those of disadvantaged and vulnerable populations.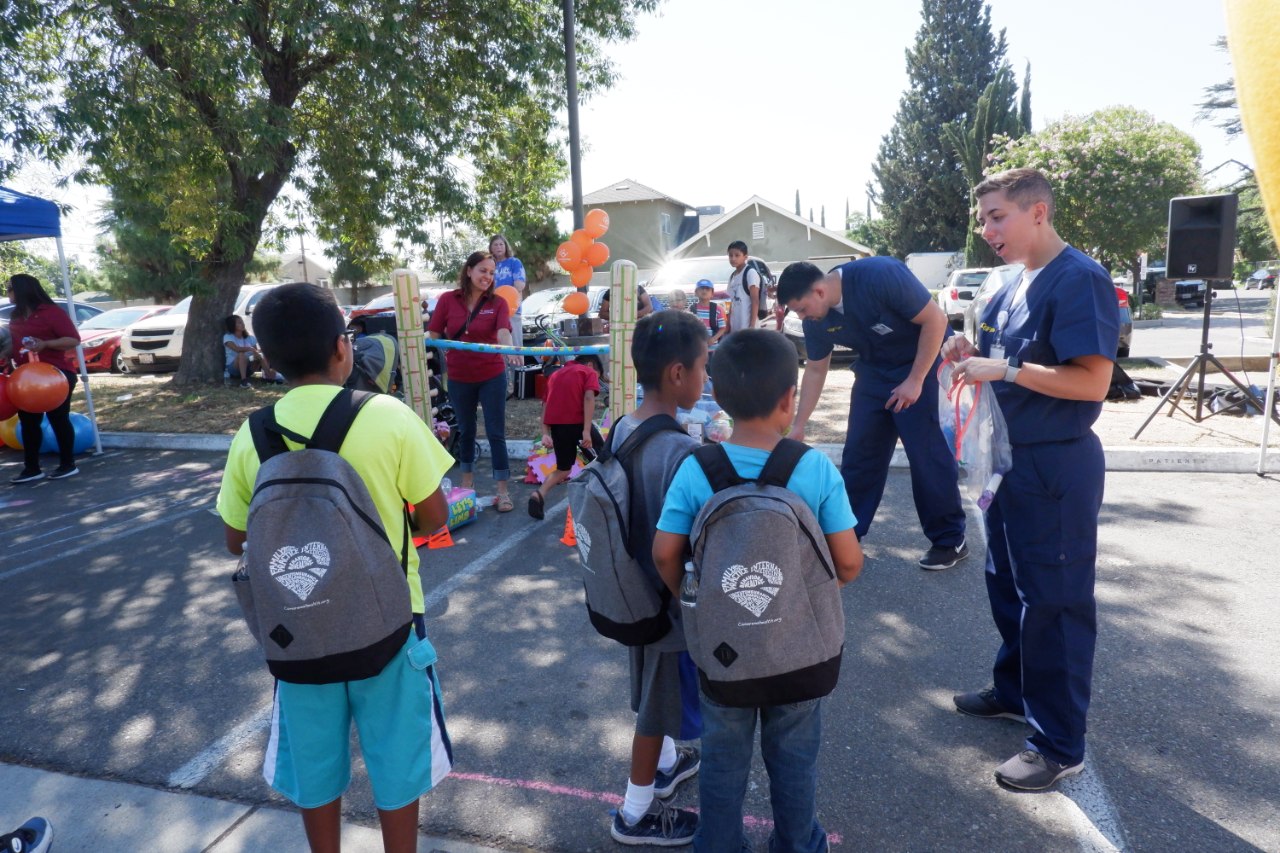 Through community outreach programs and events, we lend our expertise to patients, visitors, and other community members. We reach out knowing that we have a responsibility to do our part to help our community flourish. Each year, we put on a number of unique community events, including our:
National Health Center Week Wellness and Resource Fair.
Women's Health and Wellness Conference.
Health Careers Start Here High School Youth Conference.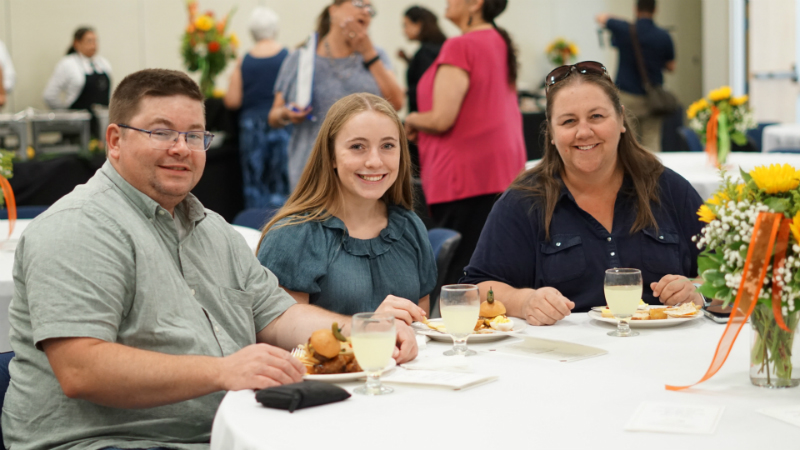 We also visit apartment complexes, attend job fairs, present at area schools, and even attend our area's county fairs! Additionally, we fundraise throughout the year to support free-to-the-community benefit programs such as:
Reach Out and Read, which provides books to area children.
The Camarena Health Scholarship Program, which provides scholarships to students pursuing a career in healthcare.
Car Seats for Kids, which provides free car seats and installation training to prenatal patients.
The American Heart Association, through the AHA's annual Heart Walk.
Our goal is to help our community (especially those who would not otherwise be able to access medical services) take control of their health – and to live happier, healthier, and more fulfilling lives.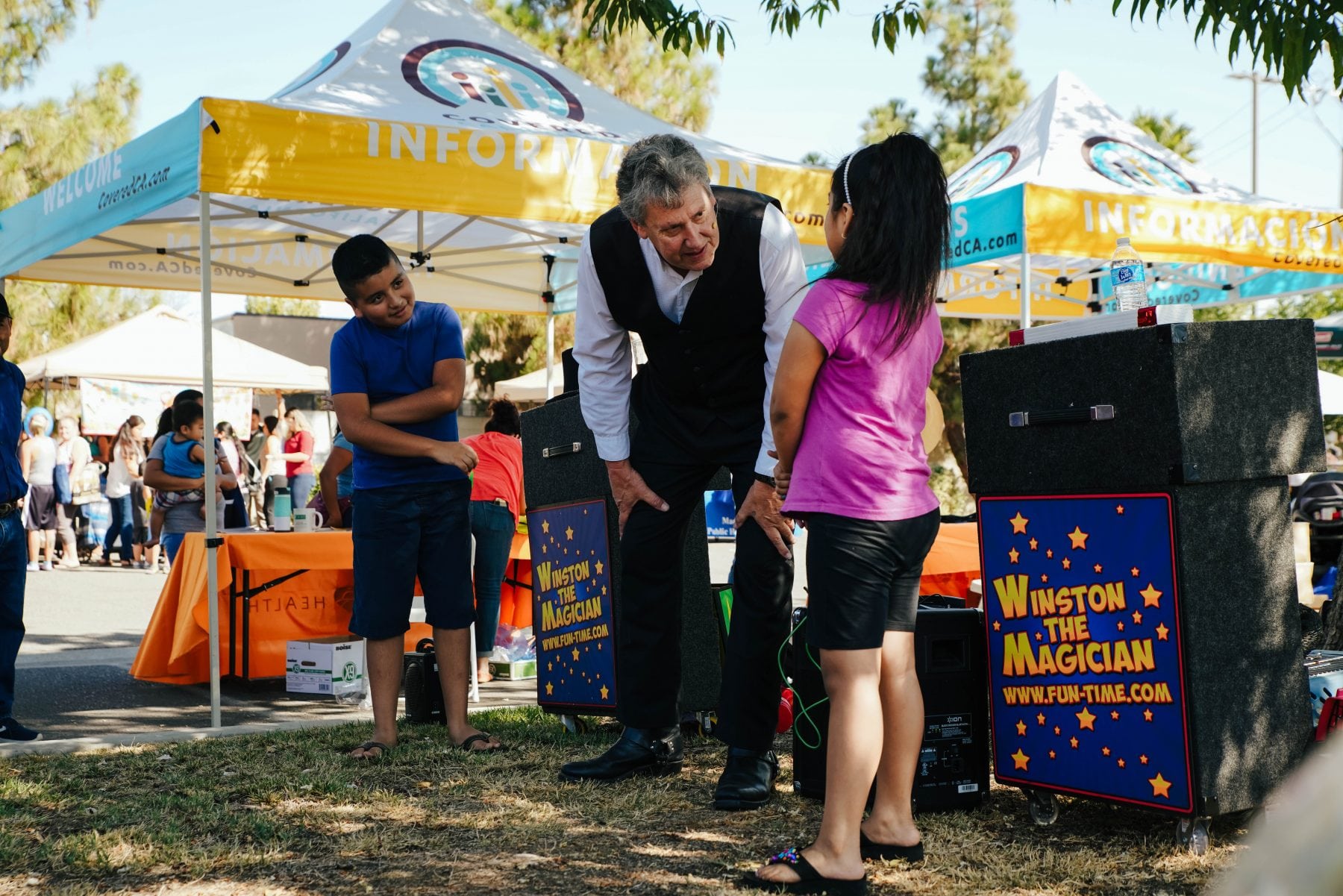 Submit an Event
Have an upcoming event that you'd like Camarena Health to attend or present at? Submit your event information using the form below, and a Camarena Health representative will contact you within two business days.