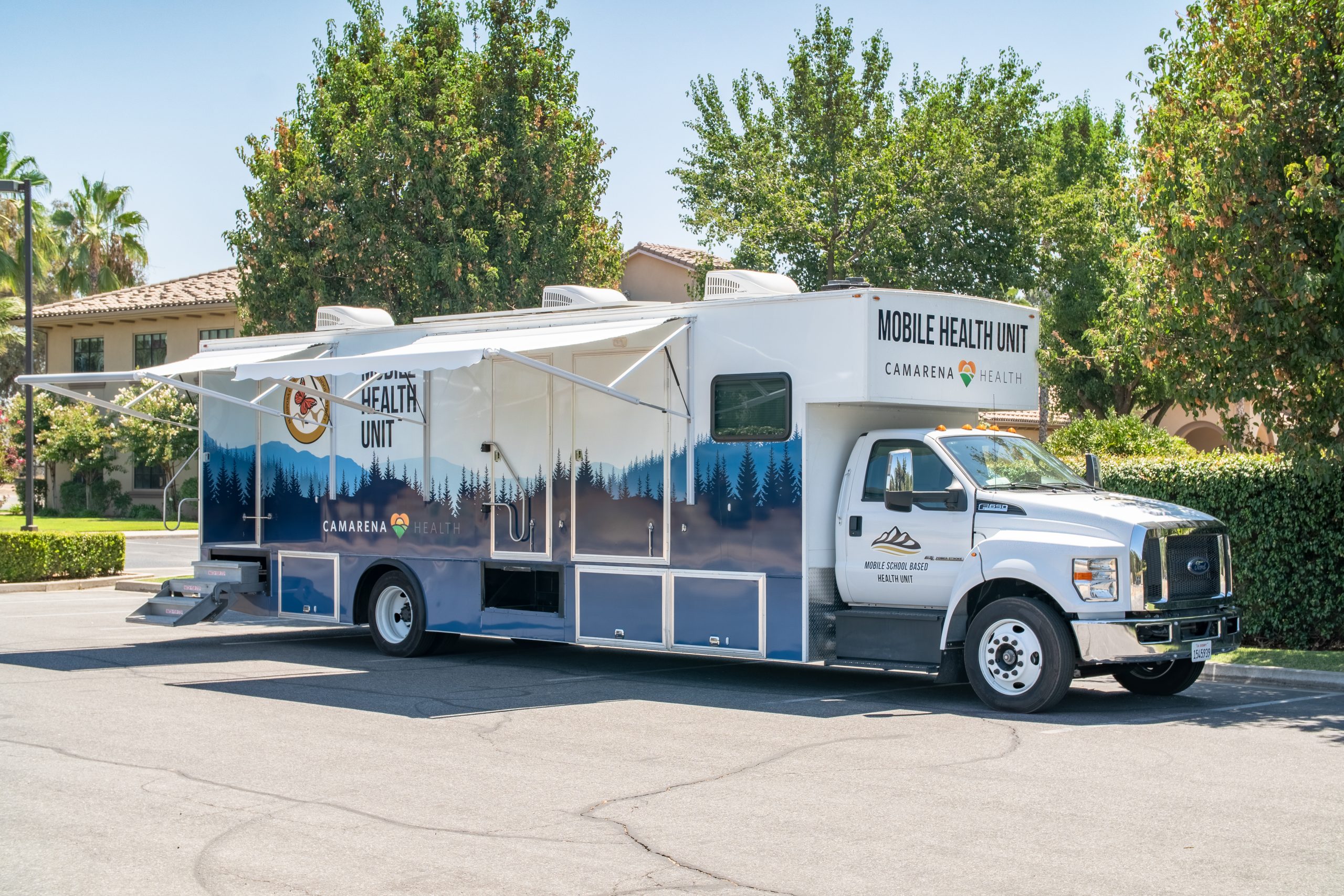 Mariposa Mobile Unit at Mariposa High School
Camarena Health is proud to have partnered with Mariposa County Unified School District to bring the first School-Based Mobile Health Unit in Mariposa County. The Mobile Health Unit is a great way for your student to receive quality health care without having to leave campus. Students can access the Mobile Health Unit's medical, dental, and behavioral health visits.
For more information on our Mariposa Mobile Unit click here.
Appointments can be scheduled by calling (559) 664-4000.